An excerpt from The Last Camilla, by Sarah Jio: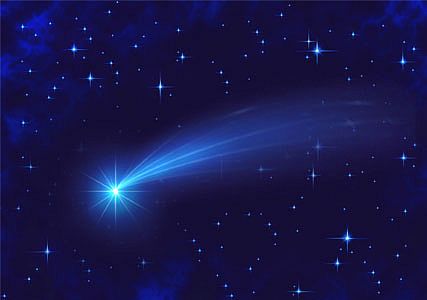 "I hope," he said with a sigh.  "I just wish we could have saved her.  I've turned the story over in my mind a hundred times, and I still can't make any sense of it.  I miss her so much."  He looked up at the big star that sparkled overhead.  "You know, I've thought an awful lot about this, and I think that people are like those stars up there.  Some burn faintly for millions of years, barely visible to us on earth.  They're there, but you'd hardly  know it.  They blend in, like a speck on a canvas.  But others blaze with such intensity, they light up the sky.  You can't help but notice them, marvel at them.  Those are the ones that never last long.  They can't.  They use up all their energy quickly.  Mum was one of those."
I love this, and truly believe the same.  Just wanted share.  It made me think of my brother, obviously.   But also some of my friends – Terri & Cal.  I miss them all.
Tell me about the bright shining stars in your life.