"We should certainly count our blessings, but we should also make our blessings count."
Hey there!  How are you?  Sorry I've been MIA the last few weeks, but it has been rather hectic in Latchkey Mom land.  Since my last post, just before our long weekend in Florida to celebrate our fifteenth wedding anniversary, it's been non-stop.  There have had dance recitals, out-of town guests, school obligations and some other pesky personal things to deal with (some of which I'll elaborate on at a later date) and of course a Thanksgiving dinner to cook.
Next week my twins turn fourteen, which I sill can't believe.  And of course, Christmas is less than four weeks away.  So I will be here, but my visits will most likely be brief.  I've decided to not kill myself on the writing front, because my priority over the next month will be my family.
"We often take for granted the very things that most deserve our gratitude."
Blogging friends, I will still be reading you – and I've thoroughly enjoyed your thankful posts.  You all inspire me to be a better writer, which is why I'm not going to just whip something up for the sake of posting.  (Although to be fair, I guess this is what I'm doing right now♥.)
Here are some pictures form the last few weeks: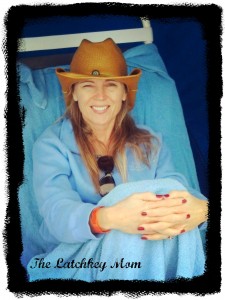 Florida was chilly – but it didn't stop me form enjoying the beach…
Or the sunsets…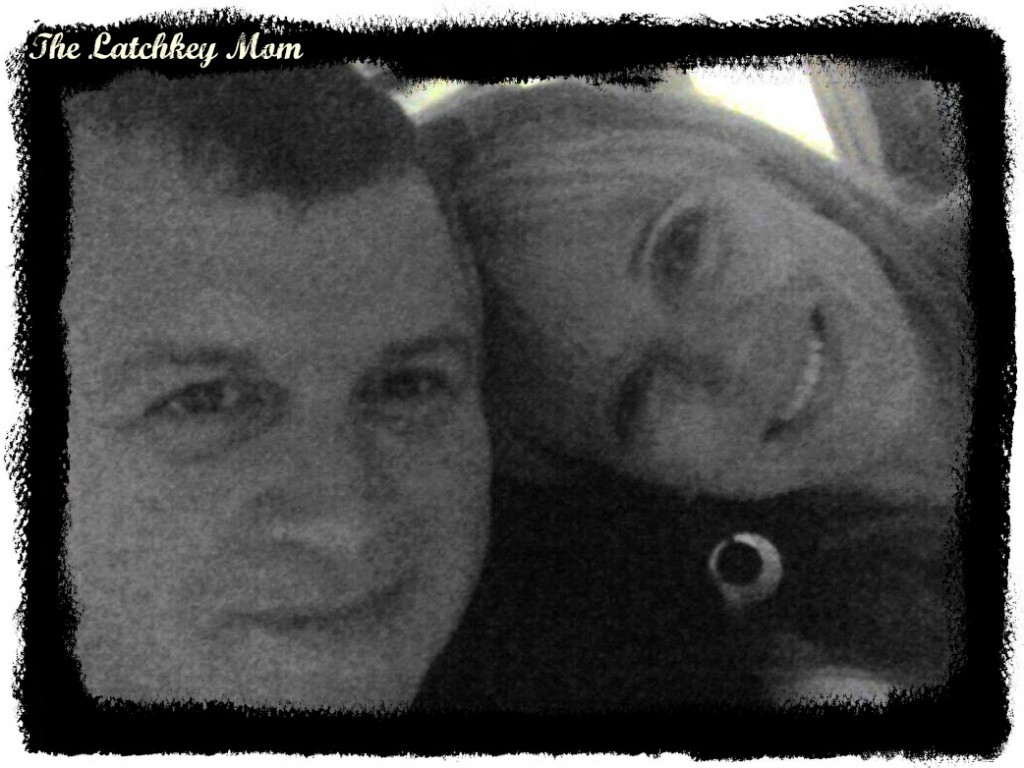 Or my guy.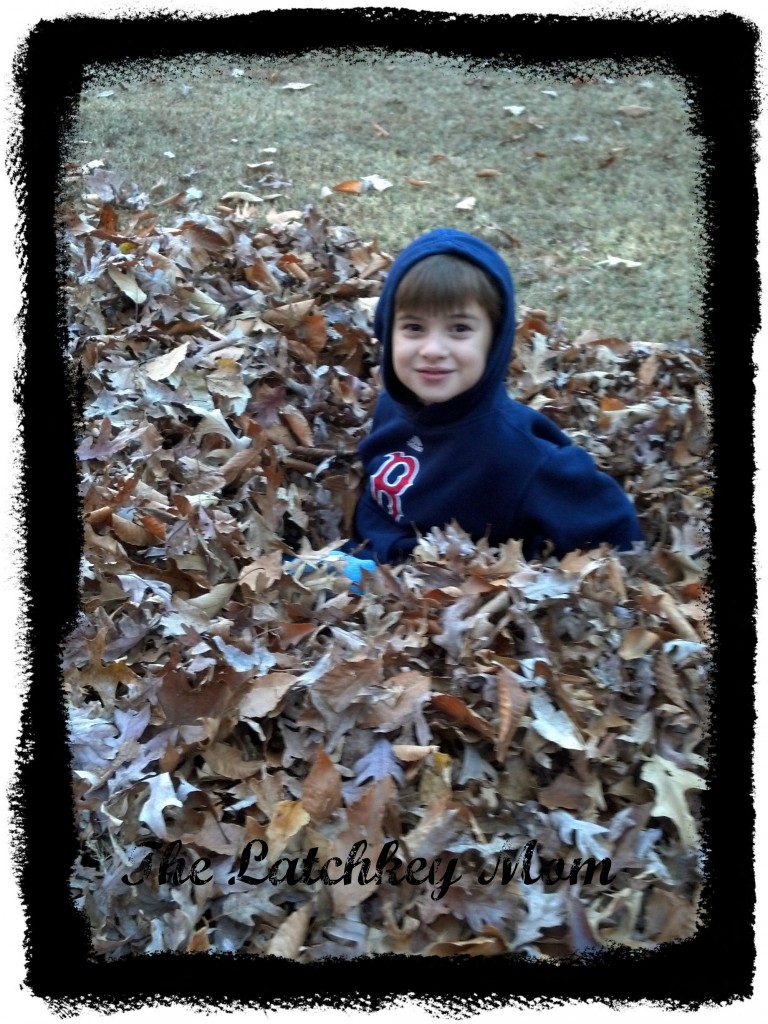 We came home to falling leaves.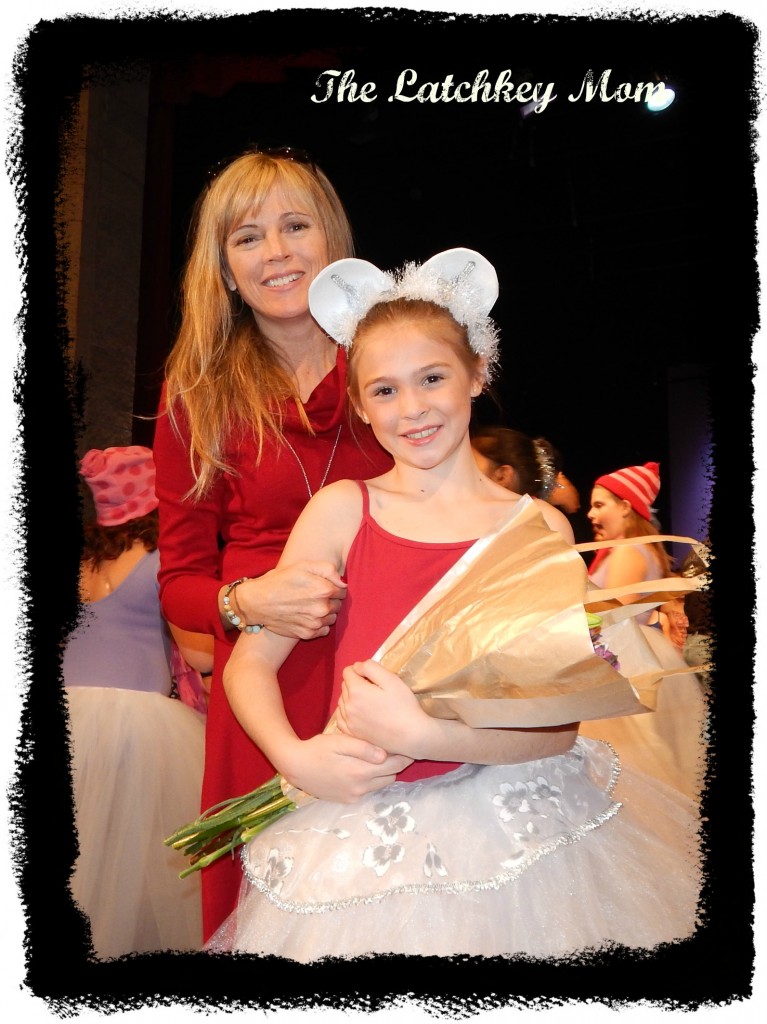 And dance recitals.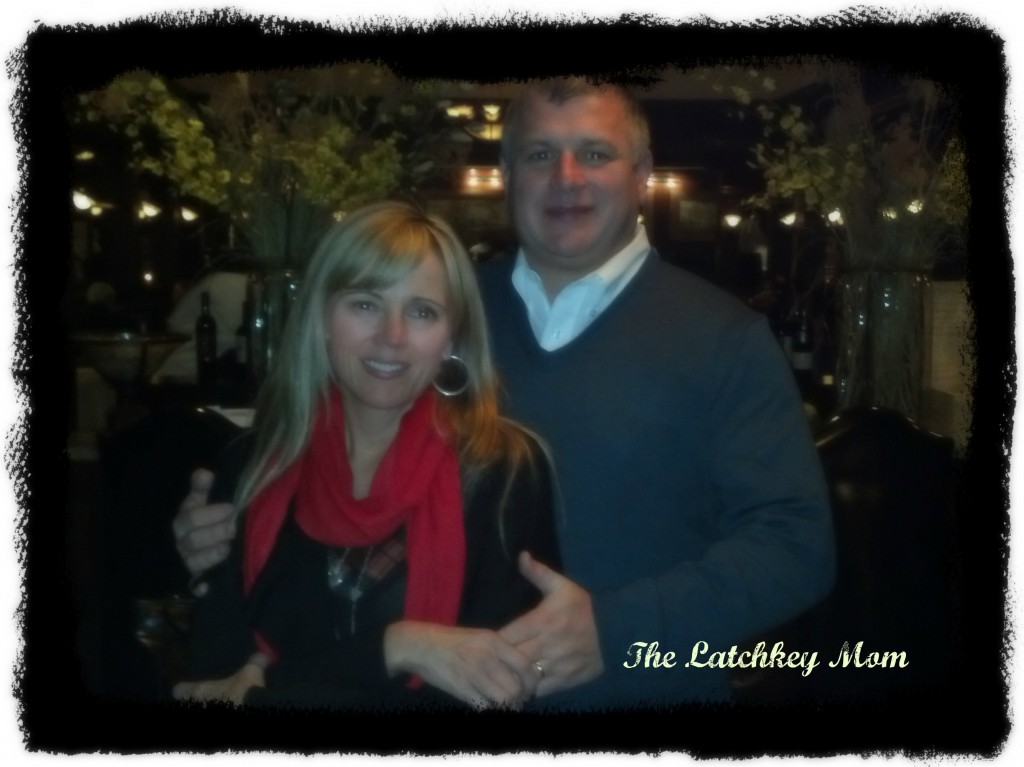 Anniversary dinner.
And visits from loved ones: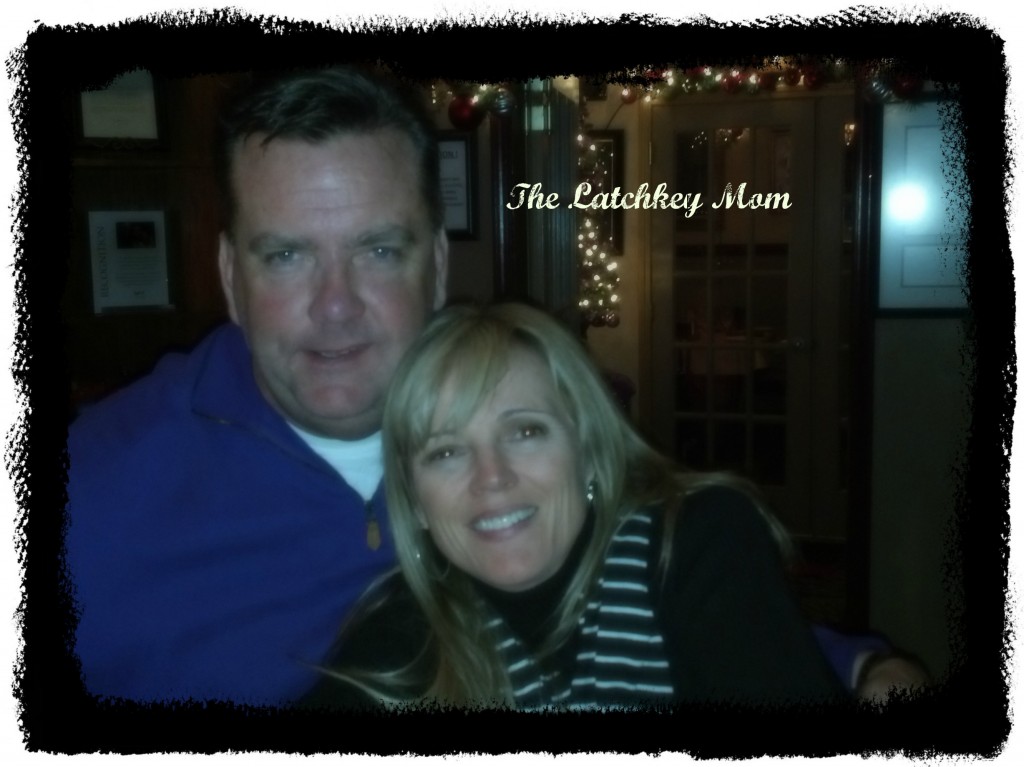 Uncle Alex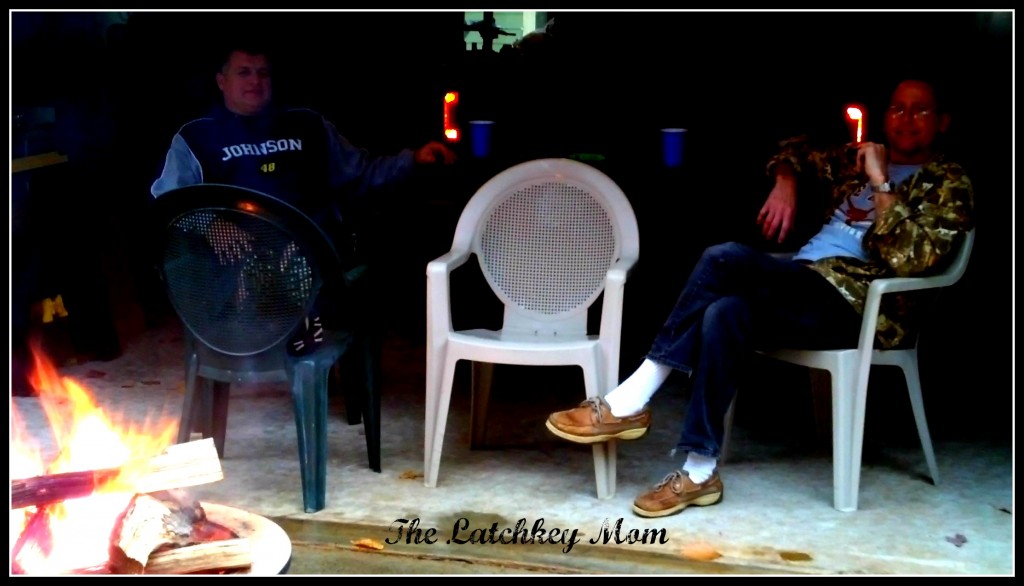 Cousin Jeffy (and the little cousins who I shamefully neglected to photograph).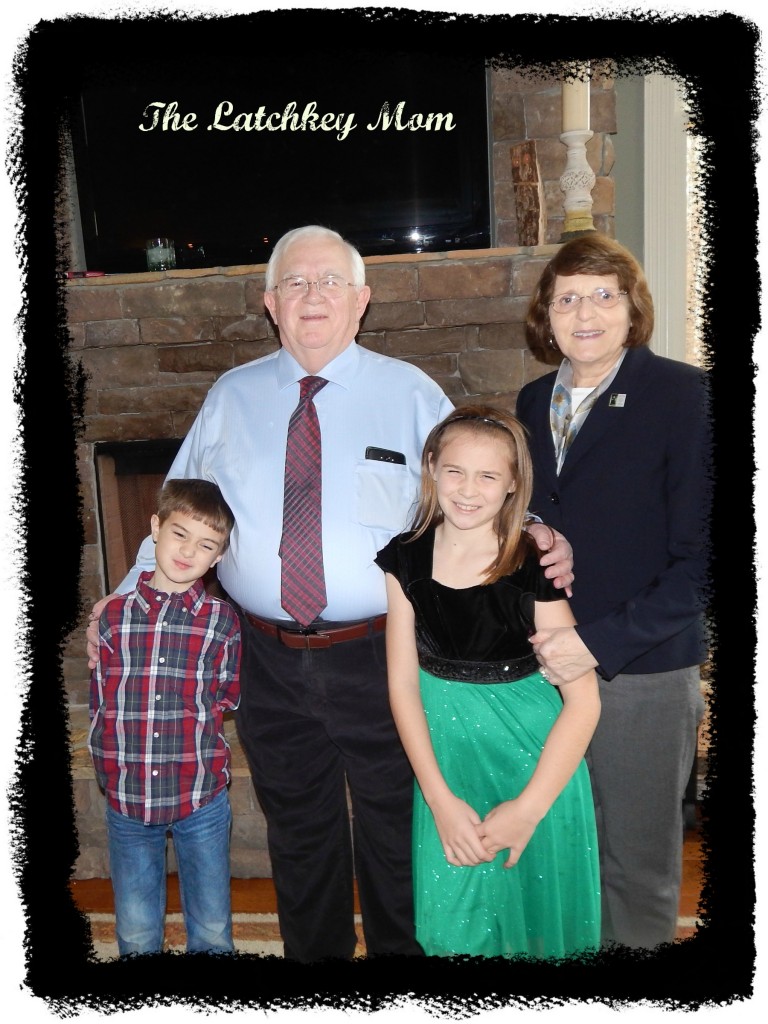 And Grandmom and Granddad.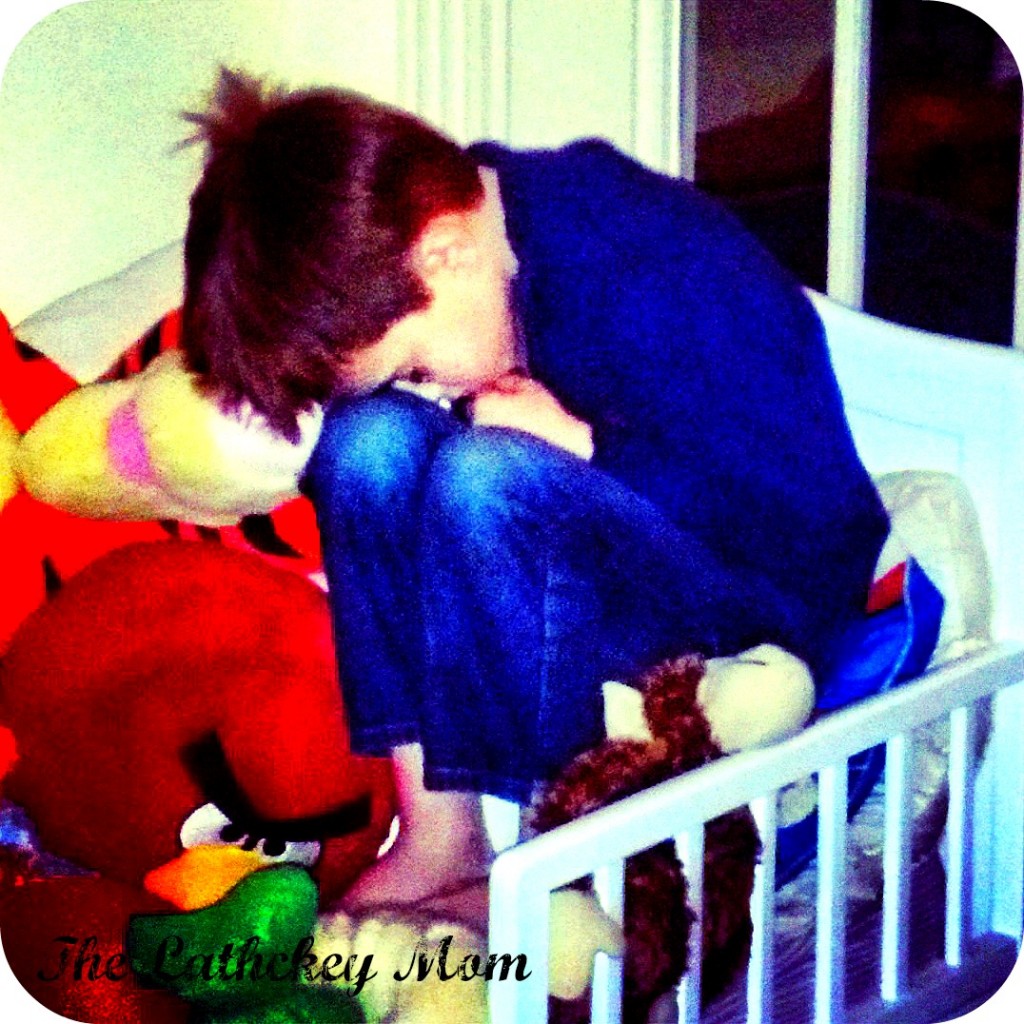 This picture pretty much sums up how I'm feeling – tired & blessed with people I love.
I'm now off to the airport, to pick up my last out of town guest, Auntie Kelly – yay!  I hope you've all had a fantastic Thanksgiving.  I'm so grateful for all of you!
A Thanksgiving Day family shot.