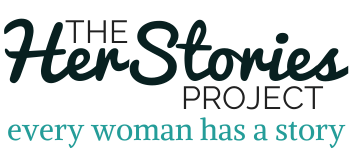 As I've been hinting about for a while, I have news to share! I'm excited to announce that I've joined the team at The HerStories Project, as an Assistant Editor. I'll be helping them with the HerStories Voices column, blog tours and other promotional projects. I am so excited!!!
If you don't follow The HerStories Project, you should. They are a huge supporter of women writers and showcase many of them through their Voices column. They offer some fantastic writing classes – I've taken a few. It's with their help that I updated my blog and had a piece accepted at Full Grown People. They also have a Friendship Advice column, which is written by my friend and mentor, Nina Badzin. The column has some great questions and advice. You can explore the site by clicking here.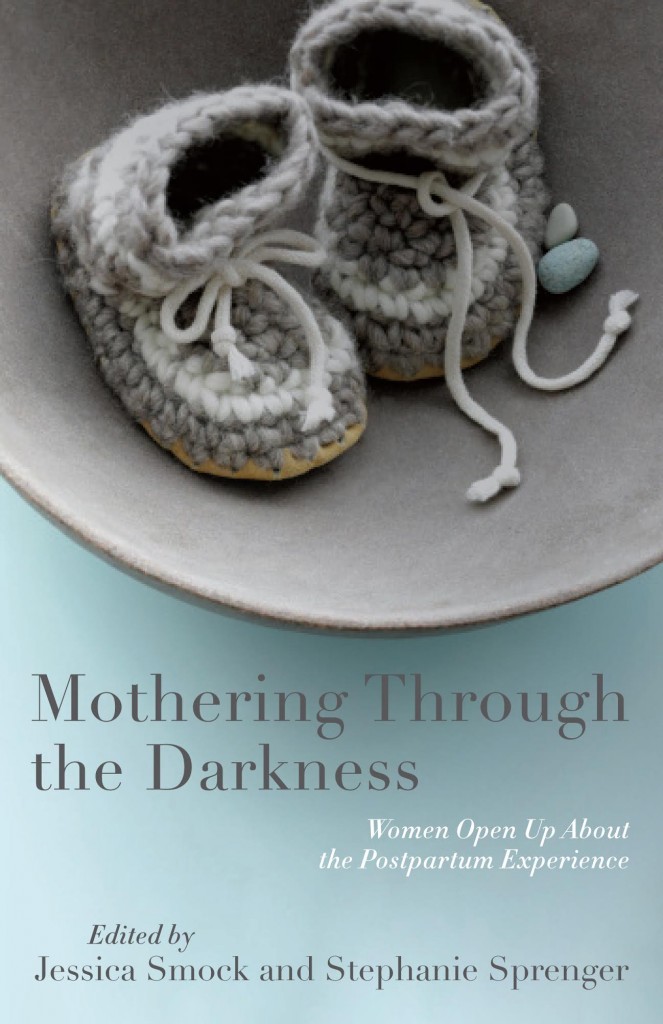 The HerStories Project is also the editor and publisher of the anthology that I'm in, Mothering Through the Darkness. That's right, on November 3rd I can finally, officially call myself a published author! Don't forget, you can preorder the book by clicking on the book's cover (on the right side bar). If you order through this link, you'll receive an early copy of the book and a free reader's guide. Full disclosure – I'll also get a commission on the book sale.
You can read the introductory announcement and my interview on The HerStories Project by clicking here.