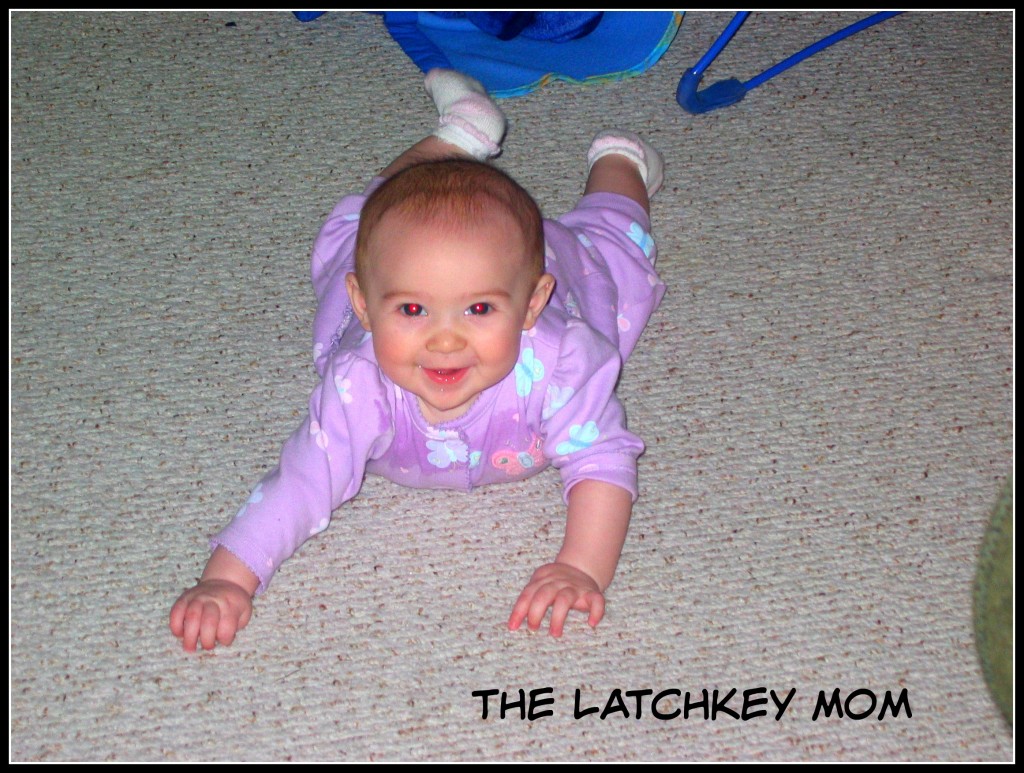 Ten years ago this little peanut ruled my world.  She was the lifeline God gave me to finally pull myself out of the darkness that had enveloped me since Barrett's autism diagnosis.  She was the child who was not planned, but was wanted more than anything in the world.  She was my miracle.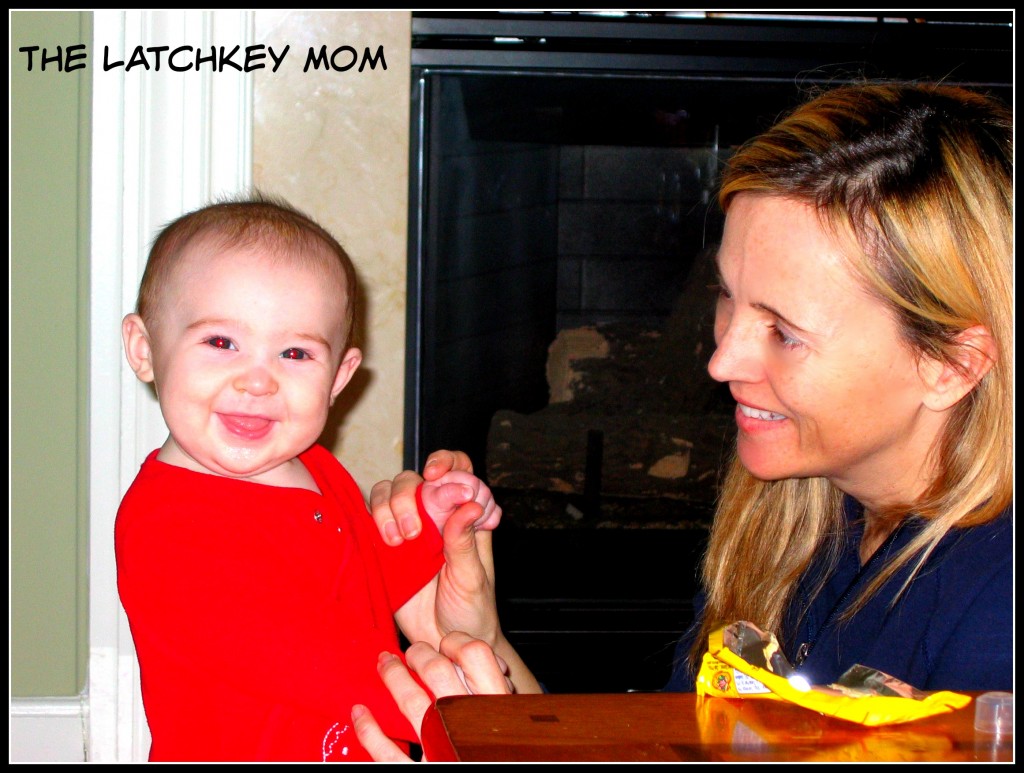 I got to hold Audrey right after she was born, something I was not able to do with her brothers.  I held on to her and didn't let go – for months.  It was a mad love.  I was obsessed.  She rarely let me put her down, which was fine with me, because I didn't ever want to let her go.  I obsessively took her picture.  So much so that it's hard to find a picture of me from that time that did not include her.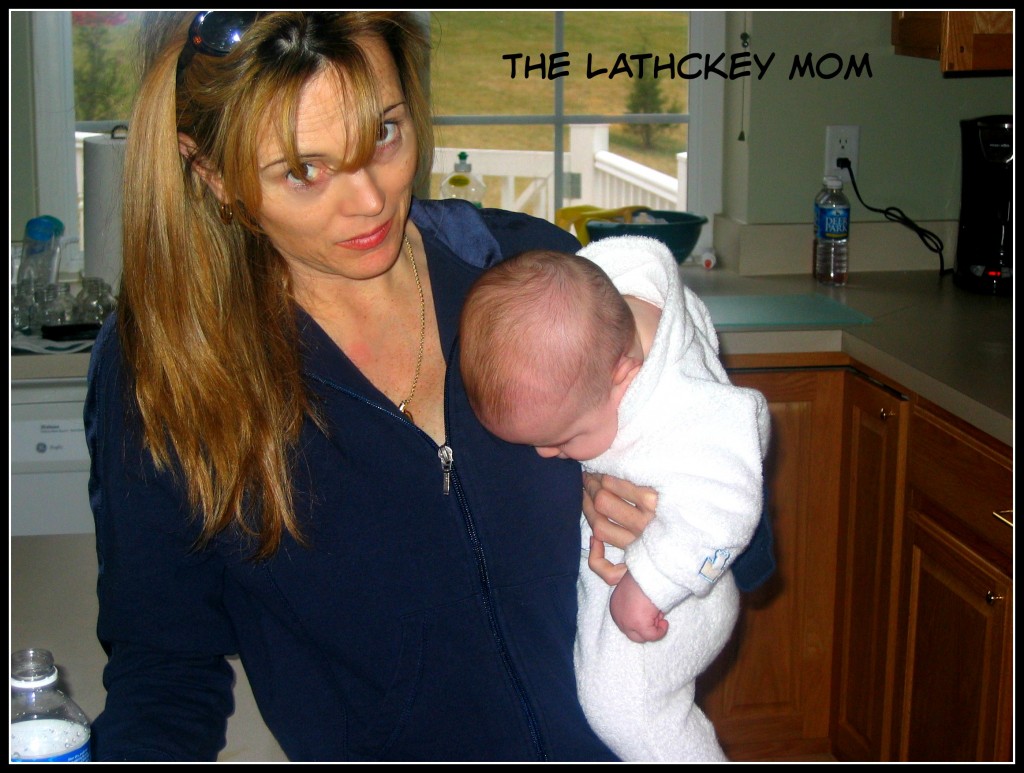 We would book a sitter for the boys and take her with us when we went out to dinner.  I could not bear to be away from her.  See!?  Obsessed.  The obsession was mutual.  Her daddy used to joke that as soon as I entered a room, she bird dogged me.  She'd pop her head up and lock on to me.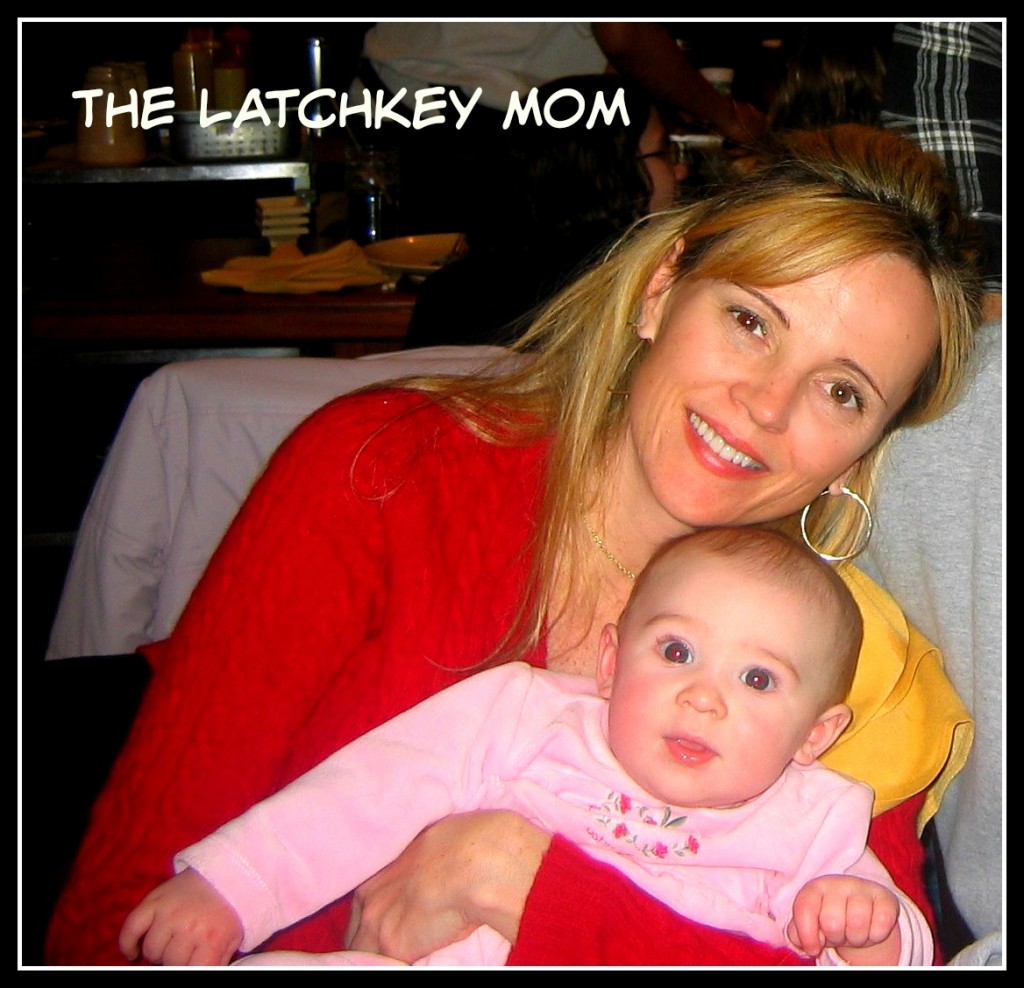 I am not exaggerating one bit when I say that Audrey was the best drug in the world.  Seriously, I'd probably commit a crime to get hit of that feeling again.  I couldn't get enough – and was literally delirious for about a year.  The love and gratitude I felt to be blessed with this child is like nothing I had ever experienced.  She truly saved me.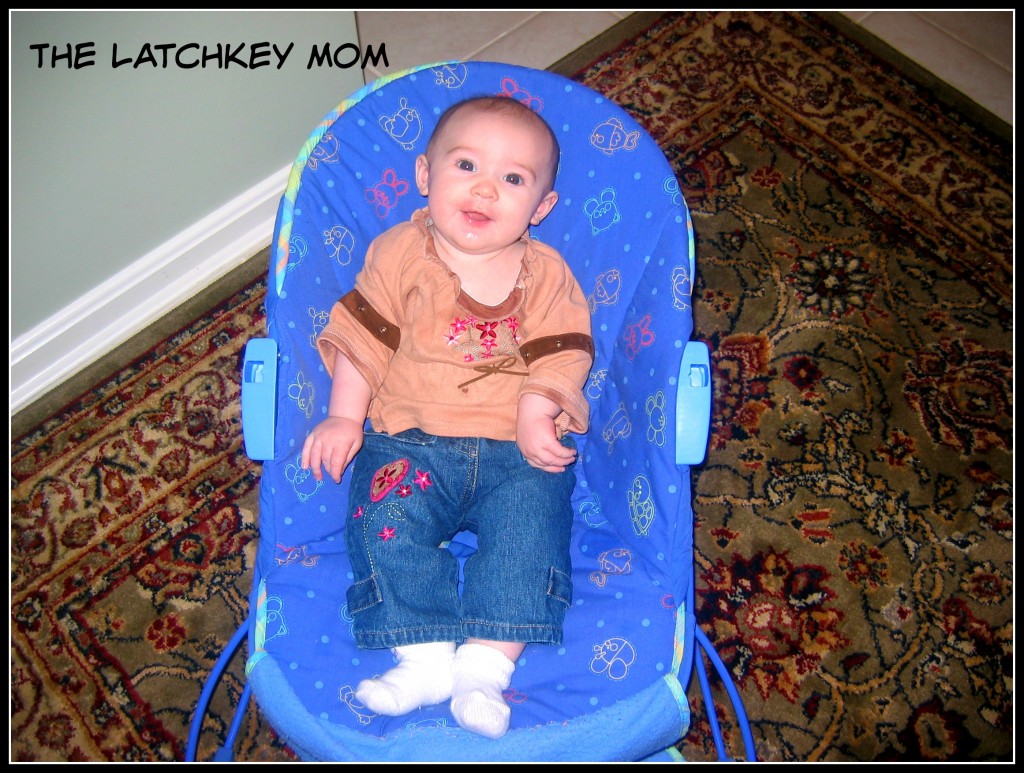 Imagine my surprise when she turned out to be my parenting challenge, with no medical diagnosis to justify my frustration.  The girl can send me into a tizzy, the likes of which I never knew I was capable.  Yes, as embarrassing as it is to type that sentence, it's true.  She pushes my button like no one ever has  – including my brother – and that is saying something.  It baffles the you-know-what out of me, because she is the whole package – beauty, brains and charm.  I wrote in a Christmas letter one year that she is everything I ever wanted to be.  There is no jealousy when I say that, just humbling gratitude that she's MINE.  Yet, I don't parent her well.  She is headstrong, stubborn, clever and often fearless.  She's ten, and I tell her all the time that I have decades of knowledge and experience on her – and I know things she doesn't.  For the time being, I'm still smarter than her.  And by the way, the parent.  This rarely impresses.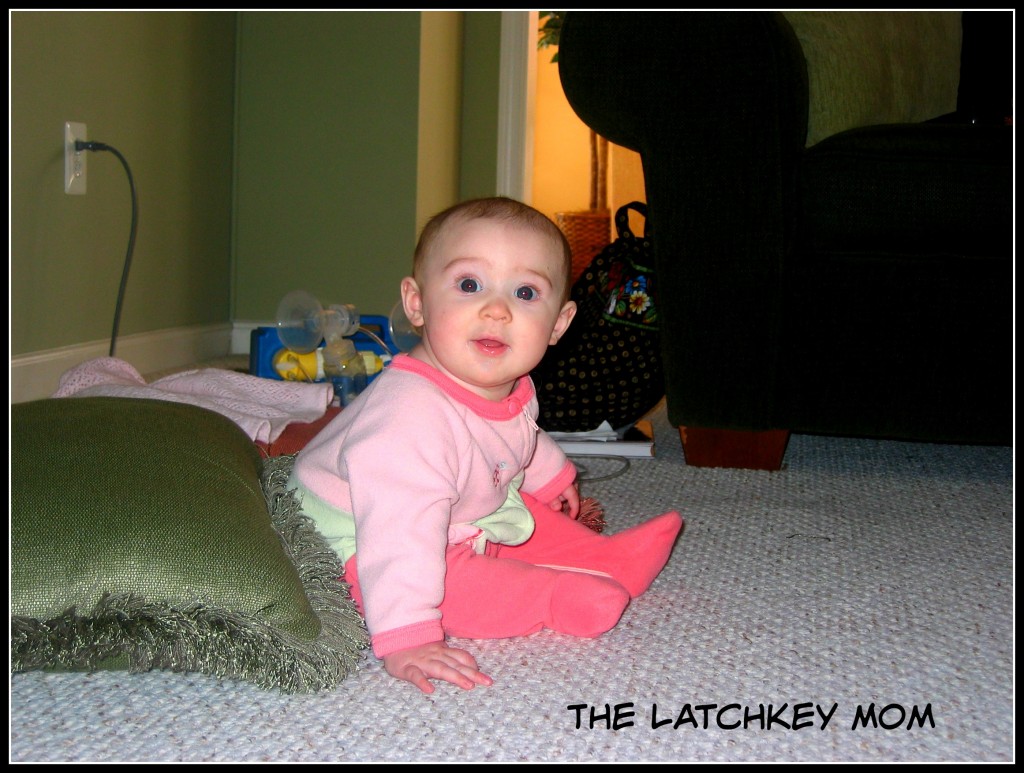 Ten years later, I don't have the relationship with her I thought I'd have.  We fight more than we don't.  I'm told that we're too much alike.  I don't like that suggestion, but I have considered it – traces of me, perhaps. I just know that I don't want the current dynamic to continue, because the teen years are looming – and we all know what that means.  Batten down the hatches!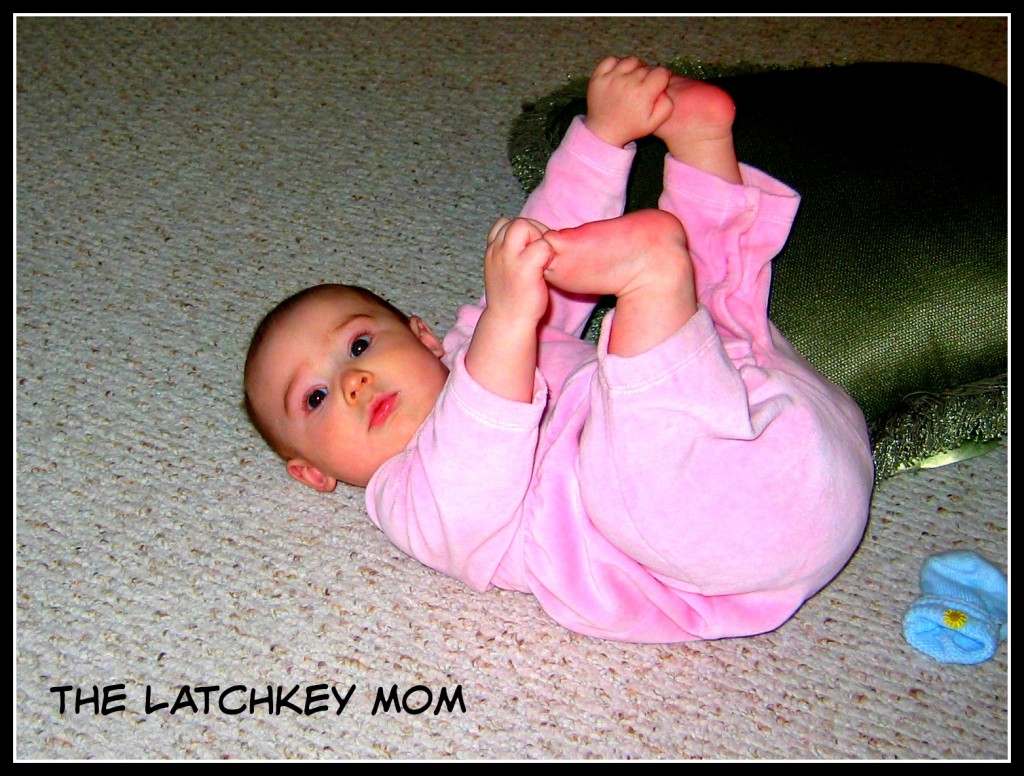 (BTW, all these picture were taken in the same week of January 2005 – couldn't get enough).
Aud and her dad are still close.  I love the relationship they have and I know it will serve her well.  She will not choose the types of boys I did.  She will not tolerate anyone who doesn't treat her as well as Dad does.  A tiny part of me is sad though, because, well – I'm not her favorite.  Her dad and I have talked about it and he has gently suggested that she wants more time with me.  How did I react?  Well, like Audrey would have.  I cried and insisted he was wrong and I was right.  I explained (complained) that I spend more time with her than anyone else.  She demands it.  All I do is spend time with her, albeit usually reprimanding her or telling what she should be doing.
Hello?  Yes, I was an ass.  And he was right.  How I didn't see it– that most of the time I spend with her was negative in nature- is beyond me.  But that's how it was, and of course my ego prevented me from admitting it.
The last few months of last year were crazy.  (Yes I know, I've  said it all before). I was taking a coaching class to seek professional guidance to help me figure out what I'm doing with all this blogging.   When December came, I just put my hands up in the air and said **** it.   Seriously, I shut it down and concentrated on the family.  Audrey and I shopped together and we baked cookies and we had a girls' day at The Nutcracker and played an epic game of Monopoly.
Well guess what?  It was really cool.  As much as I'm capable of these days, I chilled.  I also read a lot and a couple of the books made me really consider the choices I've made as a mom.  I also worked on my assignments for the Skinny Dip Immersion and slowly it started to dawn on me that I'm the problem in my relationship with my daughter.  My choices as to how I spend my time have directly affected our relationship.  And what I truly desire (admittedly, among other things) is to be a good mother.
I've made some changes and I think they're already making a difference.  As Gretchen Rubin says (many times) in her book, The Happiness Project, "The days are long, but the years are short."  And I'm running out of time.  These are the days that I need to be fully present – and y'all know how I hate that phrase, but now I know why.  Because I'm rarely present.  I am always off in my head somewhere.
I haven't officially document my New Year's resolutions – and they are coming, but you may not see them till February!  And you know what?  That's okay.  That's part of the new me I'm working on.  This blog is just a blog and I only really have to answer to me.  I don't have to kill myself to get things up on time (unless it's for someone else or in fact a real deadline or I'm being paid).  Screw the posting schedule.  It's my family who I'm accountable to.
This year I will be a better mom.
One of the promises I made as a young mother was to read to my kids every night.  I let that go.  How sad is that?  I have a laundry list of excuses that I have no intention of sharing, because it is beyond embarrassing.
Since January 3rd, I've read to Barrett, Audrey & Cammy every night – unless they fell asleep before I got to them.  On average, if all three are in, it takes about forty-five minutes.  With Barrett, we read books I could recite with my eyes closed, we've read them so many times.  But he loves it.  With Cammy, it can be a bit torturous.  I confess – I read the Ninjago chapter books out loud, but I don't really listen. When we're finished I get to listen to him explain what has happened, and that is so much better than what was written.
With Audrey, I read and we each comment together about the actions of Rebel (the main character in our current book).  When we're done, she tells me about her day and we play her favorite game of "Would You Rather?" (No, not the Tina and Amy version!).  Occasionally, she asks me to sleep with her, but I don't, because I usually need to make sure Hunter has completed his homework.  One of these nights I'll stay.  For now though, it's enough that she once again wants me there, all night long.   I just wish I could still walk around with her in my arms.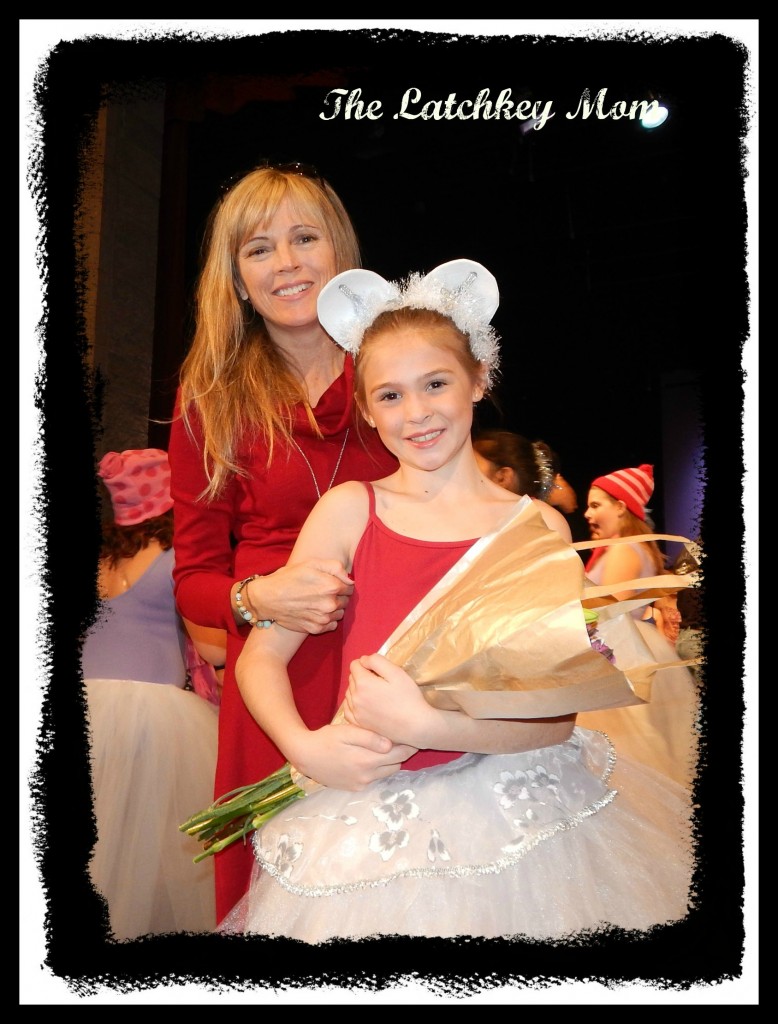 This post is a Mama Kat link up: "Find a photo of yourself taken 10 years ago and display it on your blog along with a current photo. How have you changed since the day that photo was taken?"

What were you doing ten years ago?  How have you changed?  Do you have parenting regrets?  Are you ever surprised by how you parent?