I have some really good news to share.  Do you remember the blog I wrote for the Huffington Post about our wild night at a California Pizza Kitchen in Birmingham Alabama?  Well, it didn't go viral or anything, but it did trigger a series of cool events.  After it posted, word got back to the executives at CPK, who then tried to find me on Twitter (since that was the contact information that the Huffington Post listed at the bottom of my blog).  Problem is, I'm not really good with Twitter – but I'm working on that, Allison Barrett Carter, I promise.  Anyway, I was a wanted woman and didn't even know it.
Then my friend Bernadette read the article and called me to say she knew the CEO of California Pizza Kitchen – she's an executive recruiter who works with CPK.  She emailed the link to the CEO and shared that I was a close friend.  Soon after, a number of people from the company emailed me at The Latchkey Mom to ask for details.  Of course I provided them, and once again expressed my profound gratitude.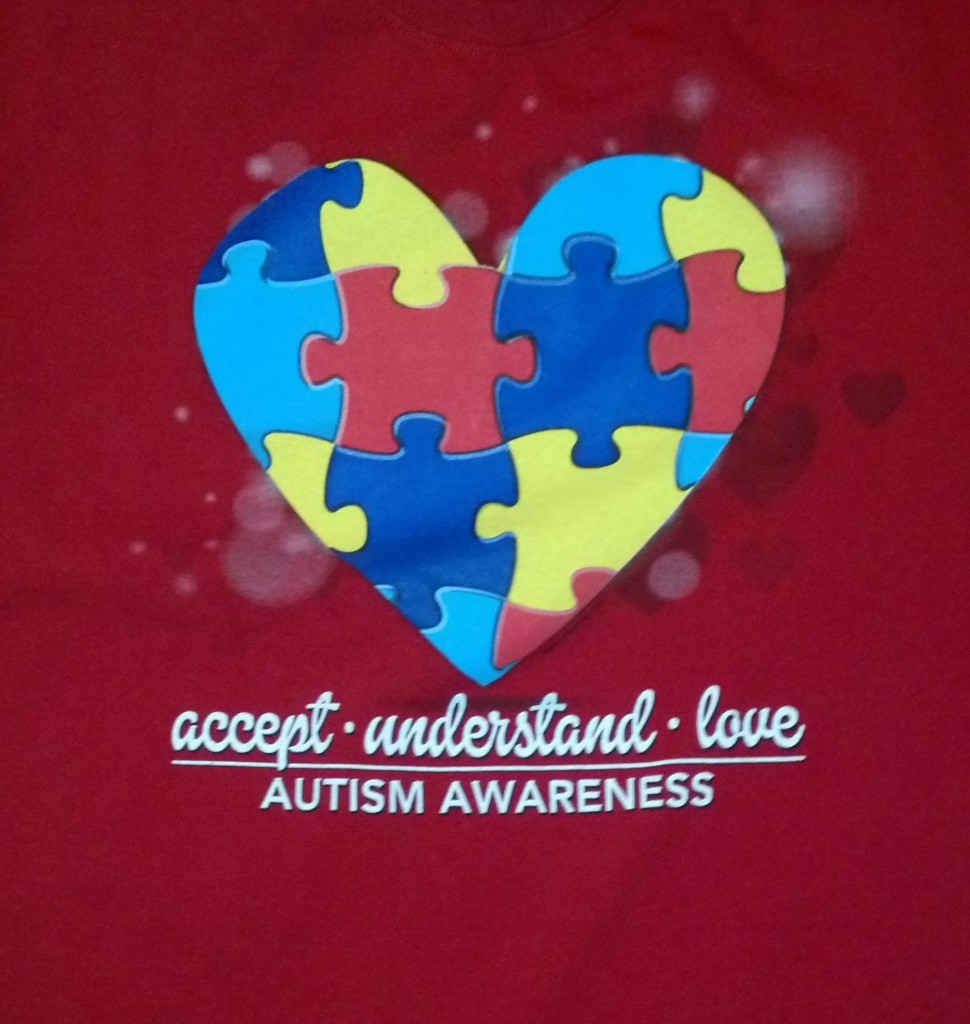 I didn't hear back from anyone for a couple of weeks, because as it turns out, they couldn't find the manager.  No one at the Birmingham restaurant stepped forward to say, "Hey that was me."  At this point they may have thought they were dealing with a crazy person (the crazy person being me).  Thankfully, they investigated further. Are you ready for this?  It was a manger in training, from New York!  He was new to the company.  How do I know this?  Because Sarah Grover, the EVP and Chief Concept Officer of CPK, called me when I was on spring break to share all the good news.
Once they found their man, the company flew him out to Los Angeles for a big annual mangers' conference – a conference to which he would not have otherwise been invited (because he was so new).  Poor guy was probably wondering what in the world was going on – "Surely they wouldn't fly me out to LA to fire me?"  The CEO, GJ Hart, called him up on stage at the meeting to give him a special CPK coin, which is apparently a tough thing to get.  The CEO only gives them out for extraordinary performance that goes above and beyond.  Then he read my letter to everyone at the meeting.  Sarah said there were lots of tears.  Can you believe that?  No?  Neither can I!  But wait, it gets better….
Then they announced that they were going to make a $5000 donation, in Barrett's name, to the charity of his mother's choice!   Wha-wha?  I was driving when Sarah told me this and had to pull over!!!!!!!  Complete shock.  I asked her if I could have a couple days to think about what I wanted to do, and she graciously agreed.  Obviously I wanted it to be a charity related to autism and I wanted it to be something local.  Decisions, decisions.
I called Bernadette to tell her the incredible news and she was so excited for me.   As a side bar, I have to share that Bernadette and I are hosting a small fundraiser at the end of the month, for Autism Awareness.  She'd originally asked me to pick the charity for that event (I chose TACA, Talk About Curing Autism), so she was familiar with my list.  Bernadette suggested that I pick something that would benefit Barrett, like his school.   Brilliant!  Why didn't I think of that?
I called Sarah back and told her about Barrett's class and how his teacher, Mrs. Corcoran, was planning to plant a garden with her students.  Liberty Middle School had already allotted Mrs. Corcoran a huge plot of land for this purpose, and it was going to be plowed over spring break.  I knew that Mrs. Corcoran had been actively soliciting local businesses to donate to her endeavor.  Lucky for us, Sarah loved the idea.  The Awesome Autism class (seriously, that's what Mrs. Corcoran named her class, don't you love it?) is breaking ground and dedicating their garden on Earth Day, April 22nd. The students in the class will be responsible for the care and maintenance of the garden, which will be very interesting, indeed.
I am so excited!!!!!!
I'll report back all the details next week.  A representative from CPK will be at the ceremony, as will the local newspaper and, fingers crossed, 11 Alive News.  Yay!   The class will also be guests of CPK at the Alpharetta/North Point location next month, for a special lunch.  Isn't that cool?  I'll share pictures of that day, as well, I promise.  In the meantime, be sure to patronize a CPK restaurant, because they are amazing.
Also Barrett's teacher, Mrs. Corcoran, will be featured later this week as one of my Autism Angels.  Please be sure to visit and learn more about this extraordinary woman on Friday.