Happy Publication Day to the
Satellite Disasters!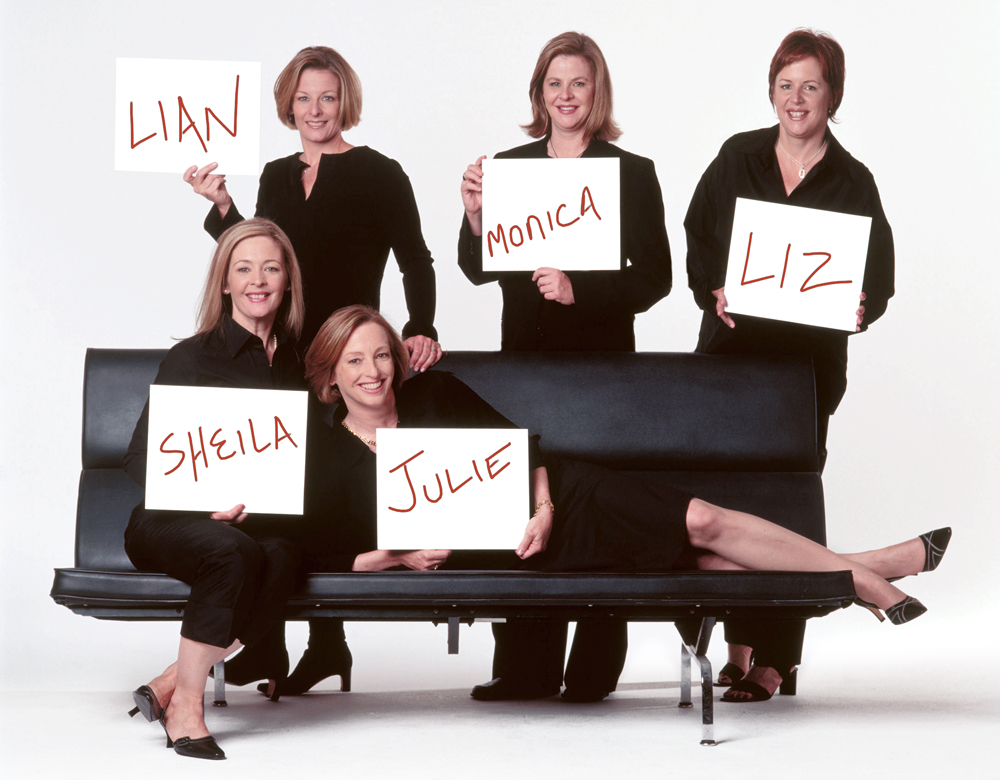 The Satellite Sisters—Julie, Liz, Sheila, Monica, and Lian Dolan—are five real sisters who believe that a sense of connection is what gives meaning to our lives.
The Dolan sisters created the Satellite Sisters first as a radio show and website in 2000 and then became podcast pioneers with a devoted national fan base as well as best-selling authors.  Together they have won 13 Gracie Allen Awards for excellence in women's media, including Talk Show of the Year and have appeared on CBS Sunday Morning and had a regular column in O Magazine for several years.  You're the Best is expanded to include The Next Generation of Satellite Sisters – their daughters, daughters-in-laws, and nieces.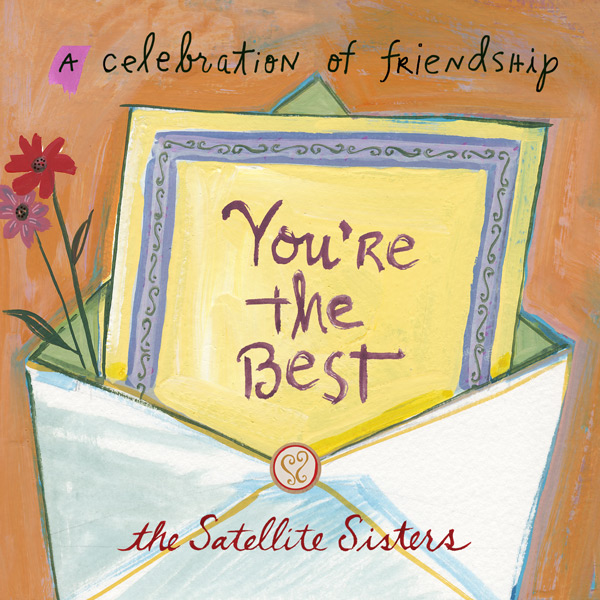 In their new book, You're The Best, the Satellite Sisters have turned their focus on one of the most important relationships in our lives – our friends, our Satellite Sisters, the women we call when the best thing in your life happens or the worst.  
With their trademark empathy, intelligence, and humor, You're The Best is a collection of essays and writings about Life, Love, Family, Play, and Change.  It includes the voices of the Satellite Sisters and the Next Generation, spanning ages 15 to 60, and covering how friendships influence choices, relationships, careers, adventures and inevitable changes.
Available in hardcover this fall, You're the Best is the perfect thank you note to our female friends and the perfect gift for childhood BFFs, your college roommates, your running group, your book club, your PTA friends or your actual sisters – for anyone you want to tell, "You're the best."
The book is the best reminder that it's our friends who get us up, get us going, get us through and, most importantly, make us laugh.
Samples of the essays and lists from the book:
When to Call Your Satellite Sister
When you need to decide between grad school and an unpaid internship.
When you discover the guy in the cubicle next to you is making $15,000 more for the same job.
When your life big issue is stay vs. go.
A Satellite Sisters' Guide to Birthdays at Every Milestone Age: 21, 30, 40, 50, 60
Funseekers vs. Funsuckers:
Funsuckers never put their phones down. Funseekers put it on vibrate.
Funsuckers itemize the dinner check. Funseekers throw in an extra twenty.
Bad Advice from Good Friends:
Take astronomy.  It's easy.
You don't have to declare that as income.
You have to get a puppy.
Marry him.  He'll change.
The Grandma Gap:
I managed to be busy and fulfilled in my 30s/40s/50s without having kids, but what am I going to do in my 60s and beyond for excitement?  Golf?  Bunco? Bank robbery?
Don't you want to read this book? I know I do! And if you want to learn more about the Satellite Sisters, you can visit there website, listen to their podcasts, or follow them on FaceBook and Twitter.