February New Releases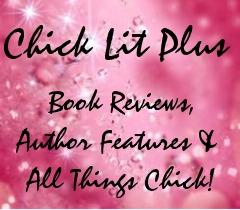 Ah February, the month of groundhogs, Valentines and presidents.  I don't know about your weather, but where I live it's been very, very chilly.  As a consequence, I've been indulging in quite a few books and I'm ready for some new material.  Here's a sample of the fun chick lit books that will be published this month. 
Twisted Sisters by Jen Lancaster – February 4, 2014.  Lancaster is one of the funniest authors I've ever read.  Her latest fiction book is a humorous and sometimes sarcastic story of Reagan Bishop, a successful psychologist with her own cable show.  Despite all her success, Reagan feels as though she never measures up to her younger sister, Geri, who is her parents' favorite.  When her show gets picked up by a network, the pressure of prime time proves to be too much.  With the help of a New Age healer, and a Freaky Friday-like plot twist, Reagan finds herself addressing her sibling rivalry issues once and for all.
Read the rest at Chick Lit Plus.