I'm over at the Family Legacy Center today, talking about how I've made the extra effort to have family dinners multiple times a week – as a part of our family's legacy.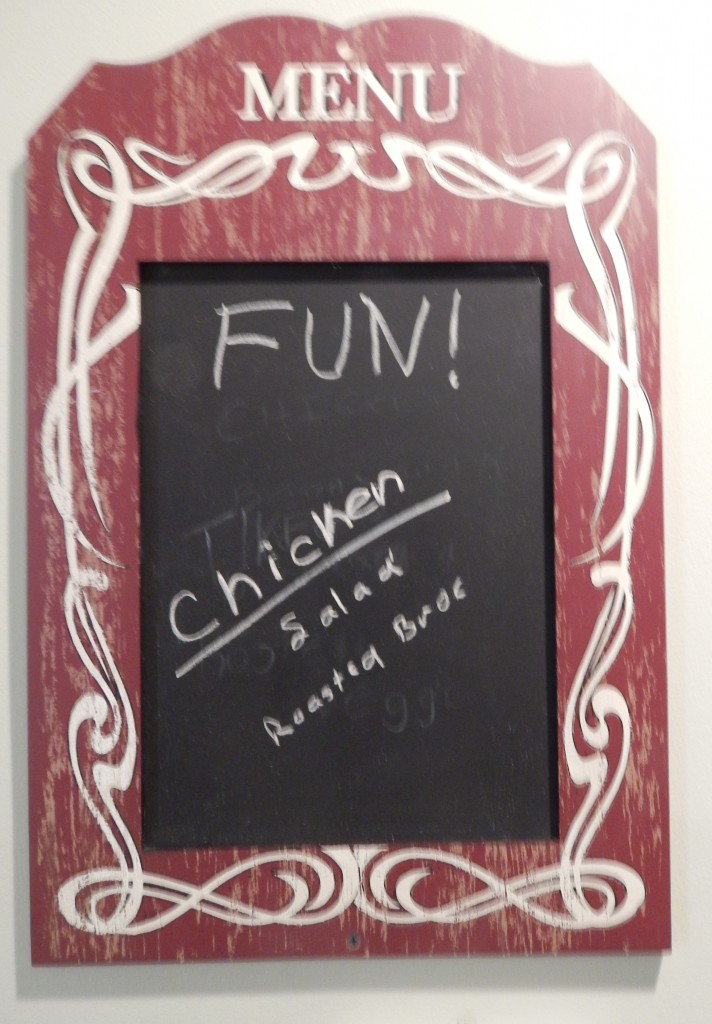 I watched a lot of television when I was growing up, especially the family shows like, The Brady Bunch, Leave It to Beaver and Eight Is Enough.  My favorite scenes took place at the dinner table.  Whether it was a family feud or a cheerful gathering, I was enthralled.  I romanticized the "iconic family dinner," probably because my family rarely sat down and ate together.  My dad worked nights and my mom dined with him when he got home, which was always after my brother and I had gone to bed.  For some reason, at our house the family dinner was never a priority.  This is probably why I'd get so excited whenever I was invited to dinner at friends' homes.
Before I had children, I vowed that when I did, I'd cook every night and we'd eat together as a family.  So I was very surprised when I realized that this didn't often occur in our house.  And believe me, I have tons of excuses – some good, some lame.  Suffice it to say, my family was so not The Brady Bunch.
Please join me over at the Family Legacy Center to continue reading this post.  See you there!