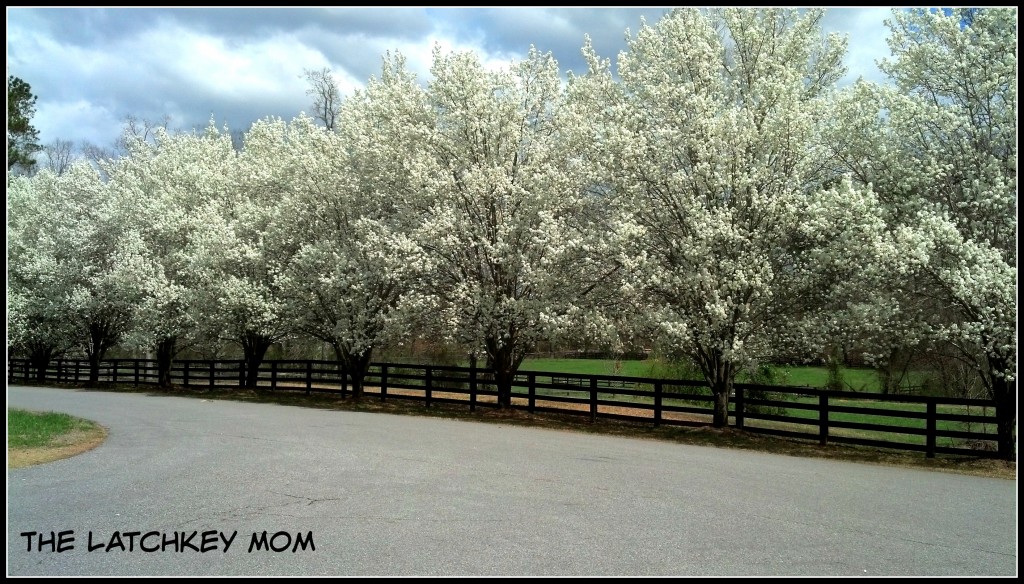 I think it was along winter for many of us, and I'm thrilled to greet the arrival of spring.  My Daffodils are in bloom and my tulips are sprouting.  Spring comes and goes rather quickly in Atlanta, so I'm going to try and enjoy it while it lasts.
Your time has come, now hasten little snowflakes,
 To vanish quite away;
 The spring-tide hours are sounding gentle warnings
 Forbidding you to stay.
 ~ M. E. Hathaway
Some pictures from our winter: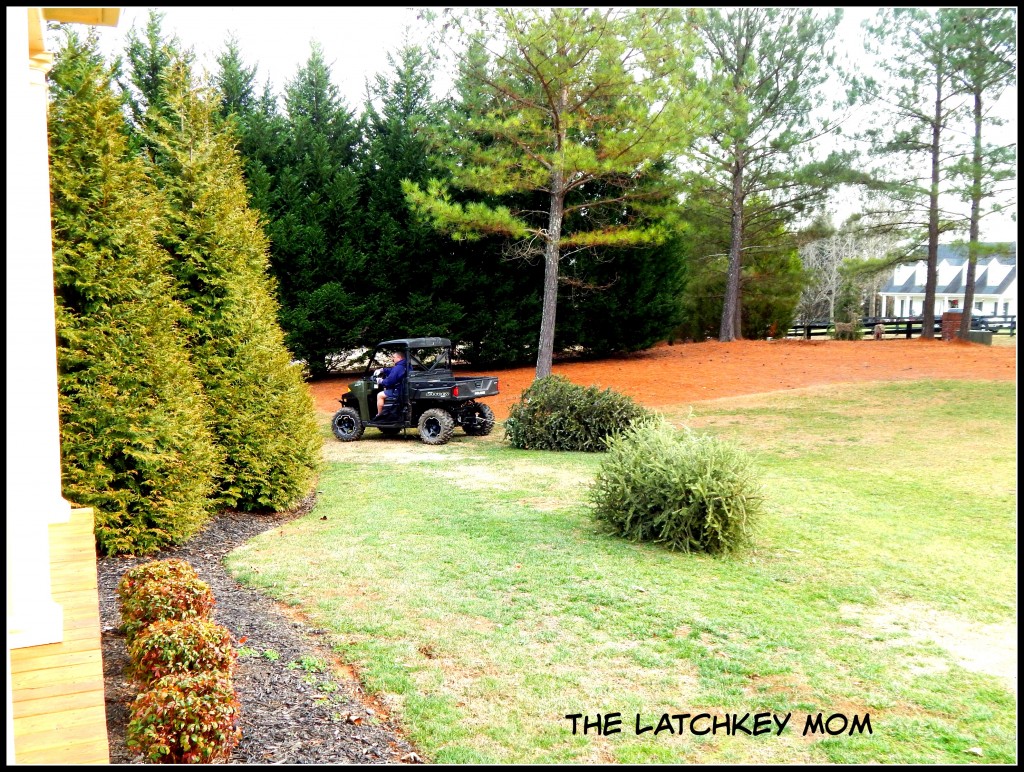 Daddy hauling off our Christmas trees, as another holiday season came to an end.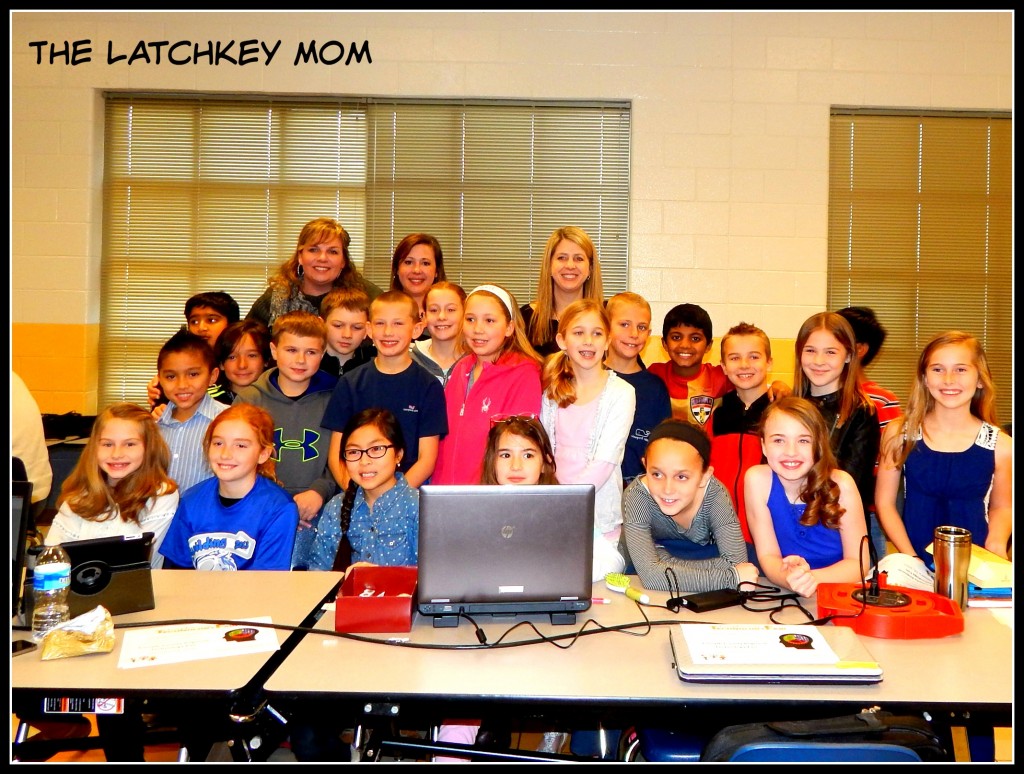 Audrey participated in our school system's Tech Fair.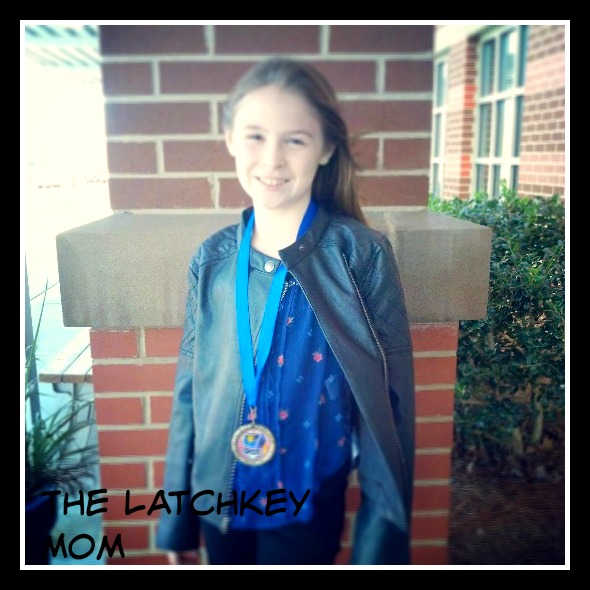 And took first place in the county for 3rd & 4th graders, in the Digital Video Production category.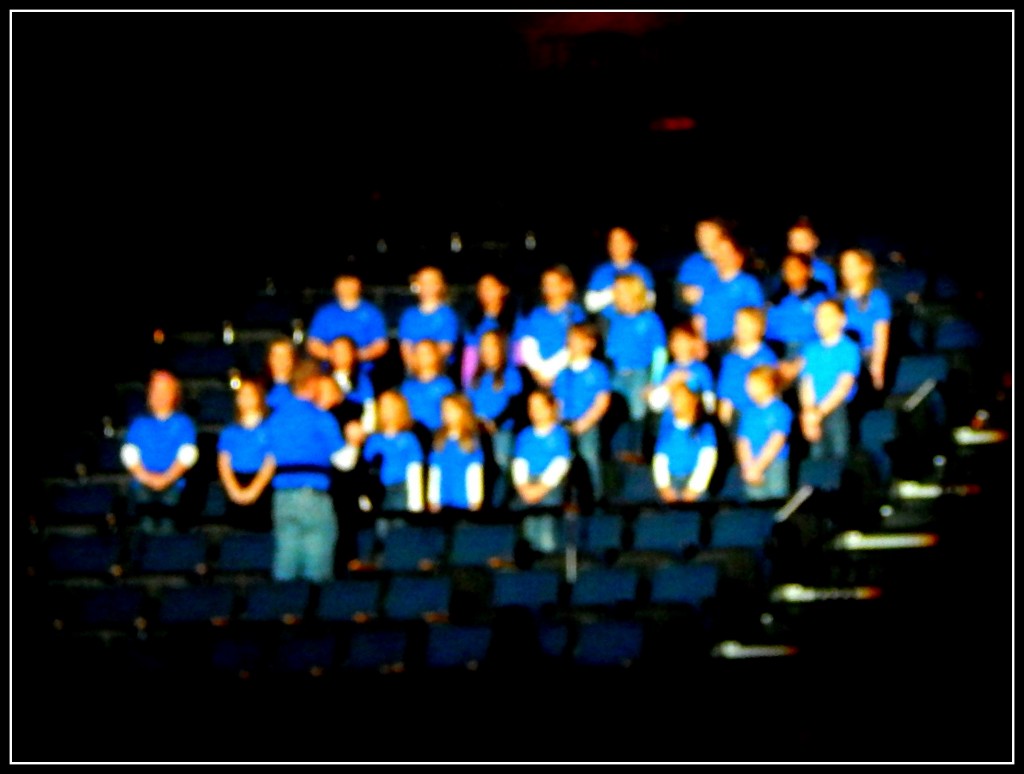 The KMES 4th Grade Chorus performed the National Anthem at the Gwinnett Gladiators minor league hockey game.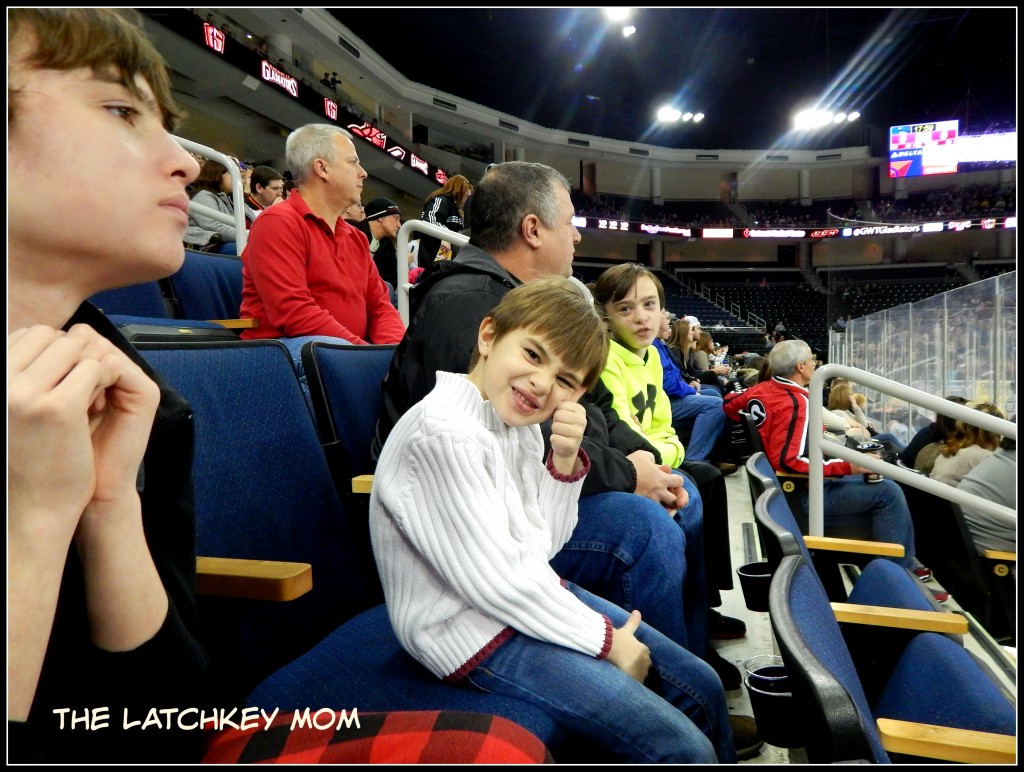 It was the children's first hockey game.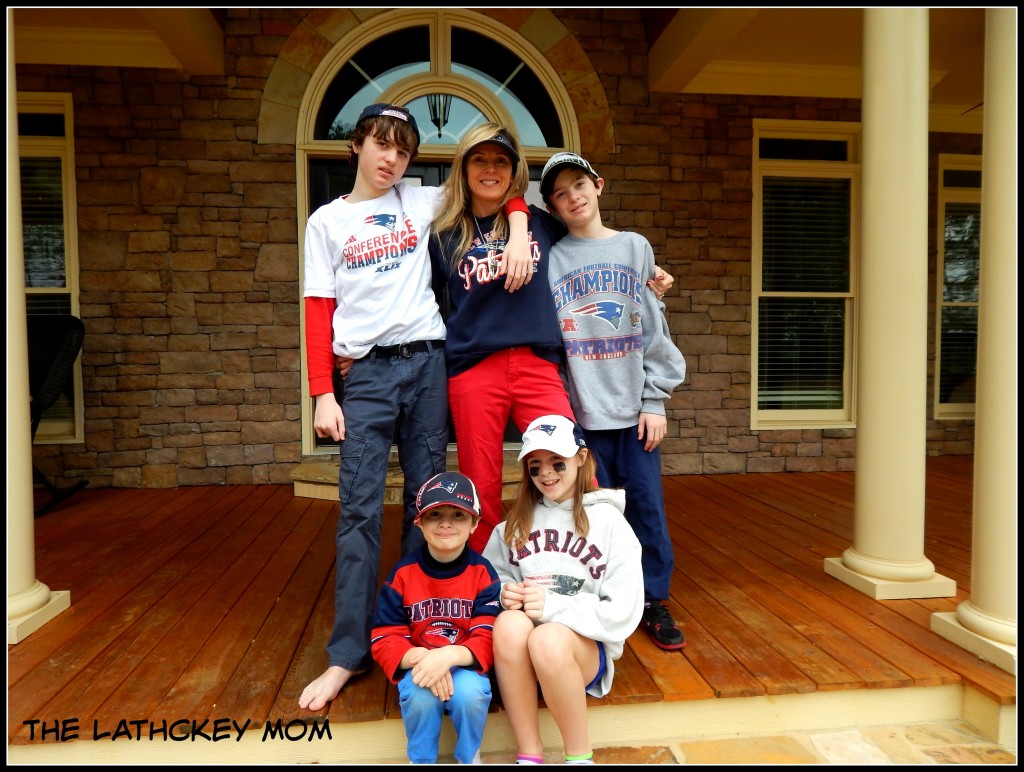 We cheered for the Patriots in the Super Bowl (and mom lost many years of her life).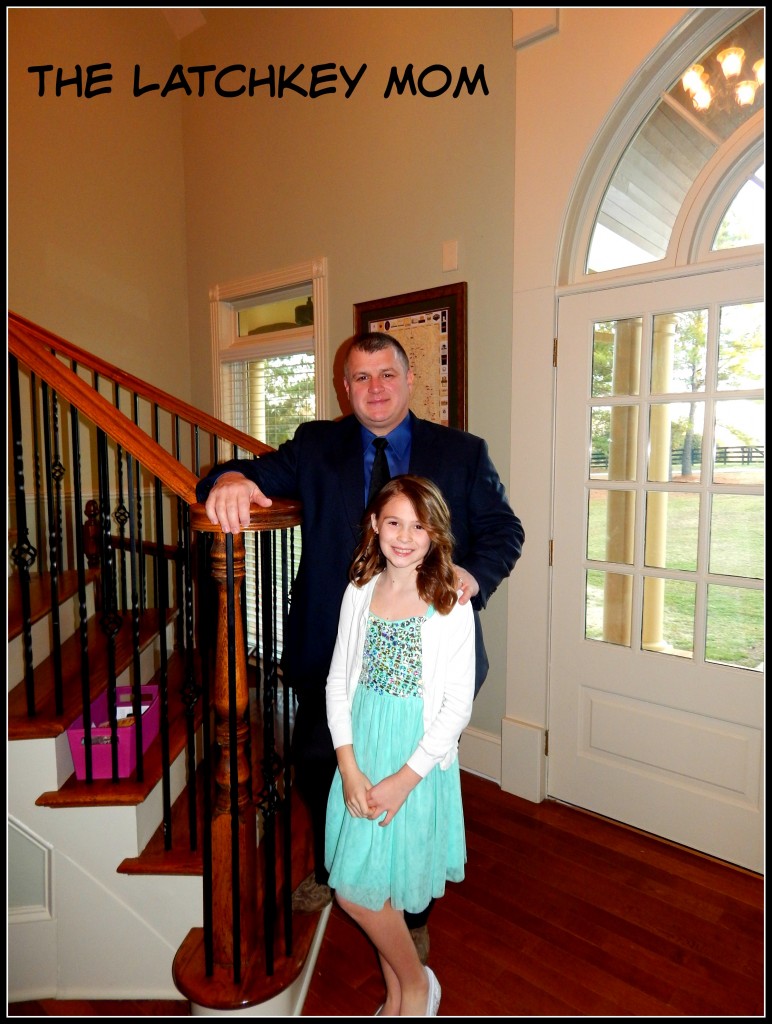 Father Daughter Dance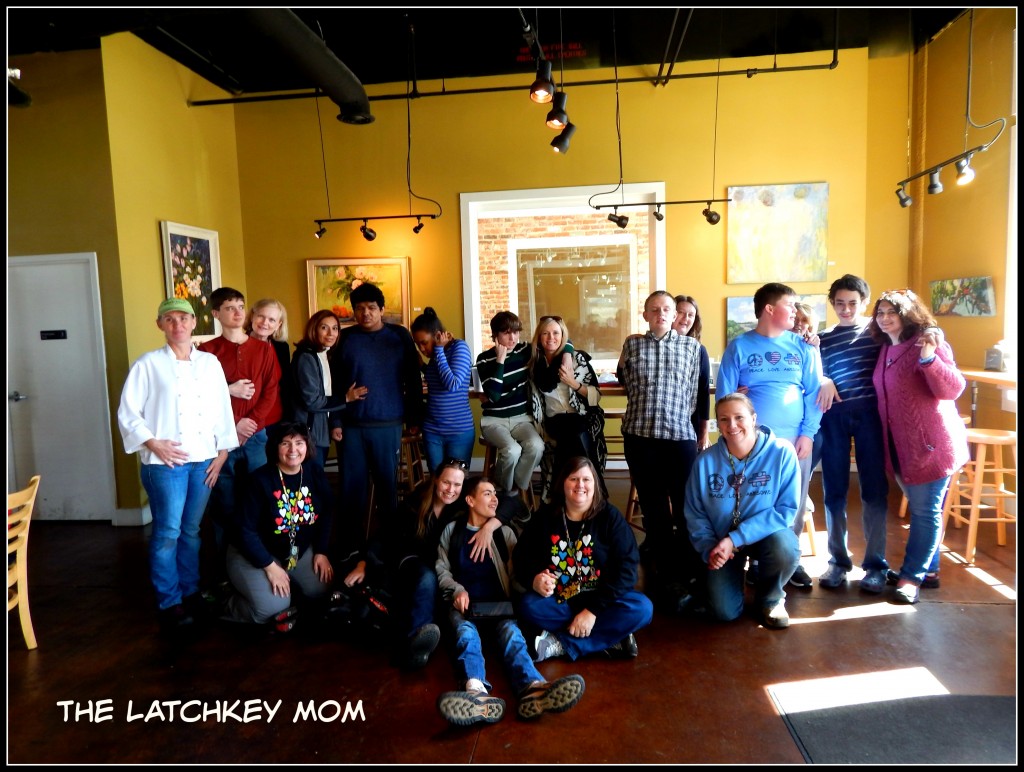 I attened the annual mother son brunch for Barrett's class.  Like last year, we ate at the Wildflower Eatery. It was fantastic.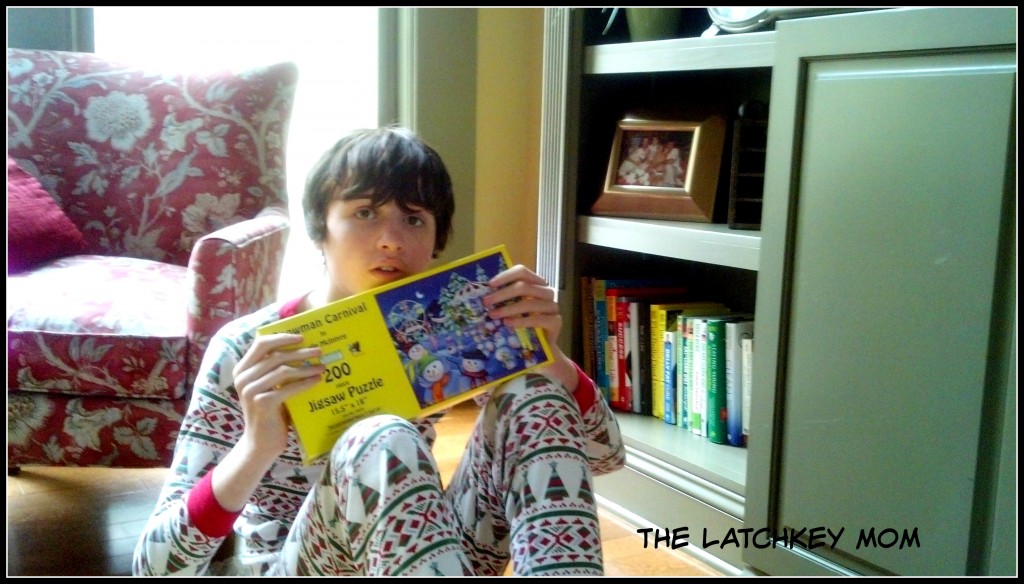 Over our many "snow days" we did a lot of puzzles.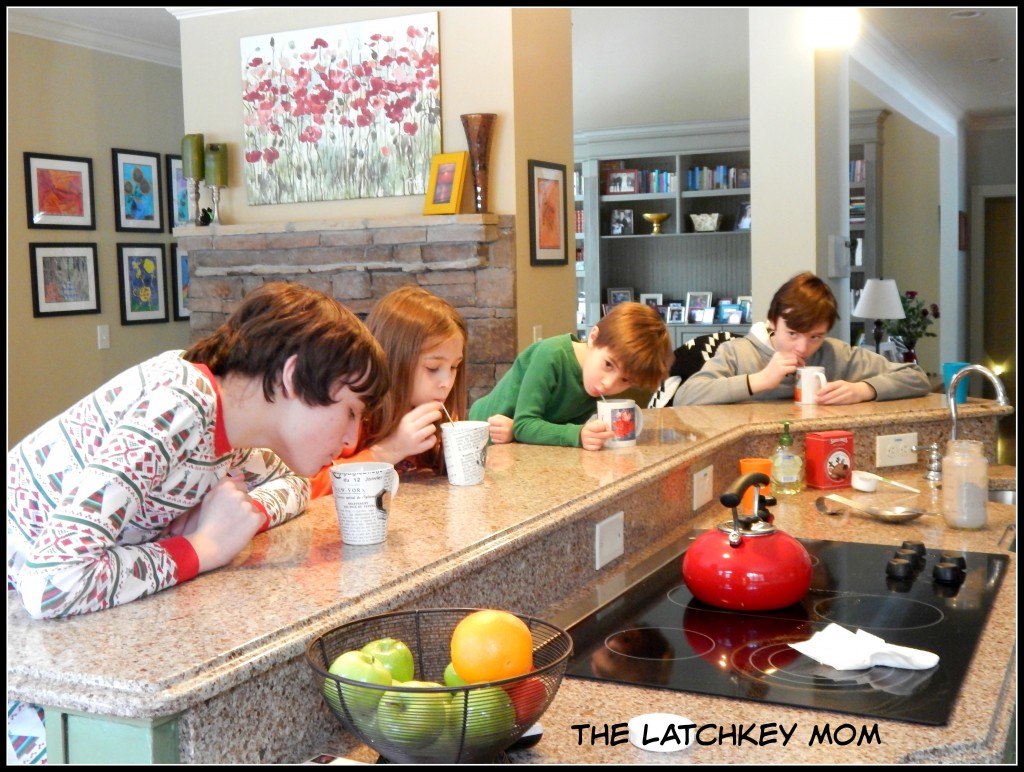 Drank a lot of hot chocolate.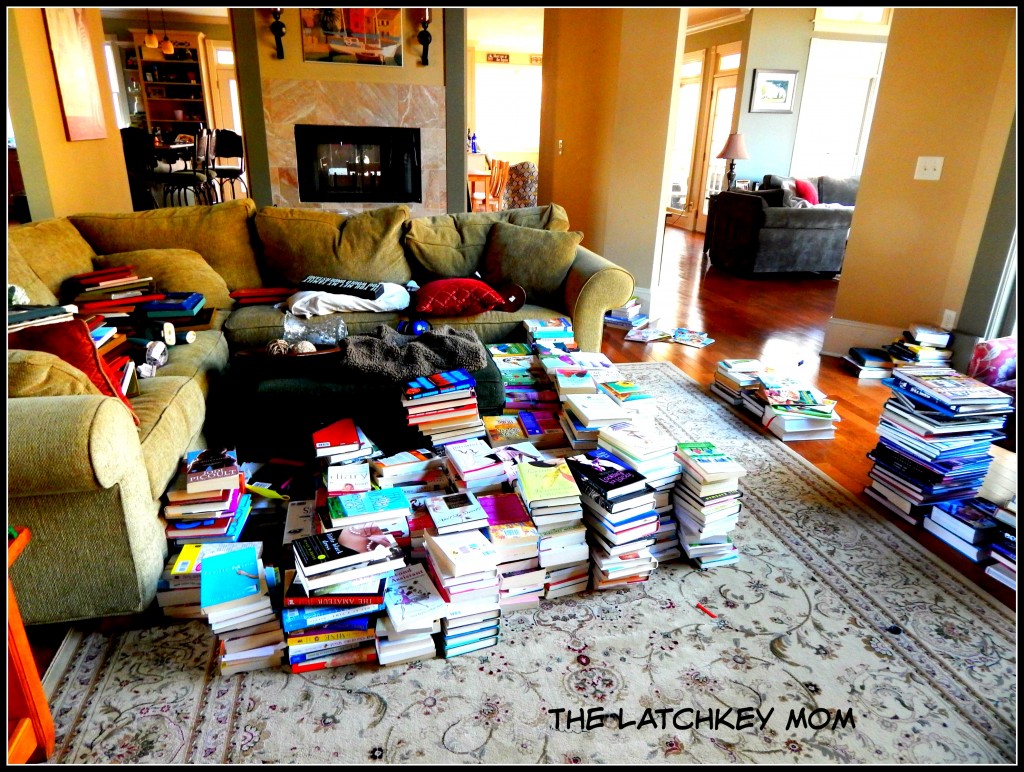 As a part of my Japanese artof tidying up, I took each and every book I own off the shelf and "purged."  I let go of over 300 titles!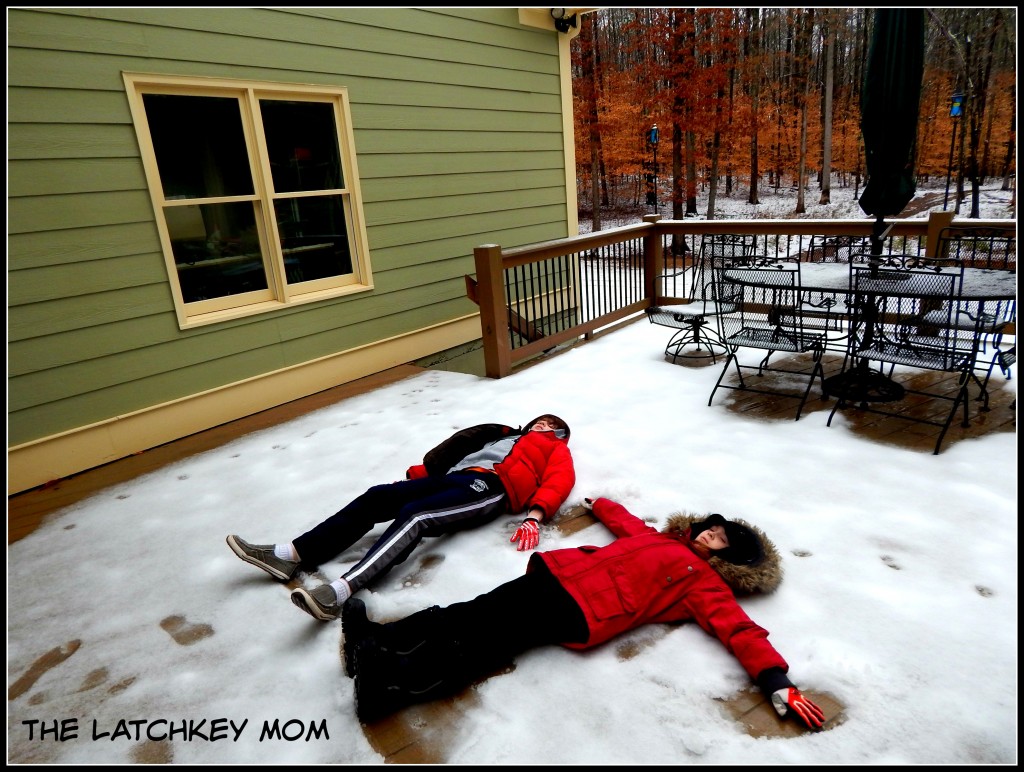 We played in the snow.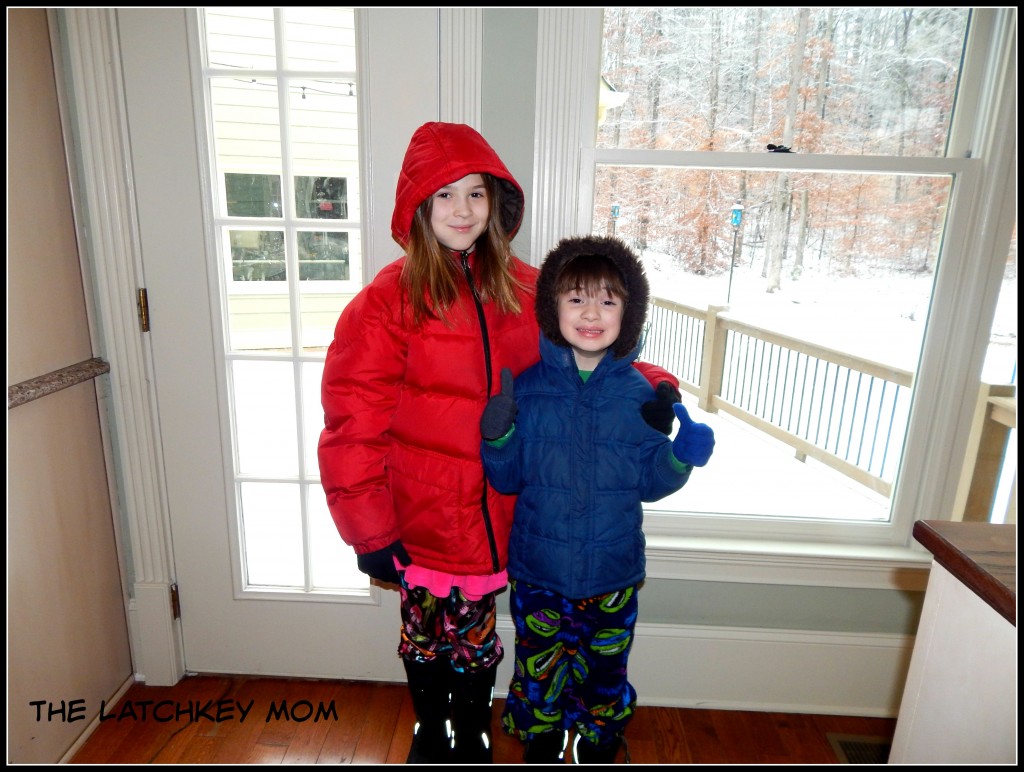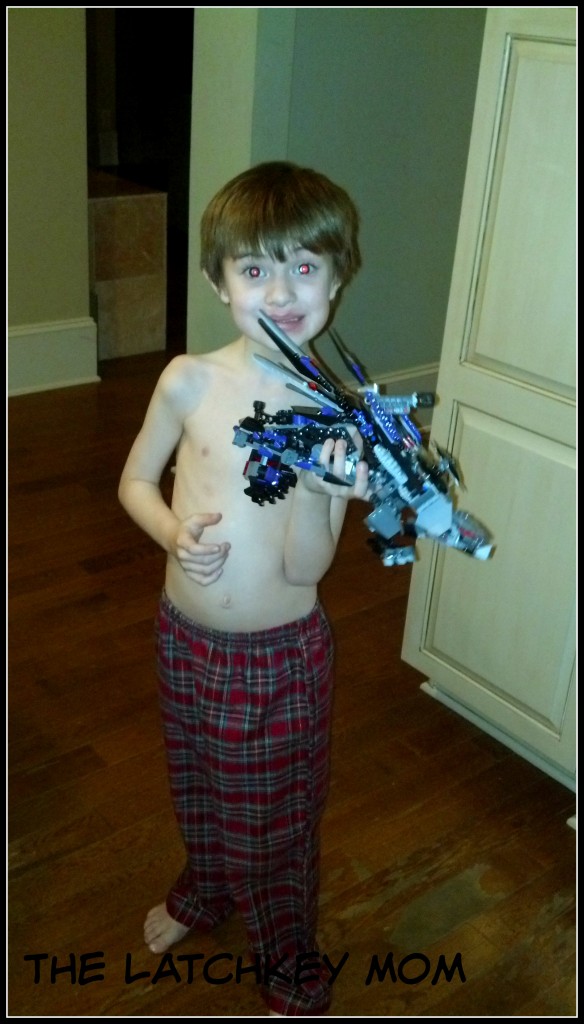 Constructed Lego creatures.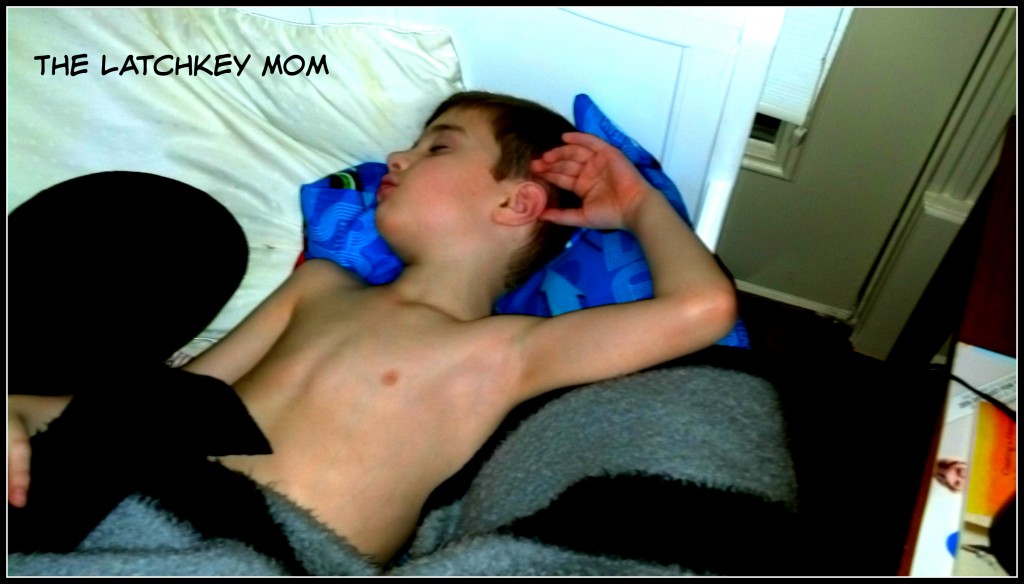 We slept a lot.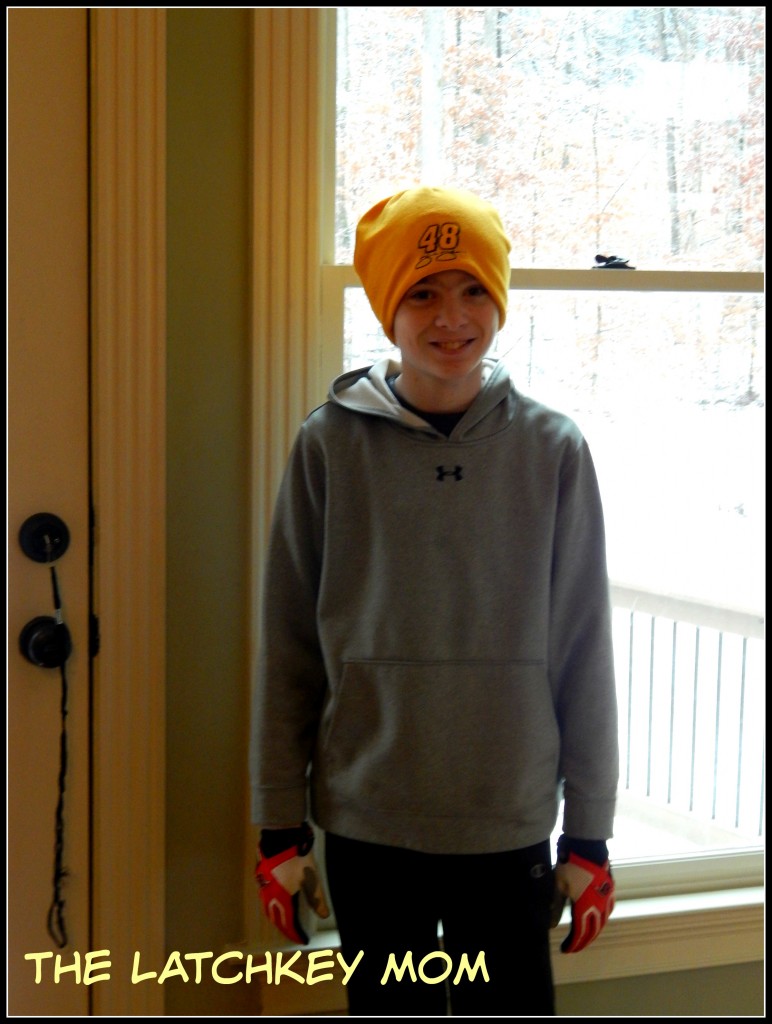 And Hunter occasionally smiled!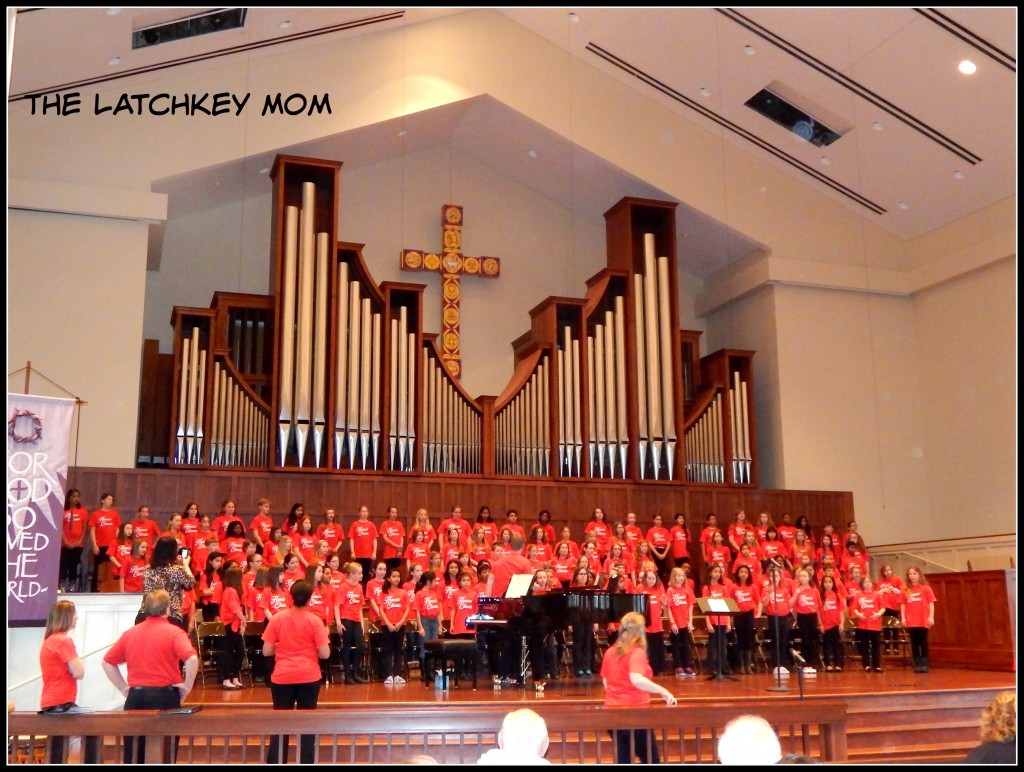 We listened to the sweetest voices sing like angels!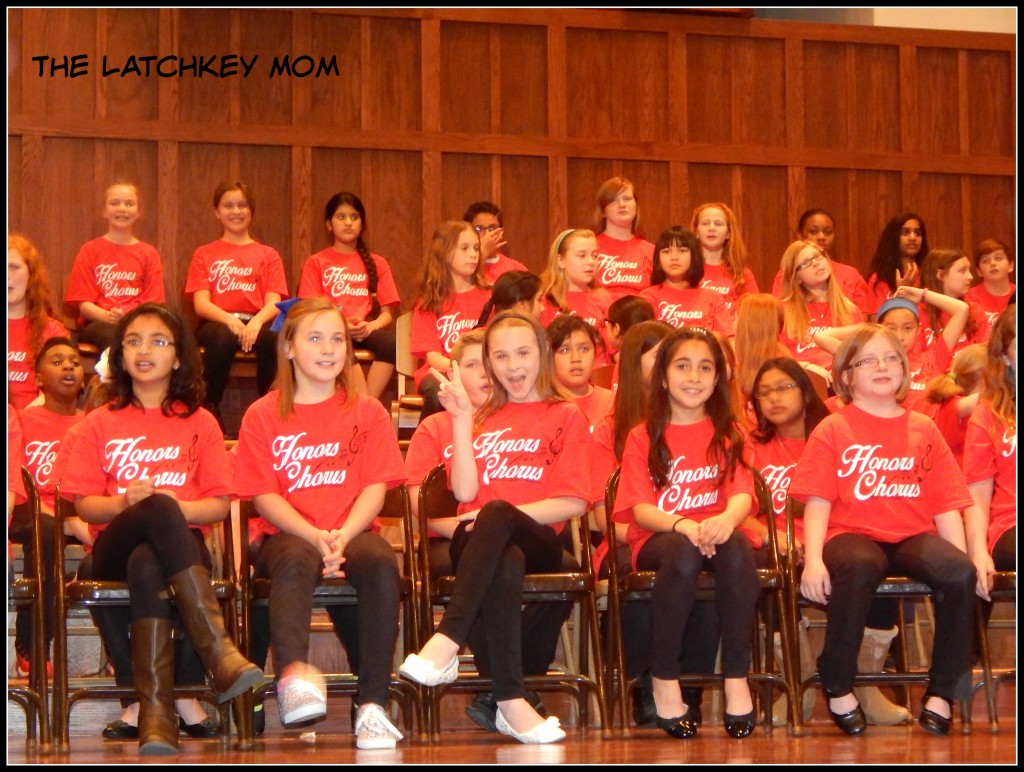 And there's my angel, acting not so sweet.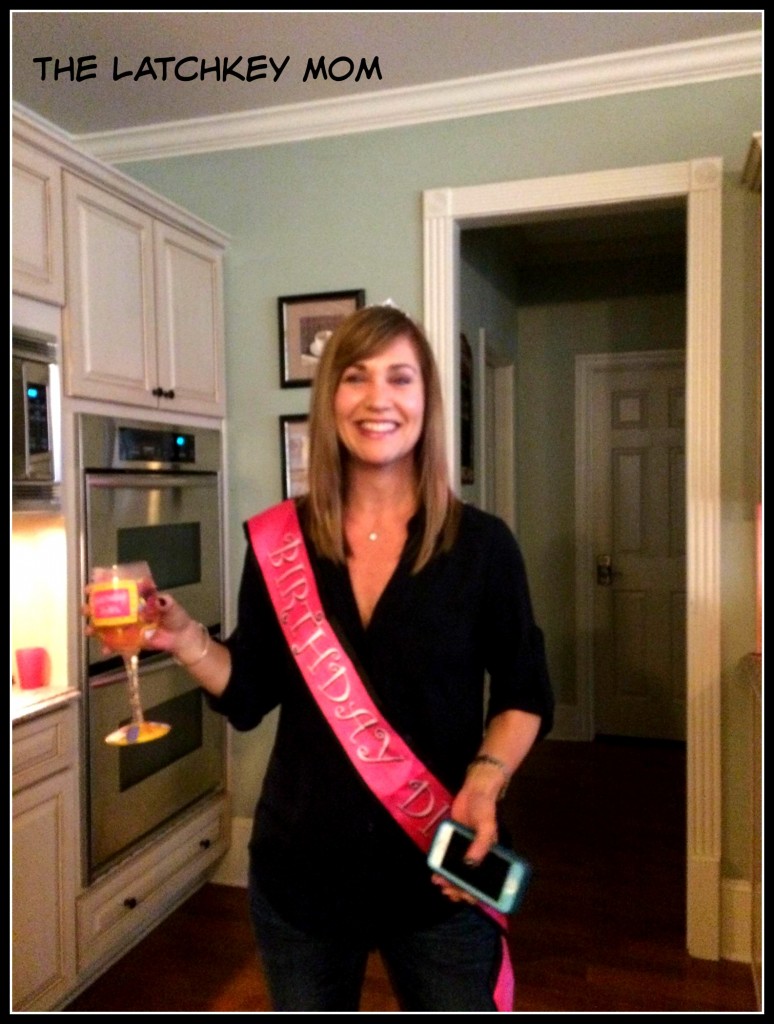 We surprised a friend as she celebrated a milestone birthday!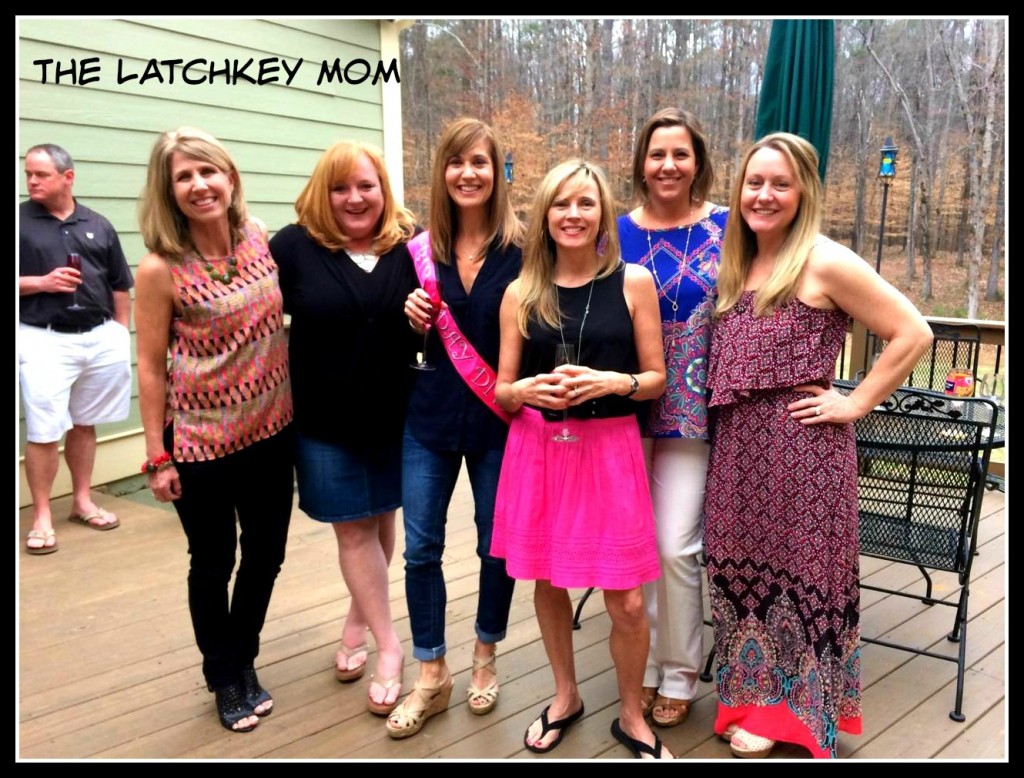 Hanging with some of my gals.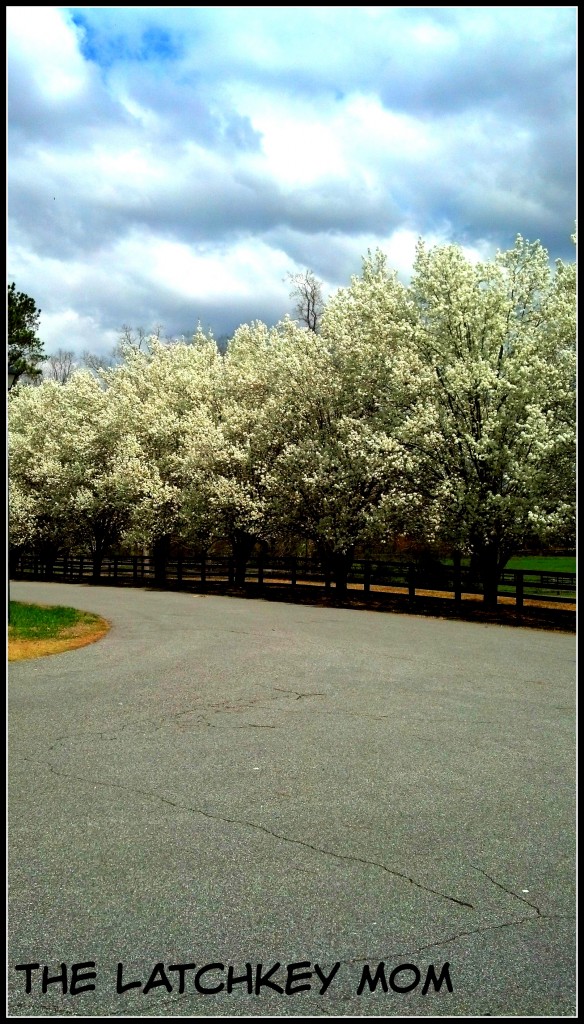 And then one day, cotton balls appeared on the trees – or as Cammy observed, "Look, white broccoli (a.k.a. cauliflower) is growing on those trees!"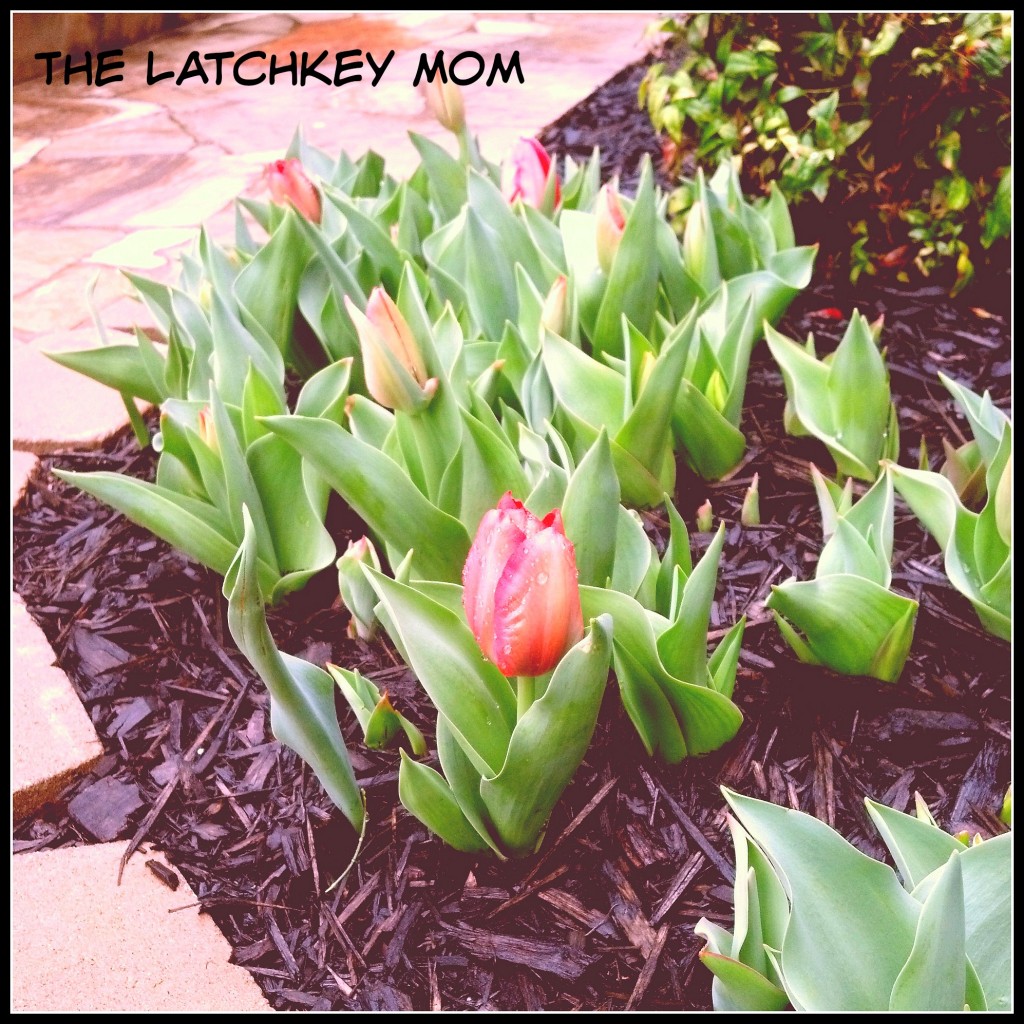 How was your winter?  Has spring arrived where you live?