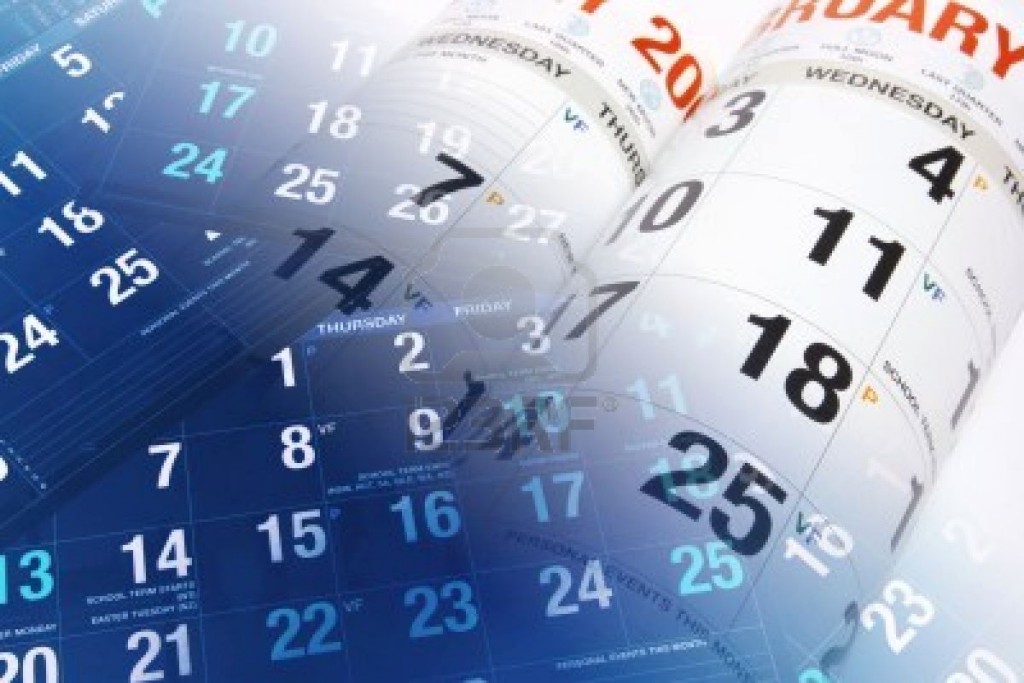 Six fears of mine:
1) Frogs.  They freak me out.
2) Something terrible happening to my kids or my husband.
3) Aging.  I know every year is a gift and I want many of them, but I'm still not looking forward to the physical process.
4) What the future holds for my son Barrett (who has autism), especially after I'm gone.
5) That I'm not a good mother.
6)  That I'm running out of time.
For this week's Mama Kat's Writers Workshop, we're supposed to list our top six fears and then select one to write about.  Lucky for me, I've been successful at avoiding frogs.  I can't write about something happening to my kids or husband, because I can't go there.  Aging sucks, I'm fighting it, and that's probably all you need to know.  Barrett's future is a big question mark, and some of those questions relate to fear number six, as do my fears about mothering. Time is the gift that gives and takes away, dammit. 
"We don't have an eternity to realize our dreams, only the time we have." – Susan Taylor
When they say youth is wasted on the young, I think maybe one of the references is the abundance of time that we so take for granted as children.  We have all that energy and do nothing with it.  When I was kid, I couldn't wait to grow up and it seemed to take forever.  The school year would just drag on and on.  Now, as a grown-up, the old cliché rings true – it all goes by so fast.  It seems like yesterday I was putting my last baby on the bus for his first day of kindergarten, and as of this writing, there are only twelve days left in the school year.  I am freaking out.  I don't even have our summer road trip plans finalized.  Time is like a handful of sand – the tighter you grasp it, the faster it runs through you fingers.
I had plans last August – big ones.  Once and for all, I was going to get the house organized, be efficient with my time and proficient with my writing.  I'm batting 0-3.  I know I did accomplish a lot this year around the house, at school and with my writing.  Important and good things, but they don't seem significant when compared to the goals I had:  Finish all the baby books, make more time for my loved ones, finish my manuscript.
Last weekend I went to the wedding of an adorable twenty-six year old couple, who are riding the wave of eagerly optimistic newlywed bliss.  I didn't know whether to marvel at their joy, or hate them for just getting started on their journey together.  They have the luxury of time, because everything is in front of them.
I was a late bloomer and I feel like I've been playing catch-up since I was ten years old, when we moved from Cape Cod to Florida.  I had to find a new group of friends, just as I was beginning middle school.  Then we moved again and I had to get acclimated to a new neighborhood.  I was small, shy and immature for my age and everyone passed me by – in height and hormones.  Sometimes I feel as though I watched my friends go through high school as an outside observer, not as a participant.
I didn't have a boyfriend until I was nineteen.  I switched colleges, majors, jobs and addresses more times than I care to recount.  Constantly spinning my wheels, trying to figure out where I was supposed to be.  I was planning to do everything I wanted – travel, relax, read, date lots of people, have fun – after I completed what I considered to be nonnegotiable.  I had to get through the semester, or work the extra hours, earn the degrees, move to a better apartment, pay off my bills.  There was always an excuse, because I thought I had time.
I was one of the last of my friends to get married, and then we had two babies by our first anniversary – I was in hurry, I had catching up to do!  I checked everything off my imaginary to do list, conscious of the fact that time was marching on, but naively thinking that I still had a fair amount left.  Does that make sense?  Before I completed one goal, my thoughts were already onto the next one.  The added pressure of having a child with autism amplified this overdrive.  Always trying the next therapy, looking for the key to unlock my son before it was too late.  I should add that during the rush to build our family, I also had a couple more babies.  Check, check.
I was shocked when I turned forty years old (how did that happen?) and I concluded that it was now or never – I was at a milestone, and it was time to meet some goals.  I completed a triathlon, I took a major road trip with my kids, I started writing again.  As I focused on my own aspirations, my mommy heart began to split.  My nagging panic crystalized into the realization that my time with the kids was also running out.  The choices I've made about my writing, taking care of myself, the kid's schedules and their entirely reasonable demands for my time all contribute to my racing heart.
Don't get me wrong, I do want to volunteer in the classroom.  I want to take them to extracurricular activities and see them develop personal interests and strengths.  I adore the people they're becoming and treasure being with them.  I want to help with homework (but could do without the "projects") and read to them every night.  I want play tennis and croquet and Sorry and do puzzles.  I bet you think I forgot about my husband – I haven't.  I want to have grown-up, alone time with him, too.  I love to travel as a family, but miss going away with just my husband (the last time was a funeral).  I want to go to Europe, hike Machu Picchu and surf in Hawaii (while I can still wear a bikini!). I want to do so many things, and I am literally running out of time, no matter how I measure it:  by the hours, by the week, by the year.
Ever since the untimely and sudden death of my younger brother last year, this fear that I'm running out of time feels like a vise on my chest that sometimes literally squeezes the breath out of me.  I think it's why I've been reading books such as, I Dare Me and Some Nerve, and embarking on my I Dare Allie project – because I know it can all just end.  Quickly and with no warning.  I cannot afford to waste any more time.  The fact that I'm the last surviving member of my family is a crushing weight, because I feel an intense responsibility to live, to really live, and not take one second for granted.  Yet I suspect that this frantic need to live may also be sacrificing the quality of my time by making it barely manageable – and that terrifies me as well.
I fear running out of time, but I also fear dying without having some of my dreams as a mother, a wife and Allison fulfilled.  I hope and pray that I can get out of my own head and my own way in time to do it all.
So tell me, what scares you?