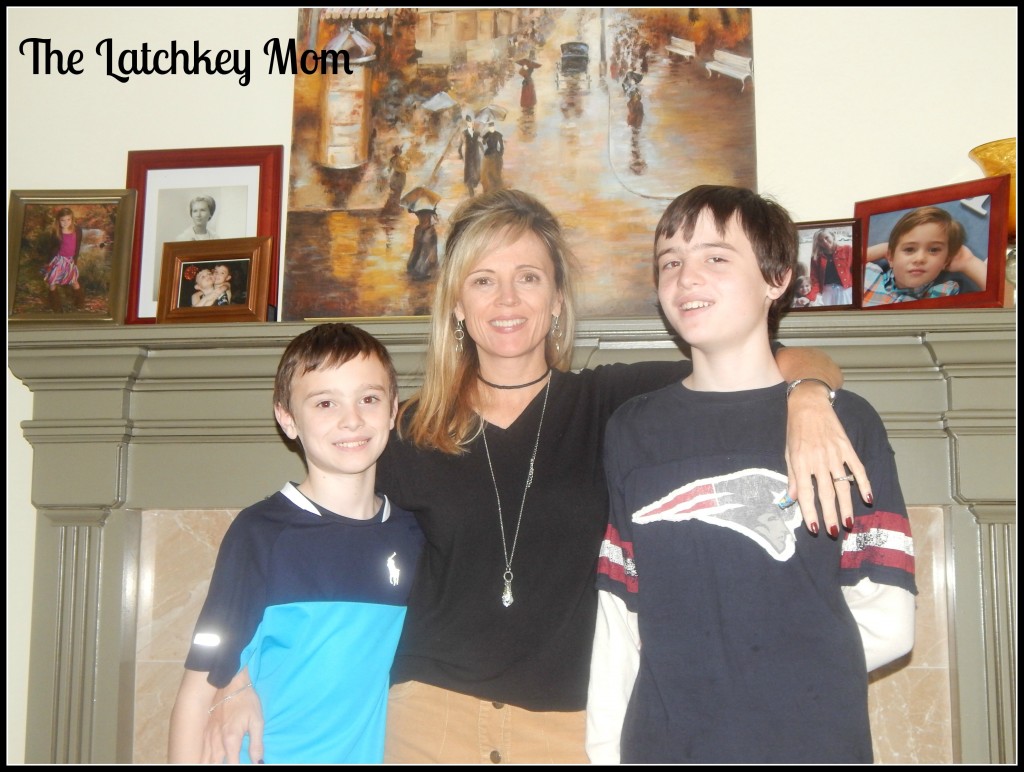 My oldest boys, Barrett and Hunter, are twins.  They're so different that I rarely think of them as twins. They've never dressed alike, they don't attend the same school, have different interests and about ten years ago, Barrett surpassed Hunter on the growth charts and never looked back. And then there's autism, the divisive factor in their twindom and the main reason they lead very different lives.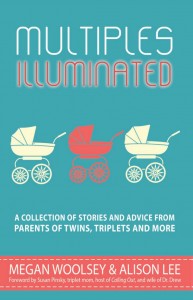 Why the twin talk? My twins will be turning fifteen in a few days (more on that later this week), and I recently learned that an essay I wrote about the boys will be featured in an upcoming anthology about multiples. The book, Multiples Illuminated, is written and edited by Megan Woolsey and Alison Lee. When I first read the submission guidelines for this book, I was hesitant about writing an essay. I wasn't certain I could come up with an appropriate topic, given our special situation. And the book focuses on the early years of being a parent of multiples. Babies and toddlers – that was a very long time ago for us. I was searching my memory archives when Audrey came to the rescue. Aud has a favorite Barrett and Hunter story that I've told many, many times and she urged me to start there. I'm so glad I did, because Megan and Alison liked the story enough to include it in their book.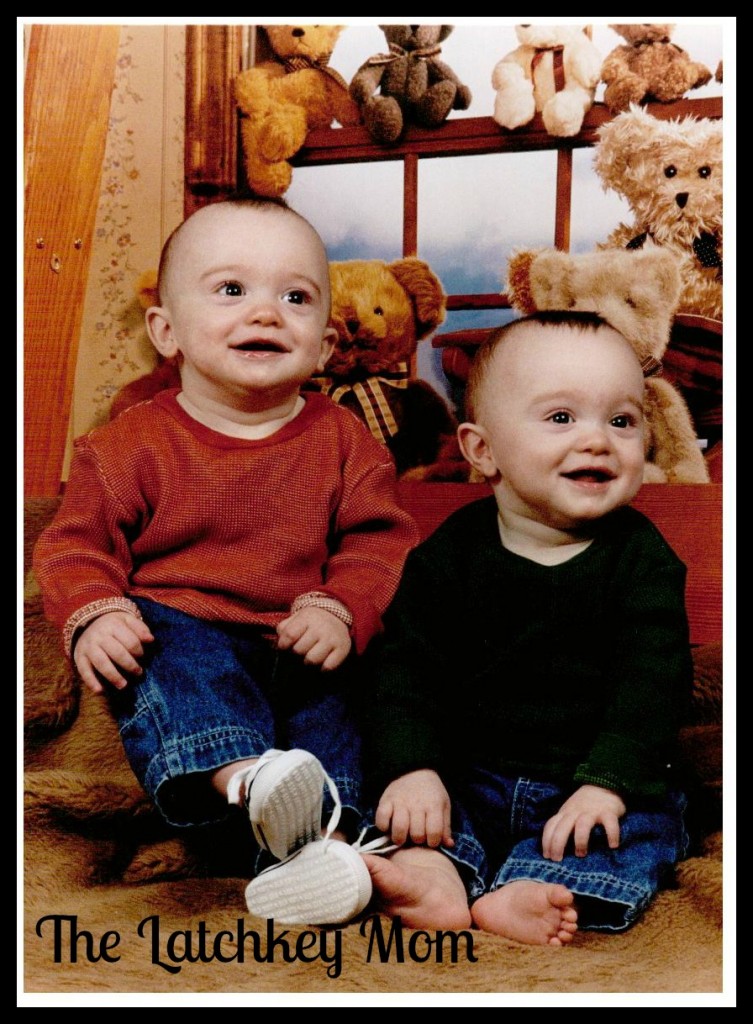 B&H at 9 months.
Megan and Alison are the creators of the website Multiples Illuminated. You can visit their site by clicking here. They share essays written by parents of multiples, as well as parenting tips and some incredibly delicious recipes. The parmesan broccoli bites are amazing. If you're the parent of twins or triplets, you need to sign up for their updates. They also have give-a-ways and notices of freebies and discounts for parents of multiples. I wish the site was around when I was buying diapers by the bushel.
But back to the book…
I'm super excited to be included, along with twenty other writers. There are some heavy hitters in this book, and I'm in awe. Also, the forward is written by Dr Drew's wife, Susan Pinsky. The book will be published this spring and as soon as it's available for pre-order, I'll be letting you know.
Thank you so much to Megan and Alison for giving me the opportunity to have my words in print. I love books! I especially love books with my name in themJ. I feel so very fortunate. Thank you to my husband for his editorial comments (and censorship) and my friend Kristi Campbell, who's advice I always appreciate. Finally, Audrey, thank you for helping Mommy find her twin voice.