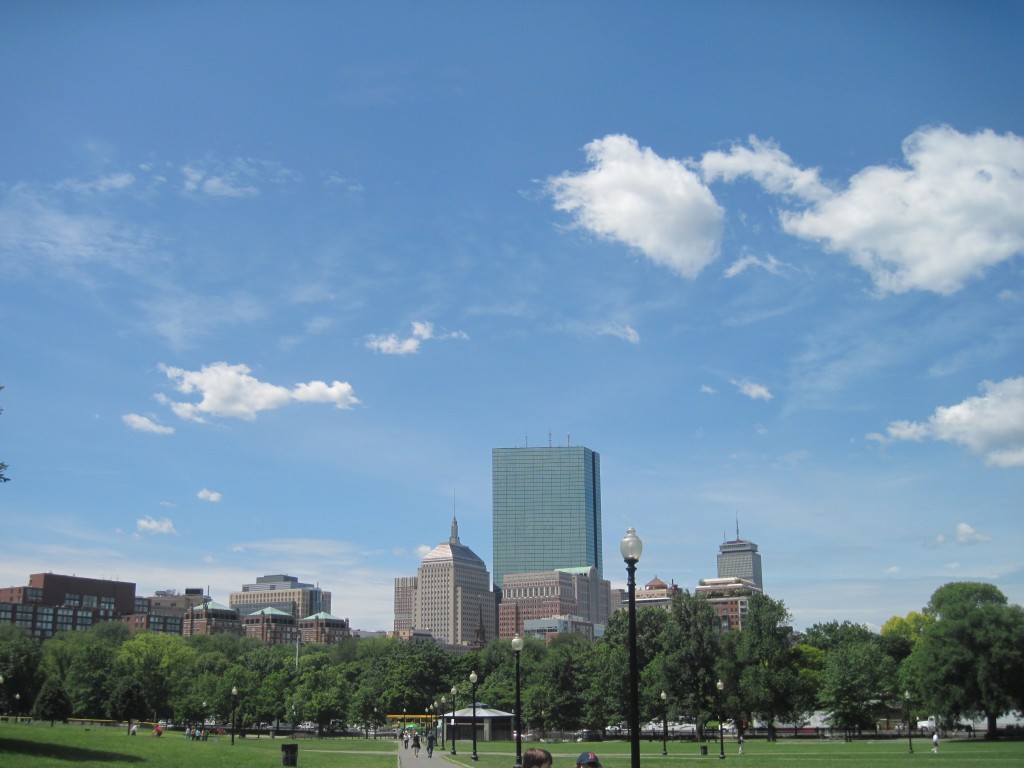 I often joke that I've left my heart in the other city by the bay, San Francisco.  But a part of my heart has always and will always be in Boston.  I was born and spent my first decade on Cape Cod, but I also consider myself a child of Boston.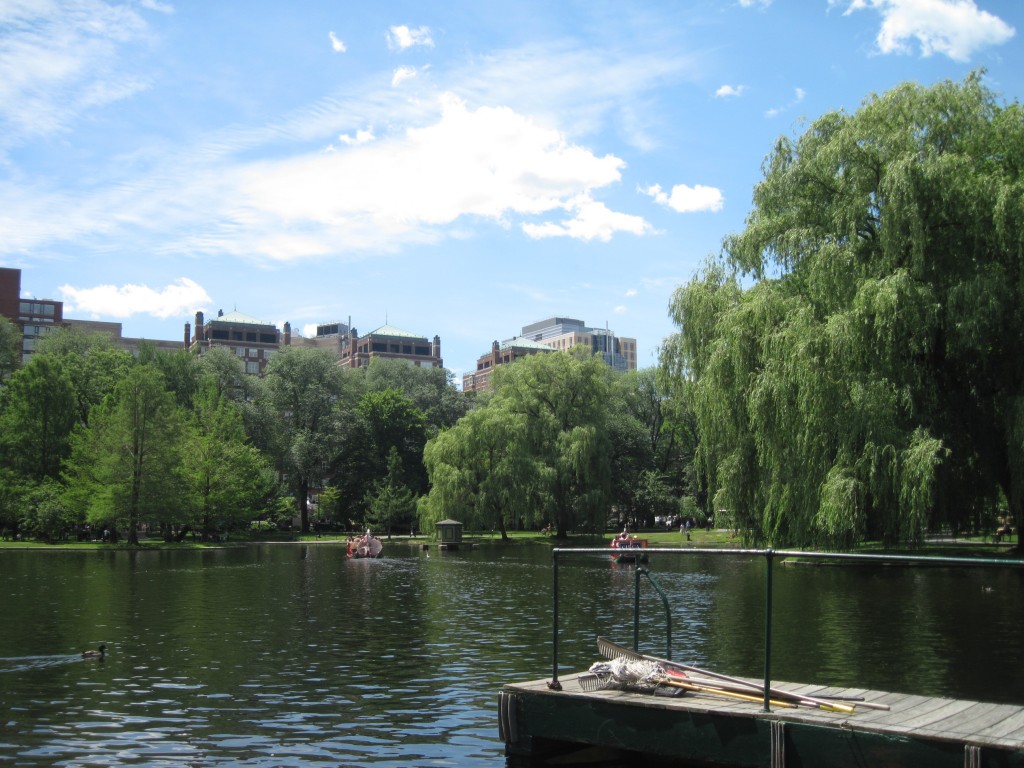 In the 1970's, nothing much happened on the Cape, from Labor Day to Memorial Day – if you wanted entertainment, you had to go to the mother ship.  We'd take a Greyhound bus into the city a couple of times a year – sometimes to see shows –  or to Boston Garden to see the Bruins play, sitting in the rickety old seats and smelling that stinky odor that only old buildings with no air conditioning can produce.   I saw the Ice Capades at the Garden and came within seconds of shaking Dorothy Hamill's hand, as she greeted fans rink side.  Christmas shopping in the city.  I've commuted on the T and actually raced my friend Marcie, up and down the aisles, late at night.  I have viewed the city from the top of the Prudential Building.  I've walked the Freedom Trail.  I've ridden on the Swan Boats.  I've eaten in Quincy Market.  I've felt the quake of Fenway Park, when the fans go wild.
Yesterday, I was wearing a Red Sox sweatshirt, as I entered my son's therapy center.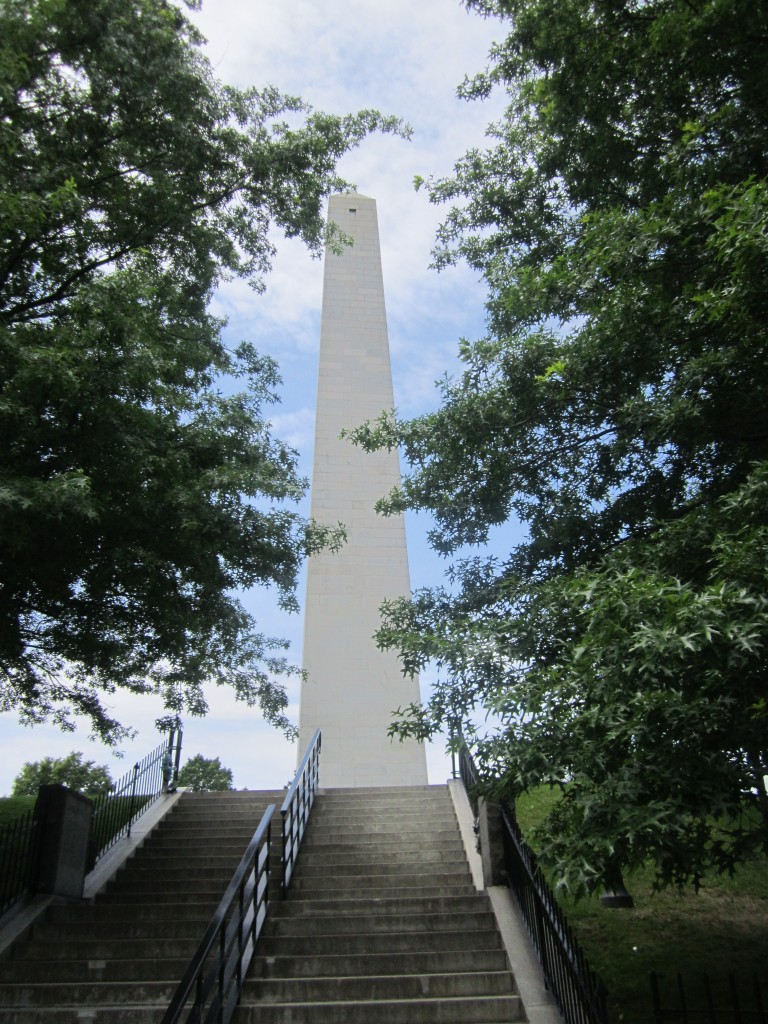 A woman stopped me to ask if I'd heard.  "Heard what?"  As she told me, I felt like I'd been punched.  "But it's Patriot's Day!"  She looked at me blankly, having no clue what the day means to a Bostonian.  I do.
When 9-11 happened, we felt as if we'd all been attacked, and of course we had, but for New Yorkers, it went so much deeper than that.  I get it now.  The two events are very different, but an attack on your native city, a place filled with family, friends and cherished memories – it's so personal.  When it hits close to home, it pierces your heart.  I feel so sad.  Sadness for the lives lost.  Sadness for the families experiencing unimaginable grief.  Sadness for the pain and suffering of the victims who were so gruesomely injured.  Sadness for lives forever altered.  For what?  Why?  I don't understand the world we now live in.  I don't want to.
Whenever I'm in Boston, I feel a spark.  I feel an exhilarating excitement I can't quite explain, but a sense of belonging comes over me.  The accents, mine long since faded, are like music to my ears.  I revel in the centuries of history that distinguish the city.  Boston is the Birthplace of Democracy.  Home of the Minutemen.  Paul Revere's midnight ride.   The city gave birth to our country's freedom.
It's also the home of my McGrath family (my mother's side hailed from north of the city).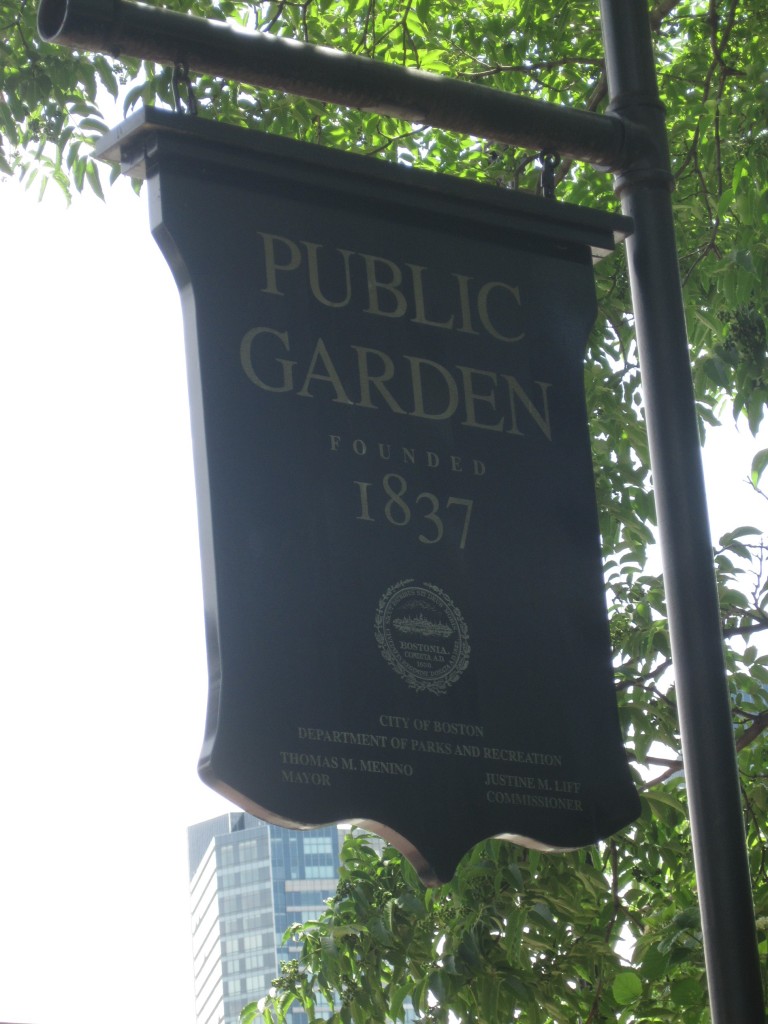 My uncle was a Boston Police Officer.  The tales that my aunts and uncles tell – there were five of them running around the city in the 1960's – are funny and outrageous.  I couldn't wait to grow up and move to the city.  After the blizzard of 1978, most of my family started to leave The Bay State, for warmer pastures.   But once a Bostonian, always a Bostonian – which means you nevah, evah switch your sports allegiances.
Bostonians are strong, resilient people.  Benjamin Franklin.  Ralph Waldo Emerson.  Edgar Allen Poe.  Paul Revere.  Abigail Adams.  John Adams.  Sam Adams.  John Kennedy.  Ted Kennedy.  Rocky Marciano.  Marvin Hagler.  My father, my aunts, my uncles and my cousins.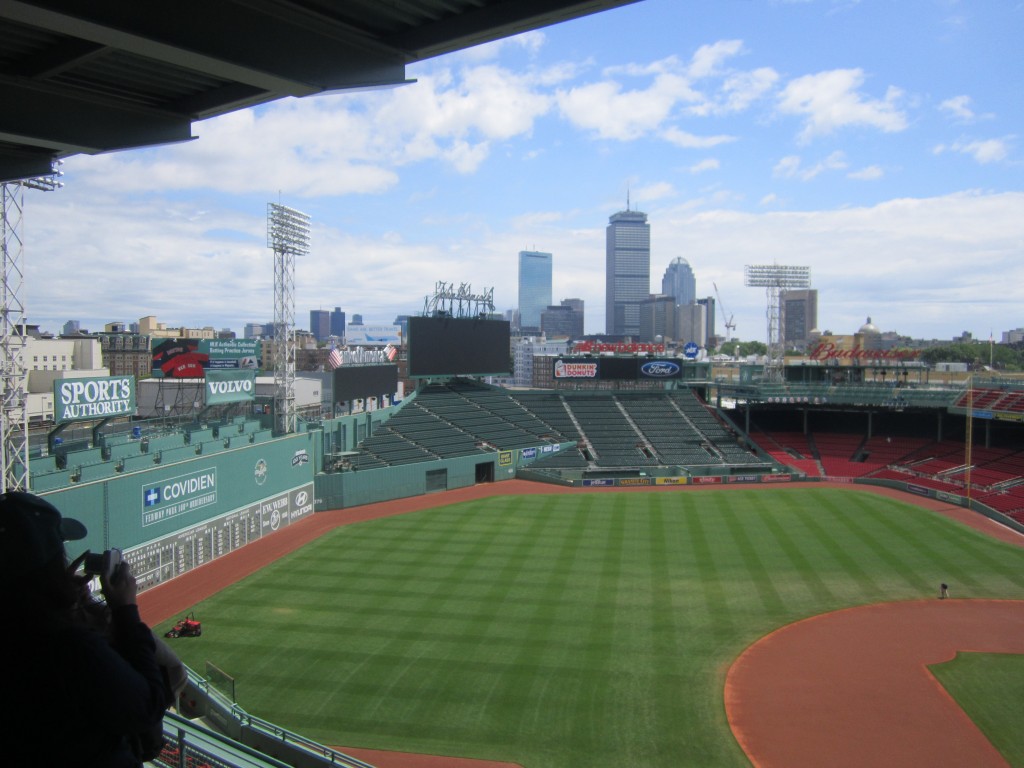 Still numb with shock yesterday, I remembered that I had family flying into Logan Airport.  Our family suffered a loss last week, and some are converging onto the Cape for a funeral.  Whenever something like this happens, I think most of us go back to that horrible September day and think – "Oh God, it's happening again."  I called my Aunt Ginny in Centerville, in a panic, but was relieved to discover that my Aunt Pauline had just arrived from Boston.  She was safe.
My son Hunter had already heard the news, when I got home yesterday.  So I had to have another one of those conversations.  Terror attacks.  Senseless death.  Wrong place at the wrong time.  All of it chipping away at innocence.  My parents never had to do this.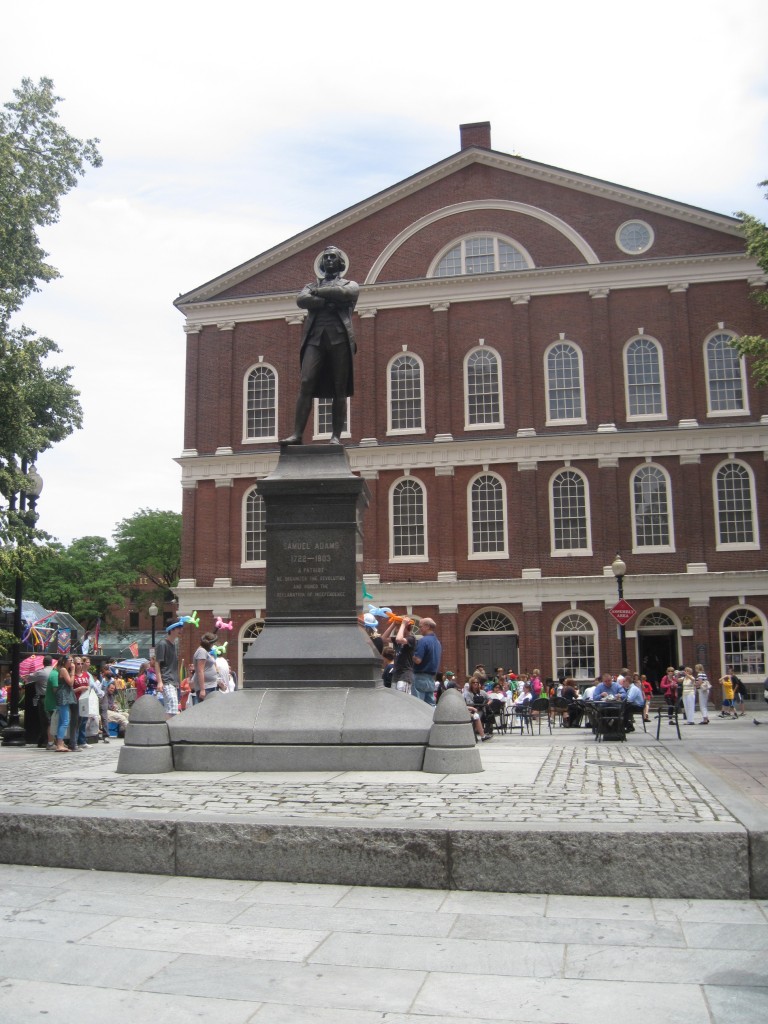 I don't want to do this.  I take my kids back to Boston on our road trips, because I want to infuse in them the same love that I have for the city.  I want them to know where their family comes from.  I want them to visit and get to know the family I still have there.  I want them to love history, the Celtics, the Red Sox, the Bruins, the Patriots, the chowda, the lobsta's, the lingo, the history, the beauty, the passion.  I don't want them to be scared.
Boston is a beautiful mix of people.  They're tough talking, with a tough reputation.  To this day, the fight in me is sparked, whenever someone disses the people, the city, the teams or the accent.  You don't mess with Boston.  This I know – even as I get choked up thinking of the tragedy – I know my family's city will be fine.
What are your thoughts, feeling and fears regarding the bombings?  What did you tell your kids?  Have you been to Boston? What do you love about it?
The Swan Boat Dock    Paul Revere's Grave       With Grand Ginny -Public Garden    Paul Revere's Home
        Massachusetts State House                             Paul Revere Statue                                         Fenway Park
Giving their best Southie impersonations                              Boston LOVE