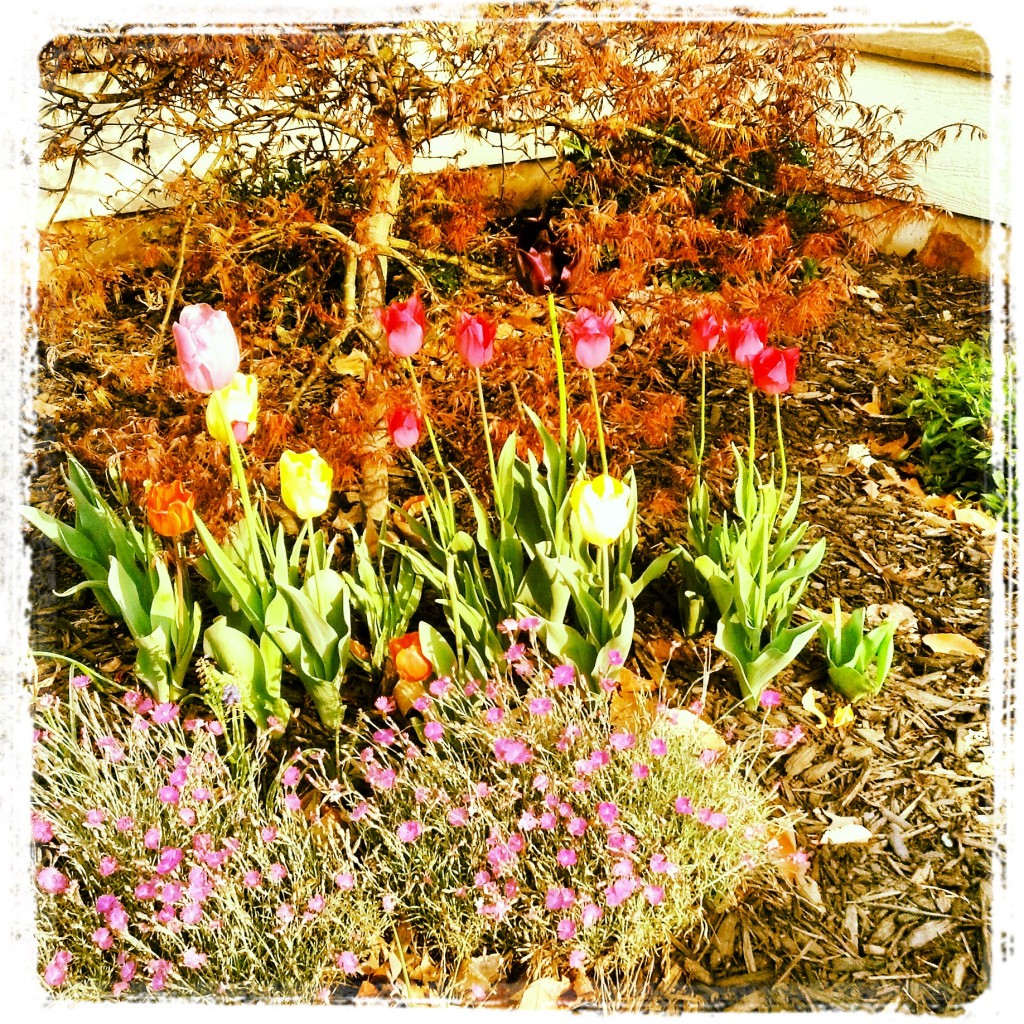 Tulips!!!
Kid Rock Tickets:  $20 a piece, me and three girlfriends.  VIP Section.  $116 out the Door.  Get ready Bobby!
Trip Advisor – once again, invaluable in planning this summer's road trip.  I don't know what I'd do without it!
Funny, one-liners, out of the mouth of babes: 
I caught child # 4, who is 5, urinating in the yard.  Camera in hand…I could not resist.  What did he say?  "Please don't post that on FaceBook!"
My cherished friends!  It's been a rough couple of weeks, with regards to a few personal matters, but my girls always have my back.  Thank you!   I also read a great article on 5 Types of Friends Everyone Should Have, by Kristen Howerton.  I'm happy to report, I have all five.
Great articles that made me stop and think:  One on achieving Inner Fitness and the other on managing those little voices in your head.  Lord knows I could use some help with that!
"Good Morning Mommy" – as uttered by Barrett, unprompted and nonecholalic, as I entered the kitchen.  It was accompanied by a big smile!  I wish I had audio to share.
My DVR.  I took a break from reading this past week to catch up on my shows.  I LOVE The Good Wife, Revenge, Nashville and Las Vegas – and the escape they offer.
Mad Men is back, not to beat a dead horse or anything.
Standardized testing is almost finished, and Hunter and I are still speaking!
Shopping with my little girl – who insists that these shoes fit her!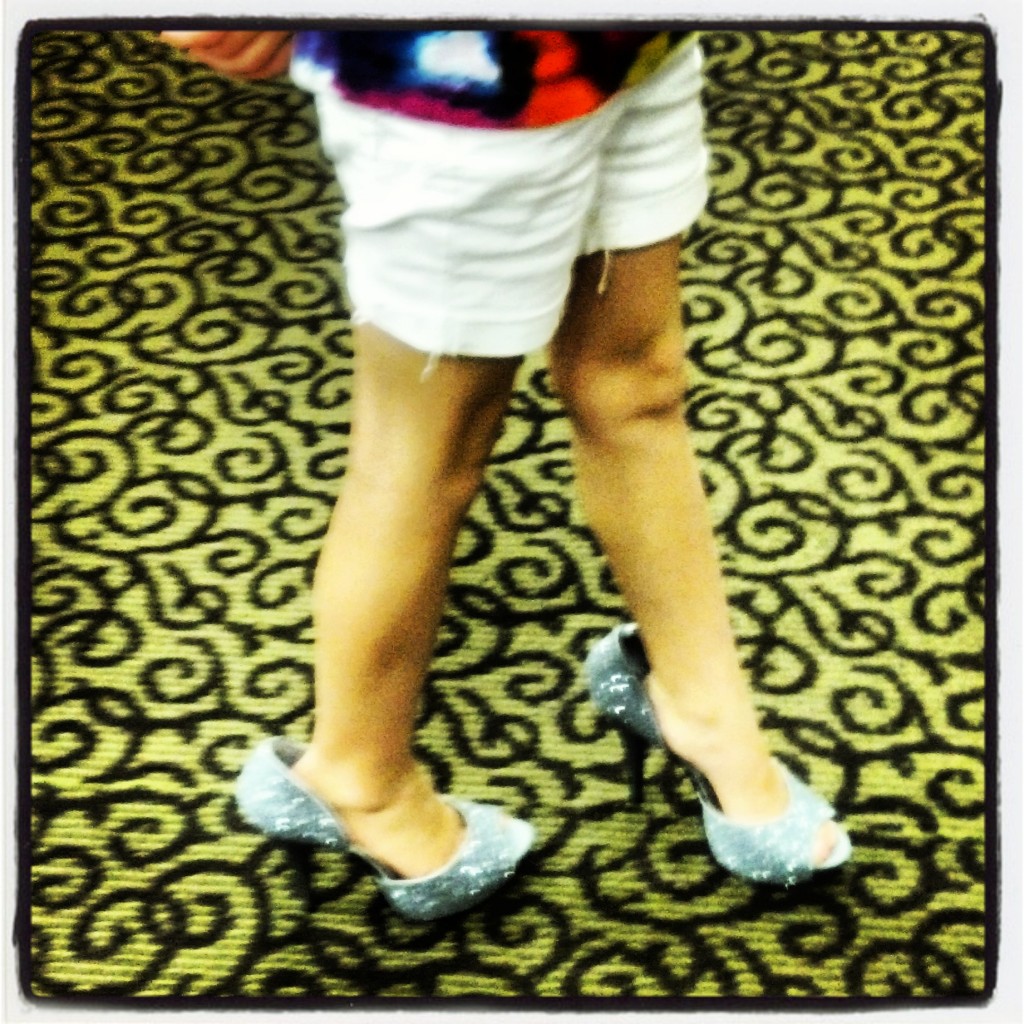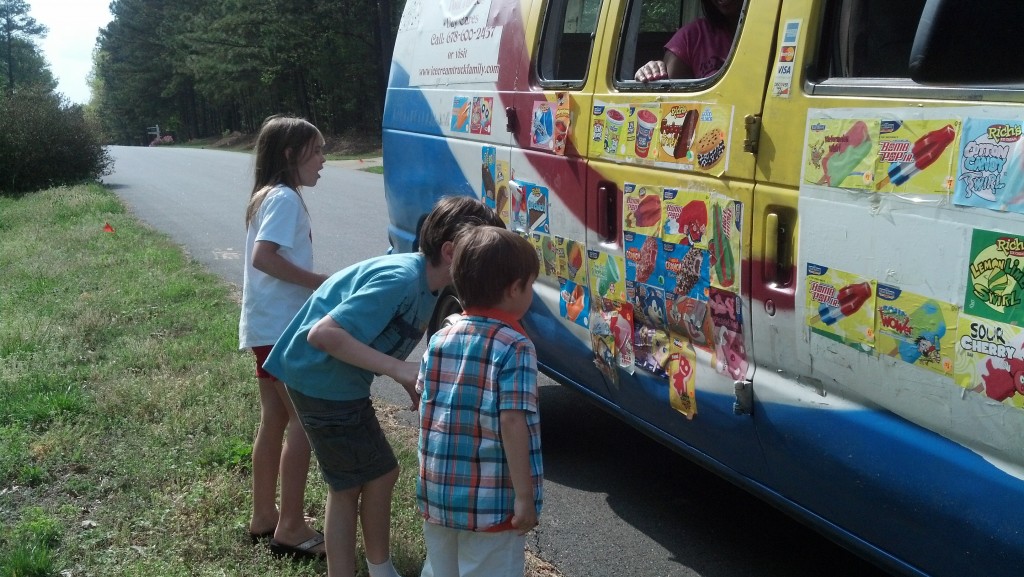 The ice cream man – oh the mayhem that broke out in this house, upon hearing the familiar jingle after a long winter.  The ecstatic shouts of joy that reverberated in the house, were coupled with the sounds of little feet fanatically running to the piggy banks!
Warmer temperatures are finally upon us!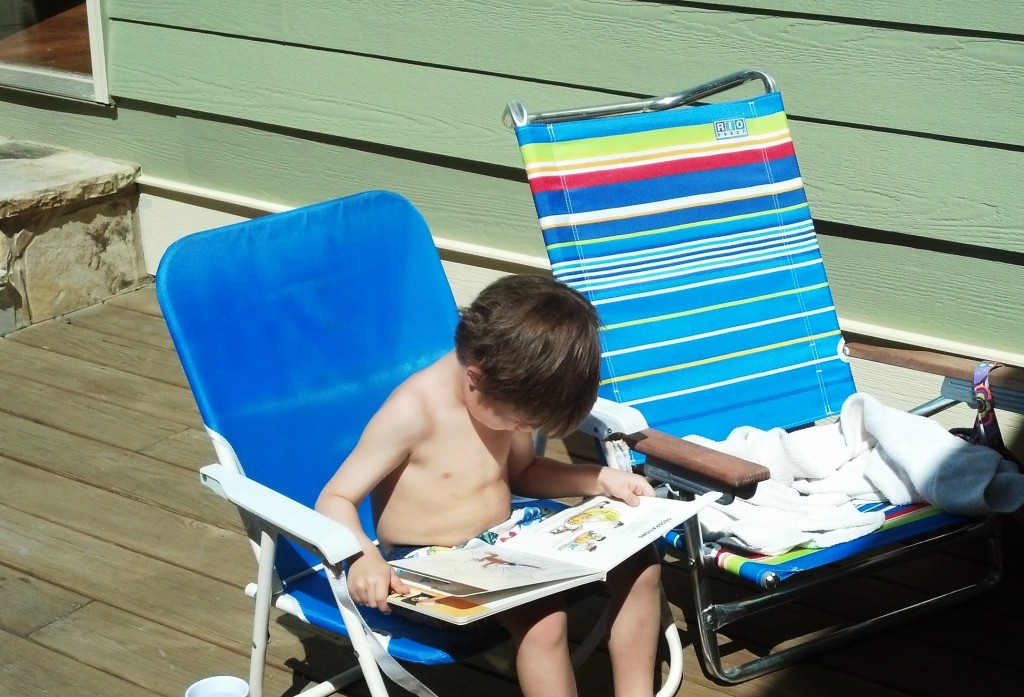 Surprise visits from old friends.  SO good to see you Auntie Kristen!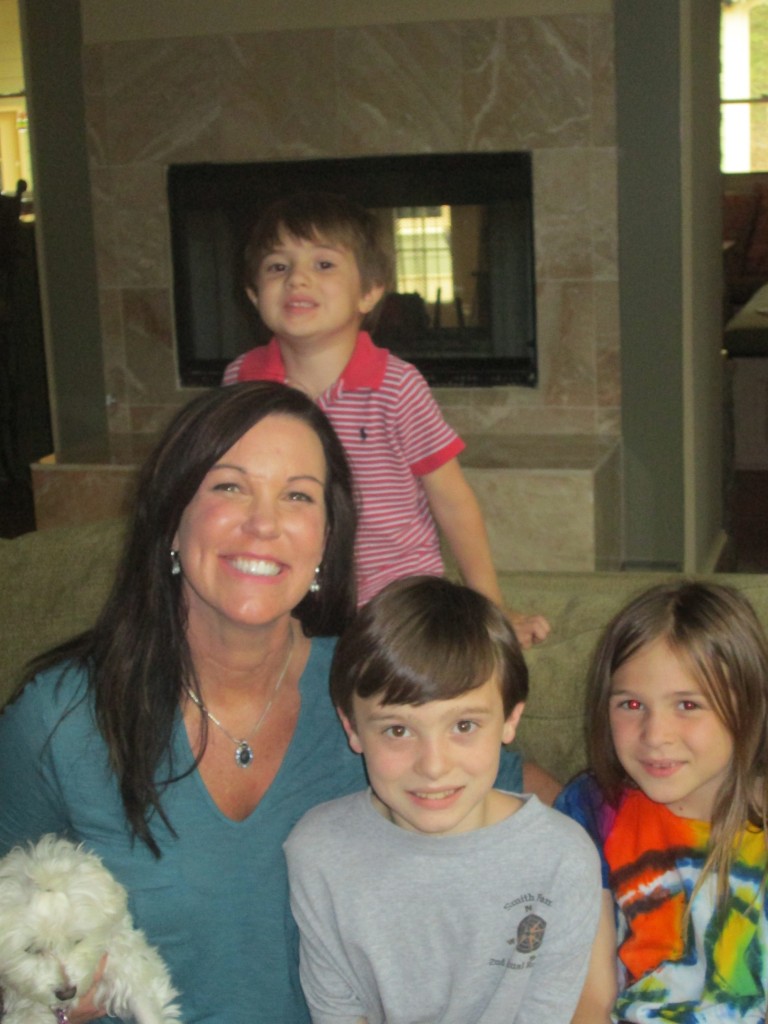 Sleepovers when daddy's out of town.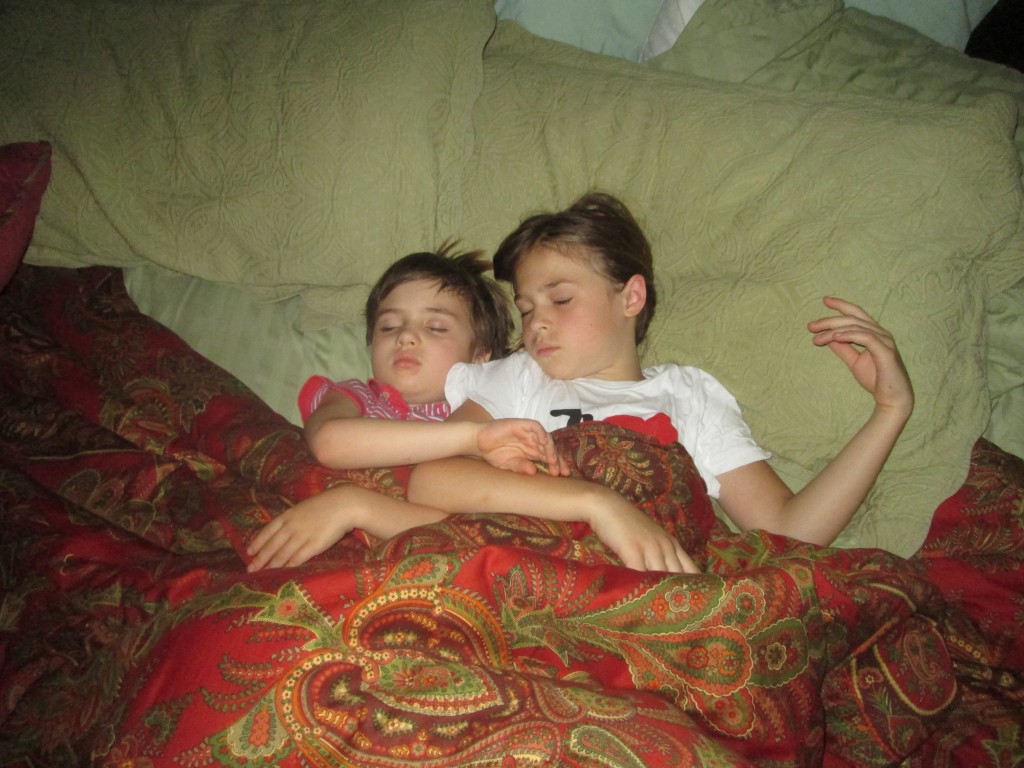 As always, but especially this week, I am enormously grateful that my family and loved ones are healthy & safe!
What are you grateful for?