1) Twisted Sisters by Jen Lancaster –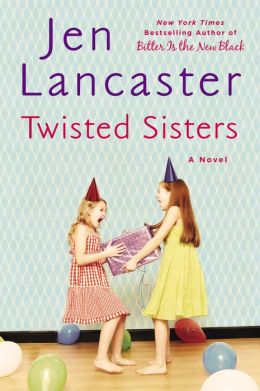 I'm a huge Lancaster fan, she is so funny, both on the page and in person.  This novel, to be published February 4th, is about sibling rivalry, with a Freaky-Friday body-swapping plot.  Sounds like fun, and some much needed levity after all the diet/health books I've read this month.  Fort Lauderdale peeps, you've made her book tour schedule, and you should go!  It is quite an experience.  I've never been to a book signing that had tailgaters!  Audrey was with me and she made quite the impression, let me tell you.  Those two are kindred spirits.  Uh-oh.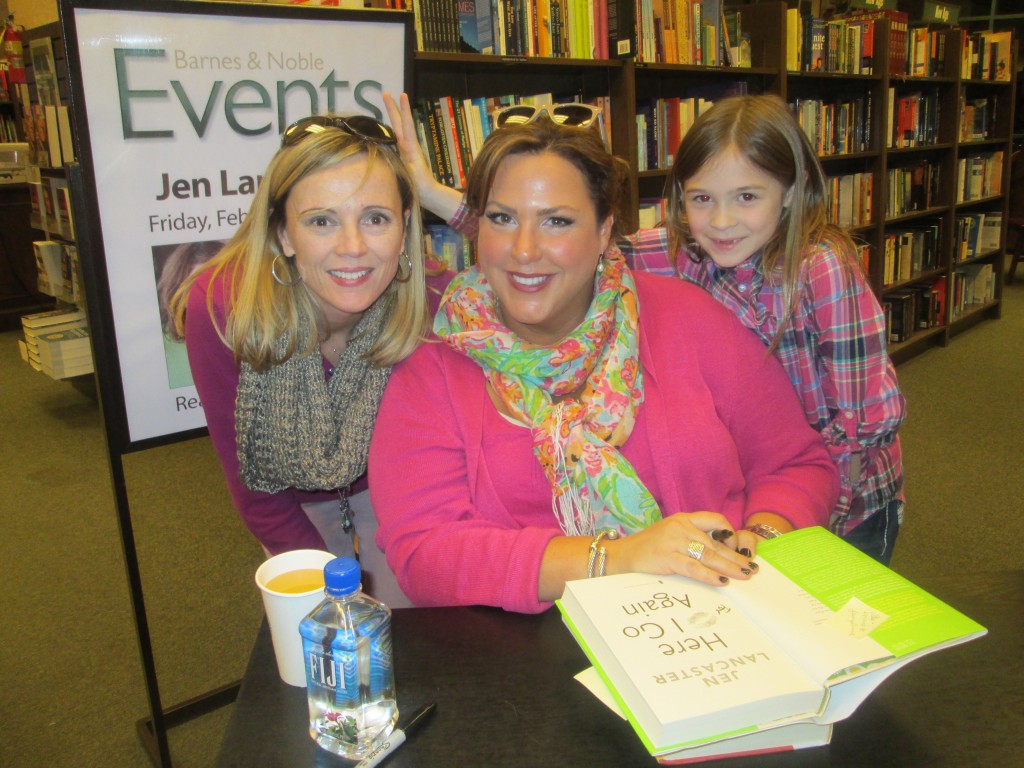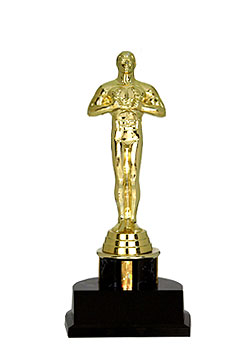 2)  The Oscars – I love my awards show and this is the granddaddy of them all.  It's a tight race in almost every major category.  My favorite movie (admittedly I haven't seen them all) is American Hustle!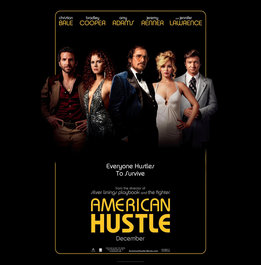 3) The Olympics – I love watching the Olympics, especially the opening ceremonies.  I'm a patriotic crier.  When the US delegation marches, I'm usually sobbing.  Hunter has become my Olympics buddy, usually staying up too late to watch with me.  I'm a little nervous for the athletes this time and praying that nothing terrible happens.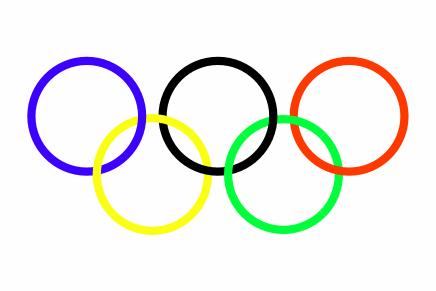 4)  The Super Bowl – Yay Patriots!  What?  Just go with me, because this version makes me happy.  In my happy place, Tommy and the boys are playing for their 4th title.
5)  Valentine's Day –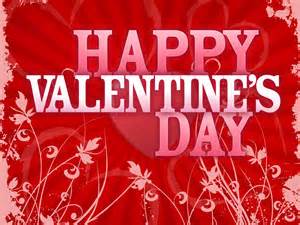 When I was single, I typically dreaded this day, but no more.  My guy always makes it very special!
6)  Road Trip – Mini road trip that is.  Last summer I changed our itinerary more than halfway through our trip, because we wanted to get to Michigan to see Auntie Kelly.  As a consequence, Jackson, MS and Birmingham AL got dropped from the schedule.  I decided to take a quick trip over President's Day weekend to make up for it.  It'll be a good primer for our Spring Break drive.
7)  The Good Wife  – One of my favorites returns with new episodes after the Olympics.  I can't wait, I'm dying to see what's going on with my friends.  Yes, I'm obsessed.
8) 
Dallas on TNT – February 24th is the third season premiere of this fun show, which is a reboot of the original.  I've watched every episode and I love it.  I know Larry Hagman is no longer with us, but I'm confident that the show will remain entertaining.  Sue Ellen and Bobby are still regulars and Pricilla Presley is returning as Jenna Wade this season.  John Ross (JR's son) and Christopher (Bobby's son) are both easy on the eyes ladies.
9)  For the kids to go back to school!  – Please.  The snow came on Tuesday, and the kids were released early, which I get.  I even understand keeping them home on Wednesday, given the fallout of Snowmageddon 2014.  But Thursday and Friday, too?  That's just mean.  My patience is gone baby, gone!
10)  The New Latchkey Mom site! – I know I keep teasing, but I promise the redesign of my site is almost ready.  Rich promises to help me with the finishing touches this weekend.  I'm so excited for you all to see it.
11)  New writing opportunities.  I'm working on a few pieces that I'm submitting to other outlets.  I'm both excited and nervous.  I was also contacted by a friend of a family member, who's been following my blog.  She asked me if I wanted to do some guest blogging for her company's site.  Yes, please!  #amwriting
So tell me, what are you excited about?