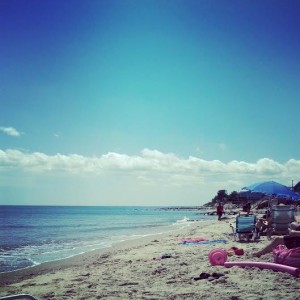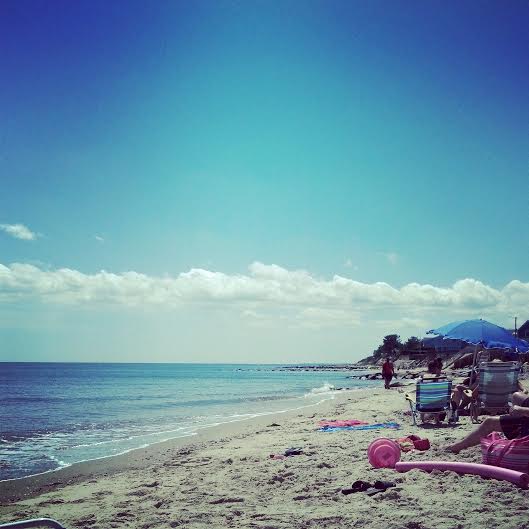 When summer ends, I have a heavy heart.  My melancholy is due to all the typical reasons:  I can't believe another season has passed, I didn't accomplish all that I wanted to, the kids are growing up,  and I'll miss the warm weather and the children when autumn arrives.  In recent years, a new and unpleasant feeling has appeared on my emotional radar.  At the end of the summer I also feel robbed.  We're all tired of hearing the clichés, but how in the hell did it go by so fast?  Seriously.  There is no other period on the calendar that flies by with such velocity.  I realize that the age thing plays a big part – summers are much faster than when I was a kid.  I also have to take some responsibility for the fast pace of our summers.   On the last day of school my children step off the school bus and are immediately expected to board Momma's crazy train as it goes off the rails in an attempt to make sure each sun-soaked hour is filled with fun, fun, fun!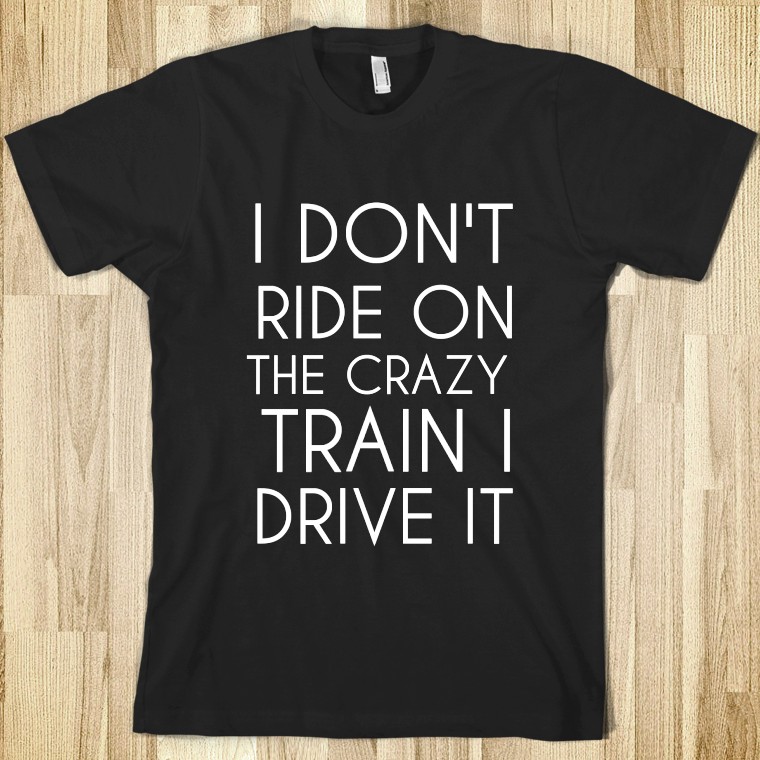 As some of you know, I've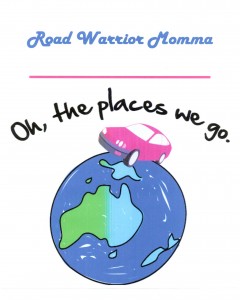 nicknamed myself Road Warrior Momma and I'm on a personal quest to travel to each state in the contiguous United States, by car, by the time my oldest child leaves for college.  That means I have five summers and twelve states left to go.  Why do I have such wanderlust?  Well, it's a long story that started with a little bit of curiosity about family history and evolved into "our thing."
I am not complaining.  We've had a lot of fun, but our road trips sure do take over the summer.  And it can be a bit exhausting.  There ain't a lot of lying around in a hammock, reading a book, while the children gallivant through the lawn sprinklers.  That's how I used to spend my summers and they seemed to drag on forever.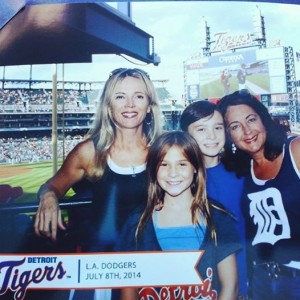 The problem with such wild adventures is that everything else pales in comparison.  Each year, after we come home, unpack the car and do laundry for days, I start to hear the tribal call of "I'm bored."  Then I panic, and pull out the map and contemplate where we can go for a "quick, little mini- road trip."  This year we ended up taking off for Michigan, to see family, and to Hilton Head, to experience the beach one last time.  We had fun.  It was fantastic seeing our Michigan family. We also had a number of house guests this summer, which I LOVE.  Even though it's wonderful to see everyone, it's not without a price.  Cue the frantic house cleaning, bed-stripping and grocery shopping.  Throw in a family birthday party for my youngest, and before you know it, we're printing out the back-to-school supply list.  To add insult to injury, it's July, ninety-something degrees outside and not a leaf to be found on the ground.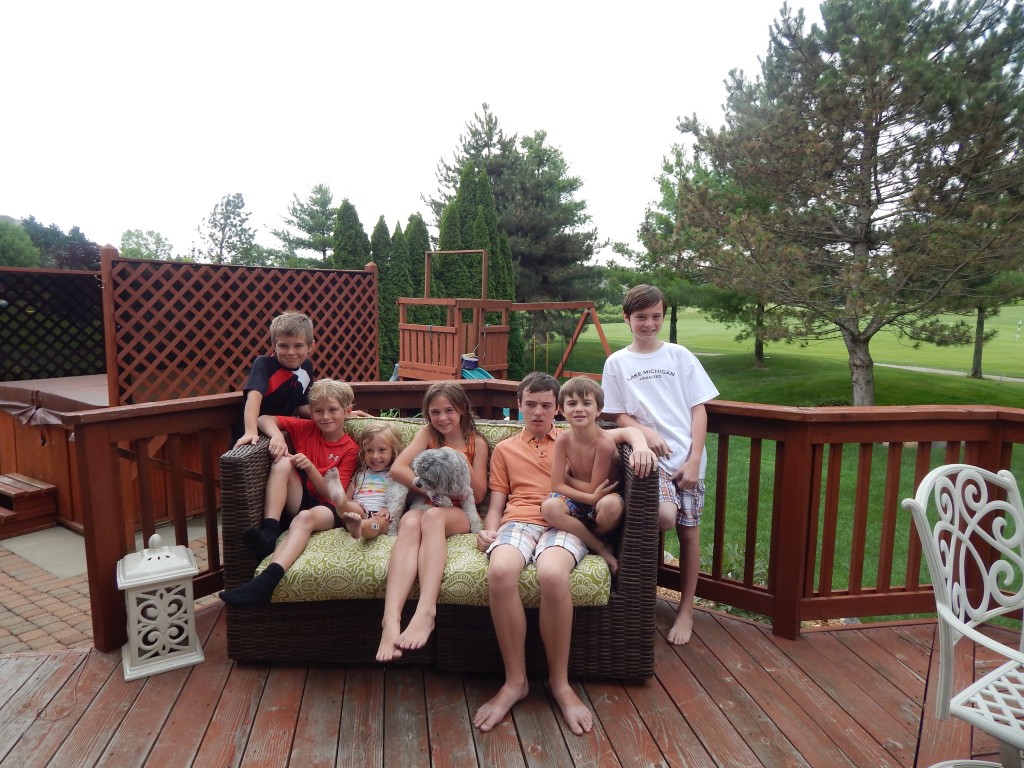 Michigan cousins.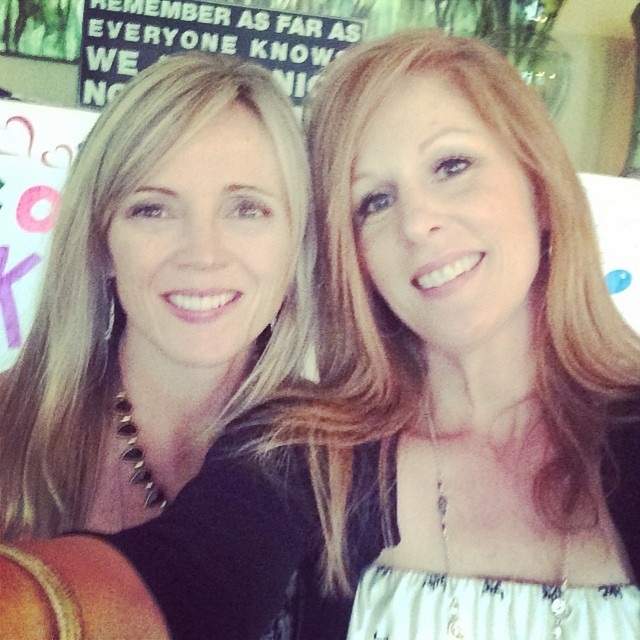 Visit from Auntie Shell.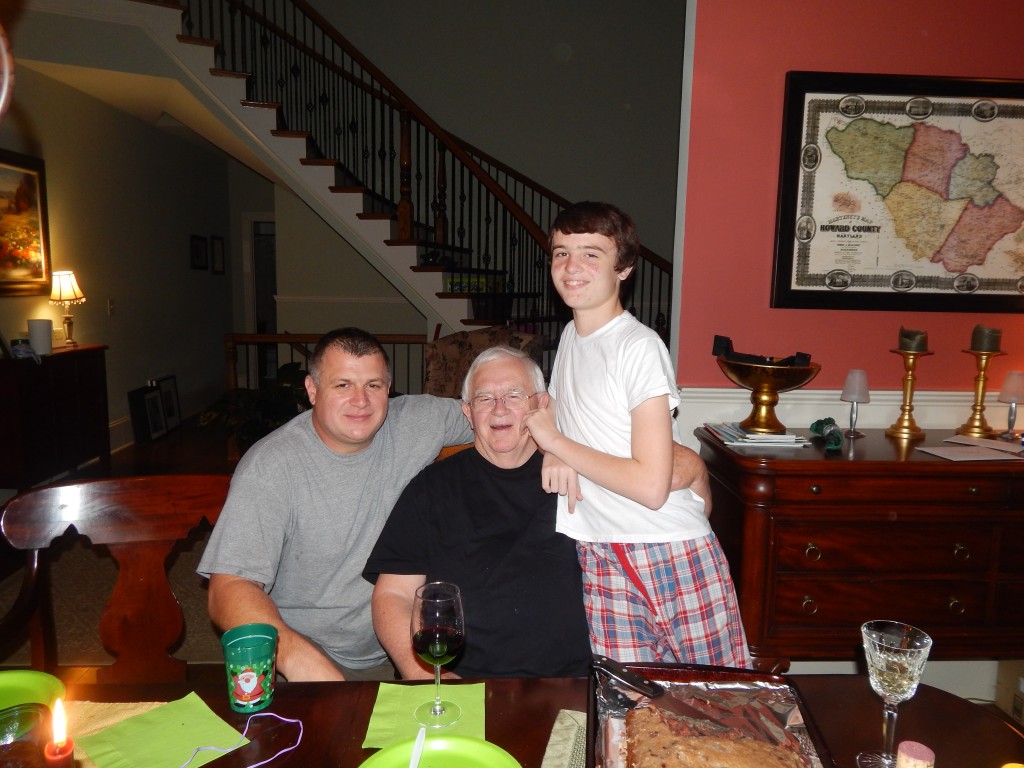 Celebrating Granddad's birthday!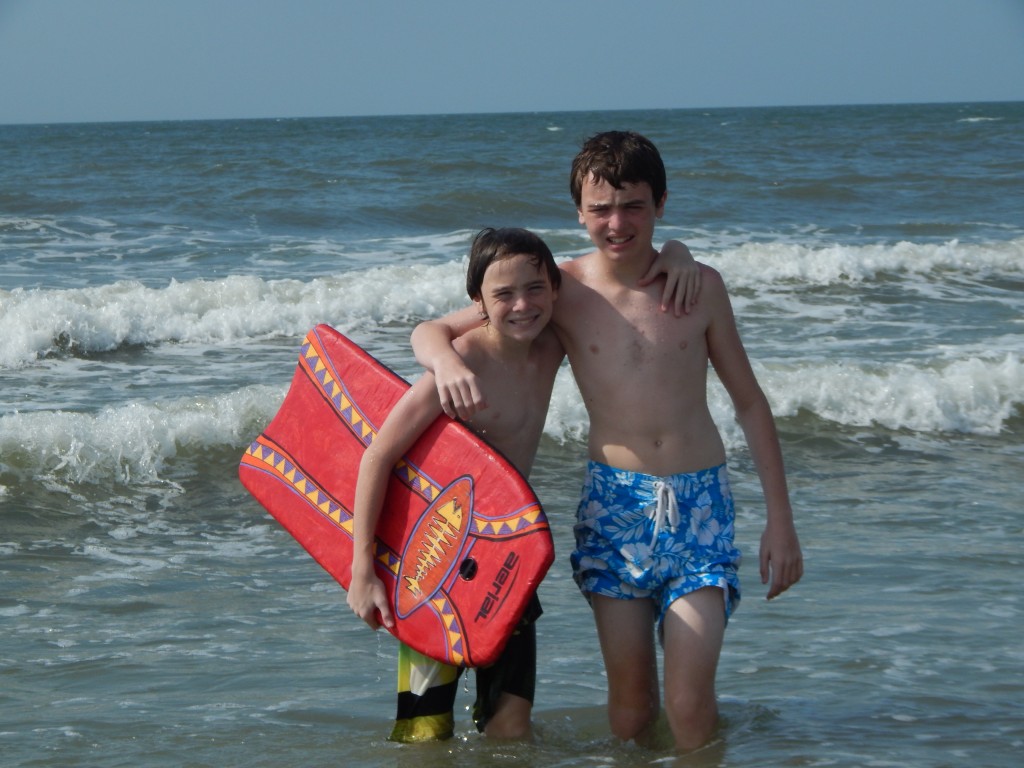 Summer fun in Hilton Head!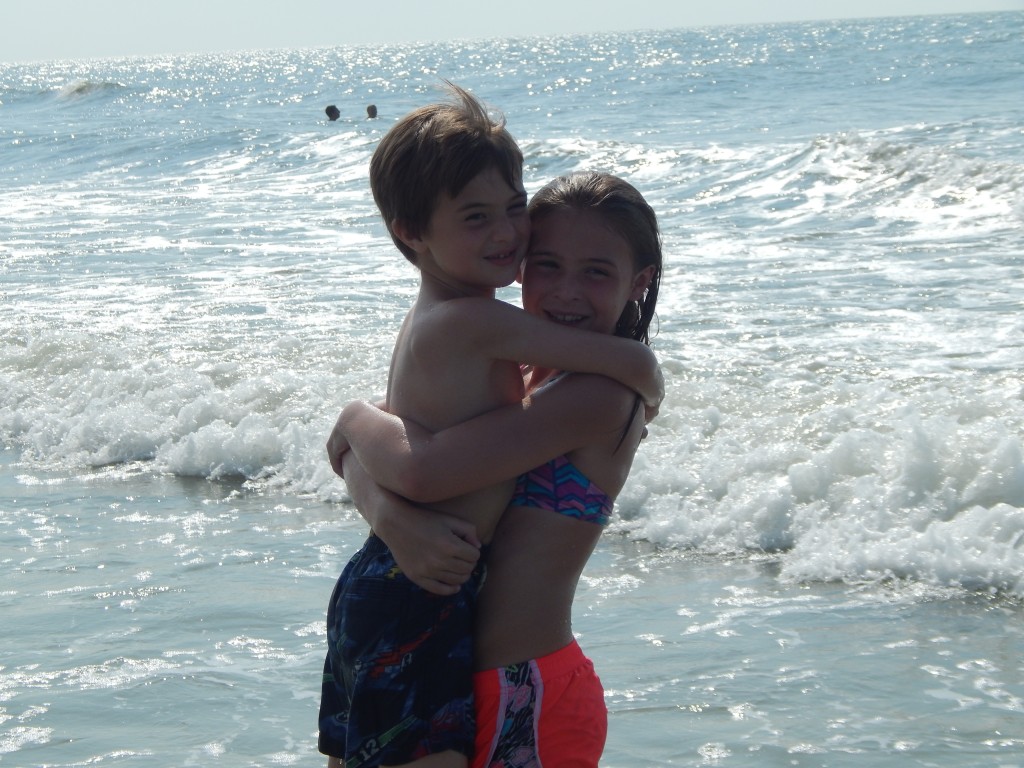 This leads me to the primary reason I feel robbed at the "end" of each summer –  our summer ended on August 7th.  Yes, we got to enjoy one week of August before the kids started school.  I realize this has been the case since my oldest began school, and that I graduated twenty-something years ago, but it will never feel normal to have my children go to school in August!  Traditionally, summer ends on Labor Day (well, technically September 21st, but that doesn't work for my essay).  When I was growing up on Cape Cod, we went back to school after Labor Day!  Labor Day should not be listed on the school calendar as a "student holiday."  It shouldn't even be addressed – because it is a summer holiday!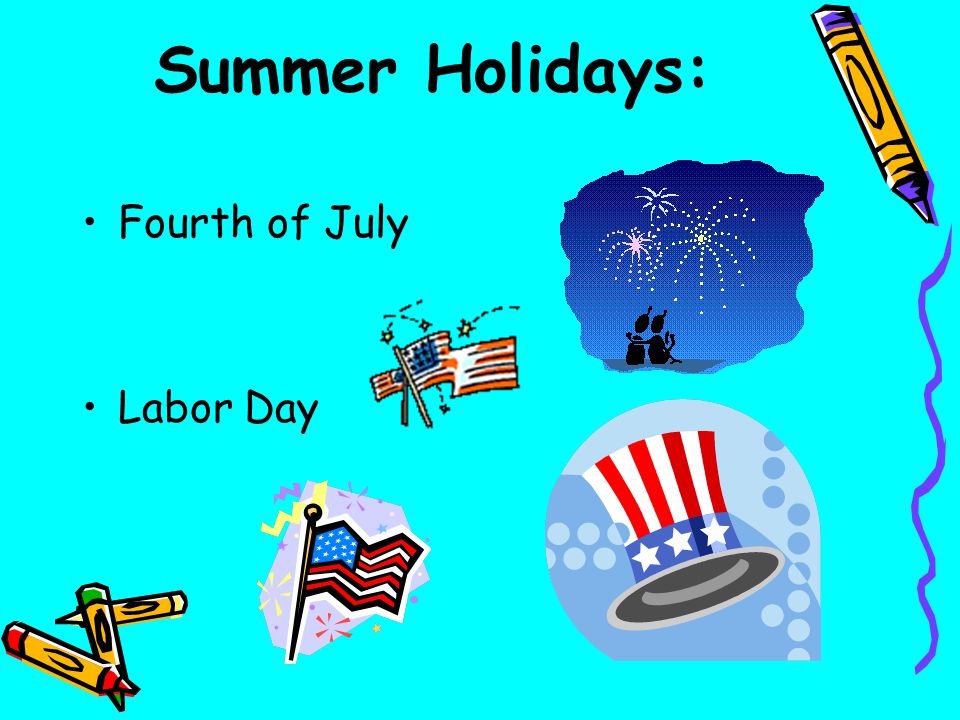 I know some of you are asking if we get out of school earlier than June.  Yes we do – but that's beside the point.  We get out the Friday before Memorial Day.  Now I ask you, does that make sense?  It doesn't to me.  The Memorial Day weekend was always the last three-day weekend in the school year, a signal that summer was coming, not that it was here.  Now, those once relaxing, barbeque-filled days are booked with graduation parties – or it marks a mass exodus of families from the city of Atlanta.  Don't try getting anywhere on that Friday.
I'm also bitter about this end of summer thing because the blogging world has reinforced my feelings of loss.  Many of my blogger friends spent the last month writing about and posting pictures of their families enjoying the "last days" of summer and spending them frolicking on the beach.   In August.  And I felt left out.   Meanwhile, I'm filling out PTA forms, issuing homework commands, and navigating the monotonous and multiple stops on the Smith Family's extracurricular activity tour.  The crazy train has returned the station, exit left, to dullsville.
Robbed, I tell you!
How do you feel at the end of each summer?  When does your school year end?  When does it begin?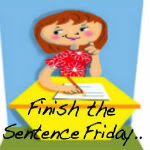 This has been a Finish the Sentence Friday post (a prompt-based writing exercise for bloggers to finish the sentence prompt and link up with those who also finished the sentence below). Today's sentence was "At the end of each summer, I always feel…"
Your hosts:
Kristi, from Finding Ninee
Stephanie, from Mommy, For Real
Tonight's guest host: Kerri from Undiagnosed, but Okay.