Hello my Mama Kat friends!  I've been MIA lately, busy with holiday obligations and haven't had a lot of time to write.  But I lucked out when I saw this week's prompts, because earlier in the year I wrote a post with the Where I'm From template.  So, I'm cheating a little by reposting.  I look forward to reconnecting in the new year. Happy Holidays!
◊
This blog is the result of a writing exercise I completed after being inspired by a post I saw on Urban Moo Cow, by Debra Cole.  She wrote a beautiful piece called Where I'm From, which was inspire by Galit Breen's essay at Mamalode.  Fortunately, there was a template that helped me get my wheels turning.  When I was finished, I shared it with someone I trust, who's been encouraging me to be more "raw" with my content.  She urged me to post it, so I'm taking a chance.  I hope you like it!  Thank you to Debra and Galit for motivating me to step outside my comfort zone.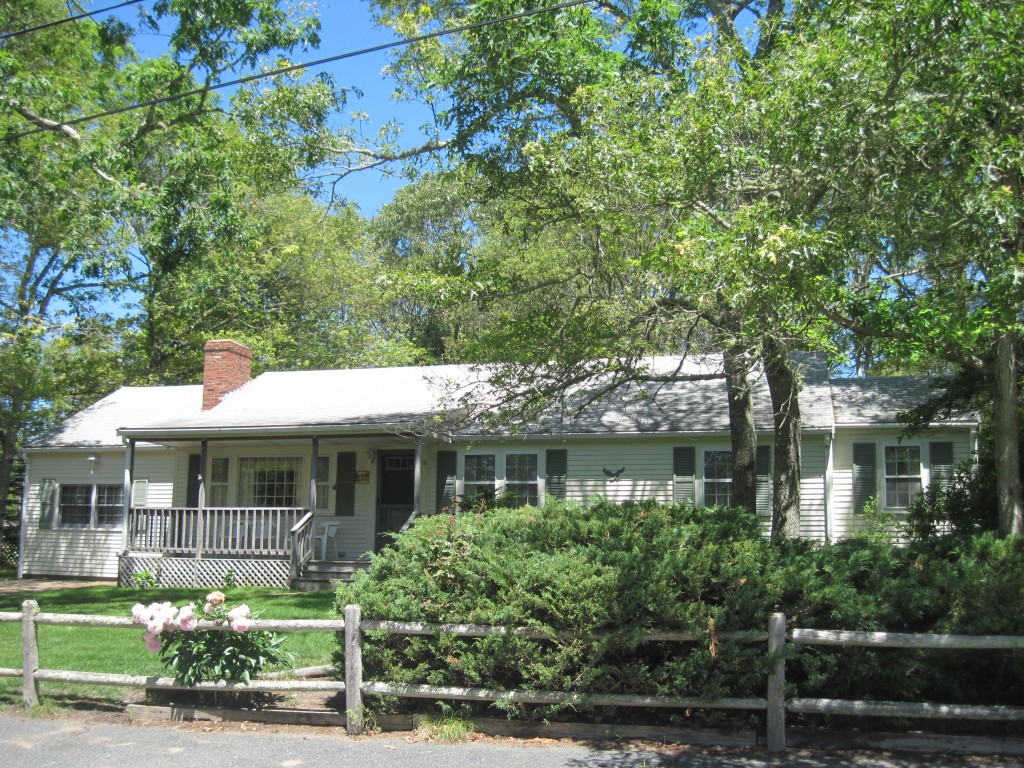 I am from gold velour furniture, shag carpeting and Nivea cold cream.
I am from a pale green ranch-style house, nestled in a grove of trees with mossy bark, shaded from sun, surrounded by real grass that is soft and cool on bare feet.
I am from tulips with short life spans, perfect, yet fragile to the touch; palm trees that serenade with a swoosh and sunsets painted the colors of sherbet.
I am from Sunday dinners and movies on Christmas Eve; loud voices and stubbornness, from Ed and Carol and Edmund.
I am from crying over the little things and broken dreams.
From Love each other children and Don't ever be jealous.
I'm from lapsed Catholics and a disillusioned Episcopalian.  Prayer wasn't discussed and receiving sacraments was treated as going through the motions.
I'm from Cape Cod and Ireland and England and I'm from tuna casserole on Mondays and steak and baked potatoes on Sunday.
I'm from a grandfather whose foundry, if you believe family folklore, helped produce the steps of the Statue of Liberty.  A hardworking man who kept his foundry open, even after all the manufacturing had left the Northeast – just so his employees would keep their jobs.  I'm from a mother who spoke fluent Italian, expertly played the piano, wandered the globe and kept many secrets.
I'm from old black paper photo albums, bound with string.  From boxes of old 8mm film stored in metal canisters, containing images of people I've never met and places I've never visited.  I'm from boxes of old faded and torn black and white photos – each one representing a story I long to hear.
This is where I'm from, but it is not where I am.
This was repost was inspired by Mama Kat.

Where are you from?