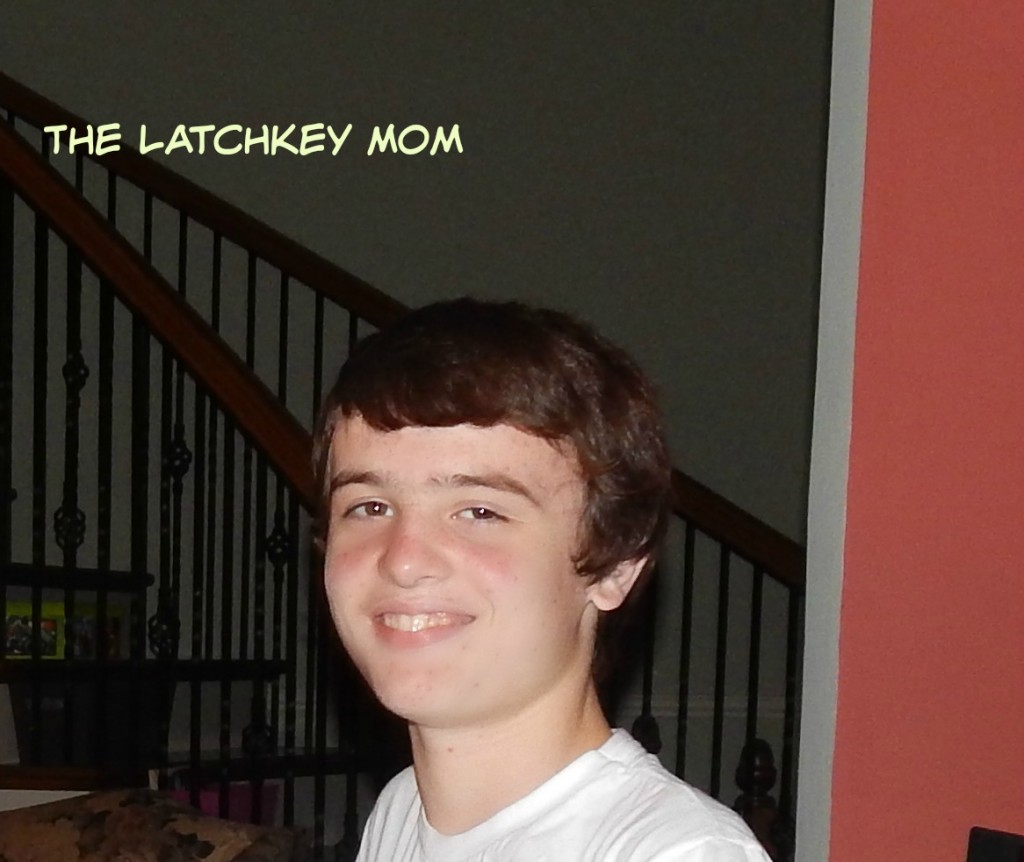 It's been a while since I shared a Bear Bear story, and I have a couple cute ones. Although Barrett is technically verbal, how and when he chooses to speak is always a mystery.  We don't let his silence fool us – he understands what we say and he's taking it all in.  Oh what I wouldn't give to be inside his head for a day!
Discriminating Tastes
A few weeks ago Barrett said to his teacher Bobbi Jo, "I want water." She got a cup and filled it with water from the sink (there's a kitchen in his classroom).  He took a sip, but apparently didn't like it, because he walked over to the sink and dumped it out.
Bobbi Jo said to him, "But I thought you were thirsty.   What do you want?"
Bear answered, "Water."  Continue reading →