Yesterday, my guest post at the Family Legacy Center went live on their website.  I'm re-posting the piece here, for those of you who don't do Facebook – and to encourage interaction from my readers about what legacy means to you.  I was overwhelmed by all the positive support on Facebook yesterday!  Thank you.  I assume most people were reluctant to comment on the Family Legacy Center's website – I hope you all feel comfortable to comment below.   I know the FLC would value your input.
♦
Legacy Guest Post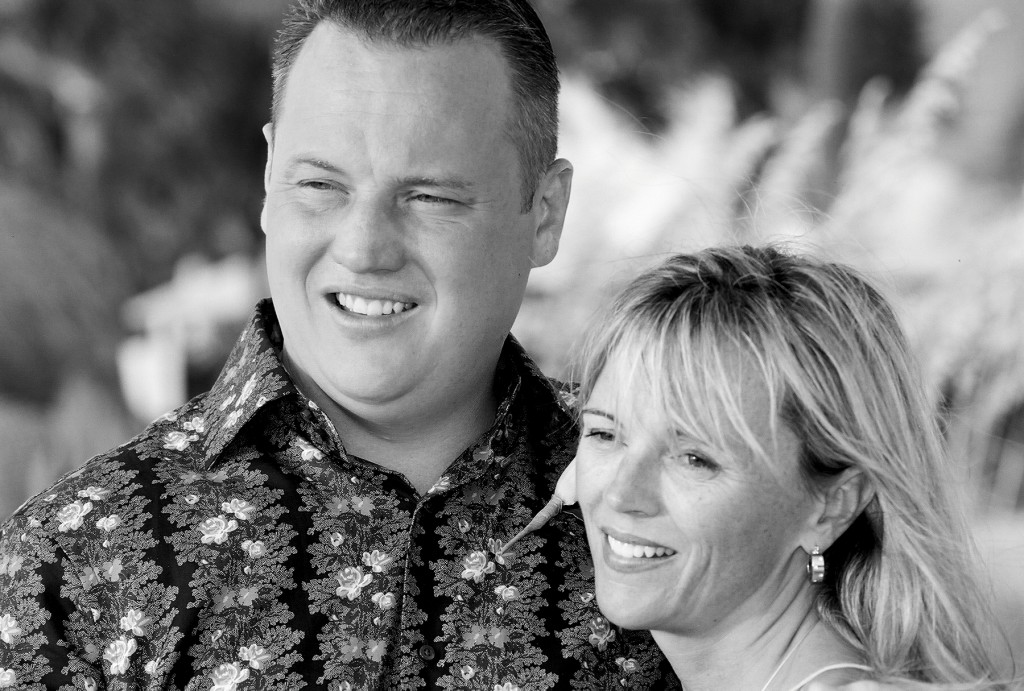 You meet people in the strangest places.  Not in my wildest dreams (and I dream wild, believe me) would I have imagined that giving a eulogy would lead to a writing gig.  But, here I am!  I was contacted by the founder of the Family Legacy Center, who heard me deliver a eulogy and started following my blog.  After reading my posts for a while, she said that my blog could end up being a part of my legacy.  This got me to wondering about what determines our legacy.  My blog is all about my family and me, and will leave few questions about who I am, which might be good – or it might be bad.  It's all in the interpretation.  My own experience has taught me that what you don't know about a person can be just as important to legacy as what you do know. 
You may know what you want your legacy to be, but you'll never have control over how it's interpreted by others.
Recently, I lost someone I love very much, my brother, who left quite a legacy.  He enjoyed life and lived it loudly.  Apparently my eulogy brought down the house, because everybody was laughing – and he would have loved it.  Funny thing is, I don't remember what I said!  I just made some notes and spoke from the heart about the brother I knew.  Since actions speak louder than words, I shared some over-the-top stories that were so typical of him.  As he would always say, "It is what it is."  Because my children are so young, my greatest fear is that they'll forget him, so I talk about him often.  So often that we occasionally forget he's no longer here.  The loss is fresh and his legacy is still evolving.  However, I'm certain that it'll consist of courage, patriotism, loyalty, kindness, passion for the Red Sox, and the tendency to live life on the edge.
When a person dies too young and/or unexpectedly, their legacy may also be about lost opportunities.  I lost my mother when I was young, before I was old enough to be curious about her life prior to marriage and motherhood.  I didn't ask questions.  Honestly, I'm not sure I really knew her.   I was able to put some pieces together, through talking to family and looking at old photo albums.  But oh, what I would have given for a journal – or better yet, a video with voice recording!  Life is too short, and we don't know what will happen, so yes, take the time to enjoy it, but also take the time to document it.  Be expressive, let loved ones know how you think and feel about matters that are important to you.  Communicate what you want your family to know.  Otherwise, mystery and secrets become a part of your legacy.  Now that may sound kind of cool, but take it from me, it's no fun for the rest of us.
My dad's legacy is quite complicated.  He loved reading, playing golf, going to the beach and having a good time.  He had some vices, but he was a happy guy and always willing to help a friend.  He never missed an opportunity to say "I love you."  You always knew where you stood with my dad, good or bad.  In the end, he also left a financial legacy (a good one), which was a surprise because the man was not good with a dollar.  When he was alive, he never seemed to have enough money.  His planning ahead, complete with a documentation and a paper trail – not a will mind you, which would have been too conventional for my dad – provided his children with a little nest egg.  I can't speak for my brother, but my dad's actions gave me opportunities for our son with autism.  Better school, therapy and savings for the future.
Even though I am all too familiar with loss, I promise that I don't live each day thinking about what will happen when I die.  I do try to make sure that if something tragic were to happen, I'll have a legacy that will make my children proud.  My husband and I have made sure to plan for the future and have safety nets in place for our children, both financial and custodial.  I write my children letters on their birthdays, and one day they'll discover a treasure trove full of my secrets:  old letters, yearbooks, personal journals, journals I keep about each of them, my old report cards, graded school work, books I've read,  movies I love and of course my blog, where I'm guilty of over-sharing.  All that, and more pictures then they'll ever know what to do with!  I've also selected at least one Godparent for each child, each of whom has been in my life long enough to know where the bodies are buried!
I'm curious to know how you feel about legacy.  What does it mean to you?  What are some of the legacies of your lost loved ones?  Have you received a surprised gift after someone passed?  Have you made plans for the unexpected?  After losing some one, were you ever left with more questions than answers?  What are you doing, to ensure that your children know you?
To keep up-to-date on legacy related matters be sure to like the Family Legacy Center on Facebook or their website.