This post is a few days late, so I would like to apologize to Kathy and her publicist! I've had a nightmare of a time with this blog. First I lost my "https" and then I was unable to post new blogs, due to a bug. Thank you to the good people of BlueHost who help me out, as I was at a complete loss. I'm up and running again, but the back side of the site has completely changed, so it's like I'm blogging for the first time! Please forgive me is anything looks "off."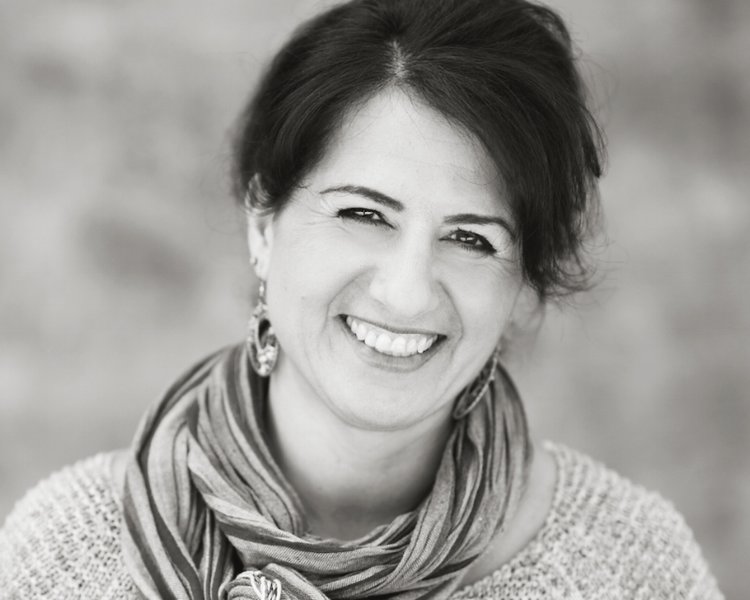 Kathy Curto is the author of the memoir, Not for Nothing: Glimpses Into a Jersey Girlhood. It's a beautiful coming-of-age tale set into the Jersey Shore of the 70s and 80s (before the show). I really enjoyed it and know that you will too. She was gracious to answer my questions about the books that have shaped her life.
What was my favorite book as a child?
As a little girl I loved the books Where the Wild Things Are, by Maurice Sendek and The Snowy Day, by Ezra Jack Keats. (Fun fact: I just bought a book of stamps last week and the illustration is The Snowy Day.)
What's a book that
really cemented you as a writer?
This is a tough one. I'll answer with a little story. I was in my early thirties, soaking in the bathtub after the kids were in bed and I was reading Thinking Out Loud by Anna Quindlen. I burst into tears. I remember what rolled through my head in those wet, weepy moments: "I don't know where or how to start, but I think I can do this, too."
Is there a book that
you've read over and over again?
Smoking in the Twilight Bar by Barbara Henning.
What's a classic you're
embarrassed to say you've never read?
There are several, actually. I wouldn't know where to start.
What's a recent book
you wish you'd written?
Someone by Alice McDermott
What's a favorite movie
adaptation of a book you loved?
The Godfather
The books you read to
your children:
Go Dog Go, by PD Eastman, Ten Minutes to Bedtime by Peggy Rathmann, Children Just Like Me by Barnabas and Anabel Kindersley, Goodnight Moon by Margaret Wise Brown
What was an illicit
book you had to read in secret as a child?
As a young adult, anything by Nancy Friday.
Is there a book
you've given multiple times as a gift?
Bird by Bird by Ann Lamott, Mothers Who Think, edited by Camille Peri and Kate Moses,
When Bad Things Happen to Good People by Harold Kushner, Big Magic by Elizabeth Gilbert
What author living or dead would you most like to meet?
I'd like to meet Maya Angelou, Louise DeSalvo and Nora Ephron
What was the last book that made you laugh out loud, and what was the last one that made you cry?
Okay, Fine Whatever: The Year I Went from Being Afraid of Everything to Only Being Afraid of Most Things by Courtenay Hameister made me crack up and I always cry when I read the short story "Enough" by Alice McDermott
What was the last
book that you told people they have
to read?
I tell people they have to read lots of books. And I know that can be annoying.  
Books or eReader?
Books.
Do you keep your
books or pass them on?
I am always lending books to people-friends, family, students.  I think it's an act of love. I think it is more intimate than we may realize.
Do you have a favorite
place to read?
Beach.
Do you have a favorite
bookstore?
This is really tough. Really tough.
Okay, I'll start by noting that I love having a new bookstore in our town, Split Rock Books! And I am a huge Strand fan. I also love Kitchen Arts and Letters in NYC. And Tattered Cover in Denver. I want to visit Parnassus in Nashville, too. See what happens with this question. I kind of can't stop once I start.
Thank you Kathy! I can relate to so much, especially the favorite bookstore question. I follow a ton of bookstores on Instagram, and I know that I would love Strand and Tattered Cover. I love the description of your bathtub moment, I've had a few of those as well (some with Anna:). I adore her. And finally, given the time period of your story, I'm surprised you didn't mention Forever or Wifey, by Judy Blume, as your illicit book. In fact, I think you're the first not to with one of these interviews? But I'm very curious about Nancy Friday..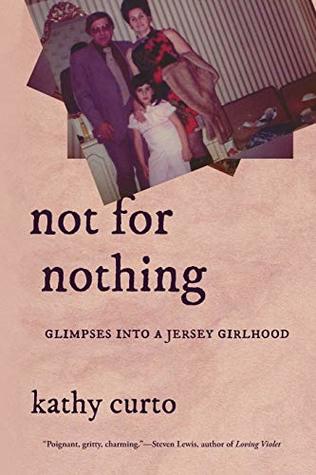 Please leave Kathy a comment below. Next Wednesday, February 6th, I'll pick a random comment to win a copy of her book, along with some other goodies.