"I am beginning to learn that it is the sweet, simple things of life which are the real ones after all." – Laura Ingalls Wilder.
For most of my life, I wasn't really a fan of November.  Of course I love Thanksgiving, but I dreaded the shorter days and cooler temperatures and the lull that set in after Halloween.   Then I got married in November and my boys were born on December 2nd, so the month evolveded into a time of anticipation.  This has only been amplified over the years, with four kids getting excited about Christmas.   November is now busy, busy,  busy.  At times it seems to be all about preparation, but still, there's much to be thankful for!
"Love today, for these are the good old days." – Anonymous. 
♦ My husband –  we celebrated our 14th wedding anniversary with an overnight stay at the same hotel where we had our wedding reception.  So thankful for my guy!  That's all I can say, because I'm not supposed to be writing about him.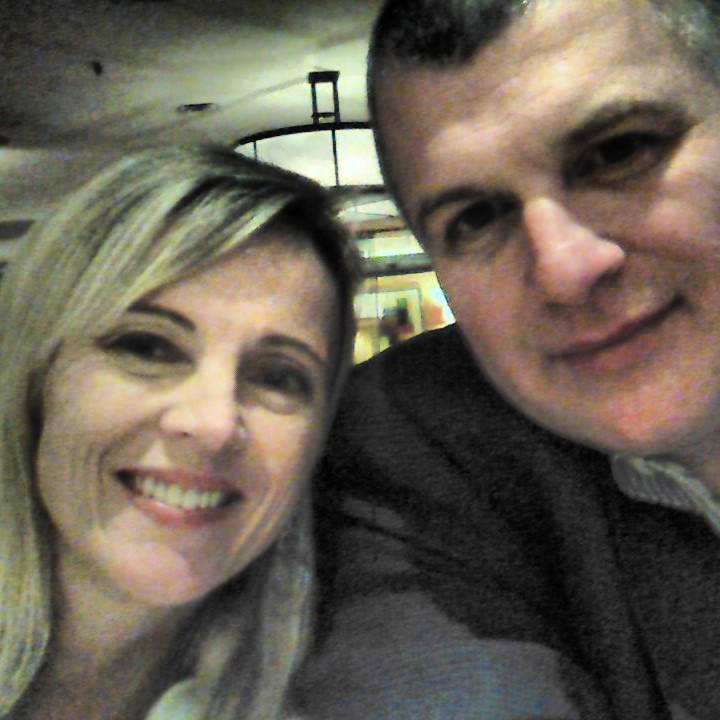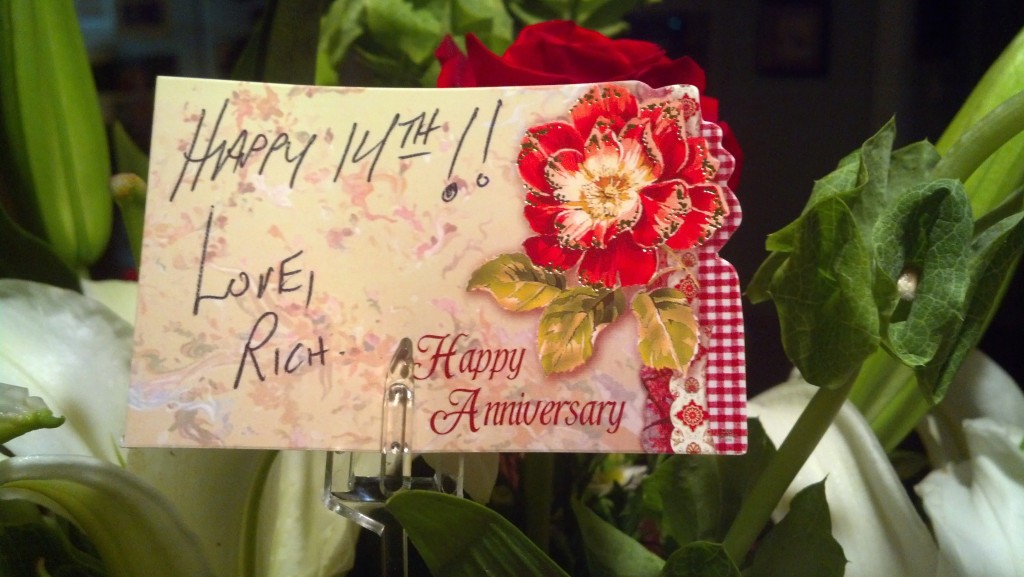 ♦ My kids:
My daughter – we've had so much fun this month.  She ran her first 5K.  She danced in her first Nutcracker.  We saw the Rockettes together and yet another production of The Nutcracker!  She helped me cook Thanksgiving dinner and wrap her brother's birthday presents.  I love her and I treasure our time together.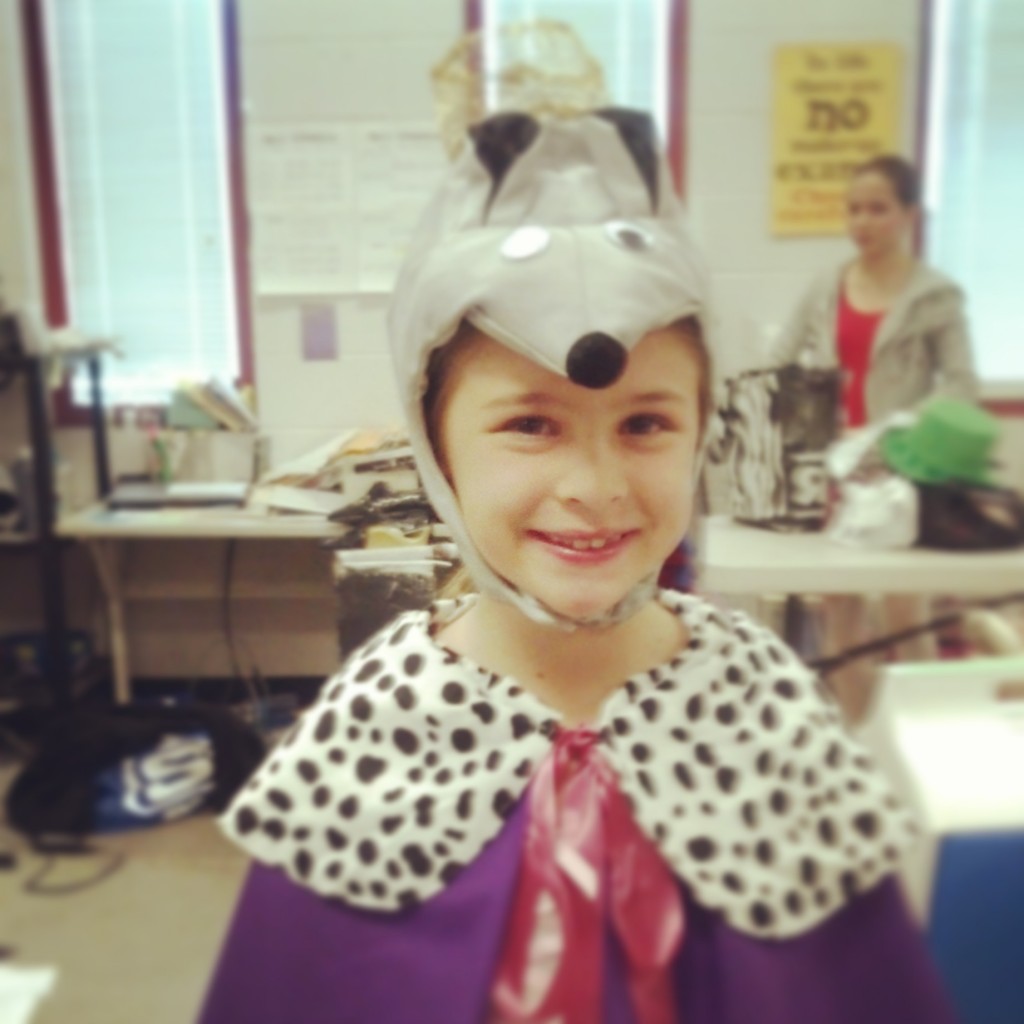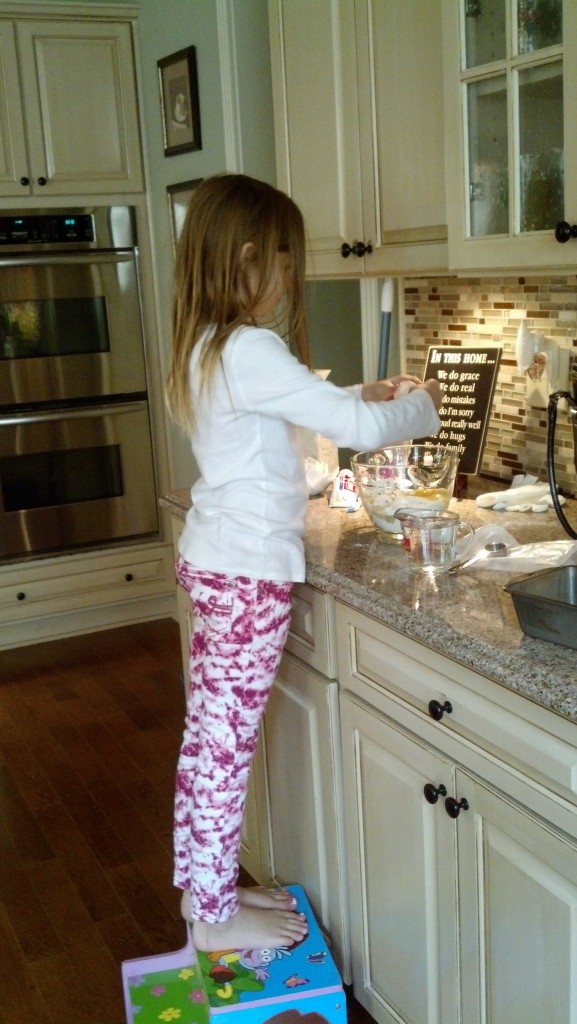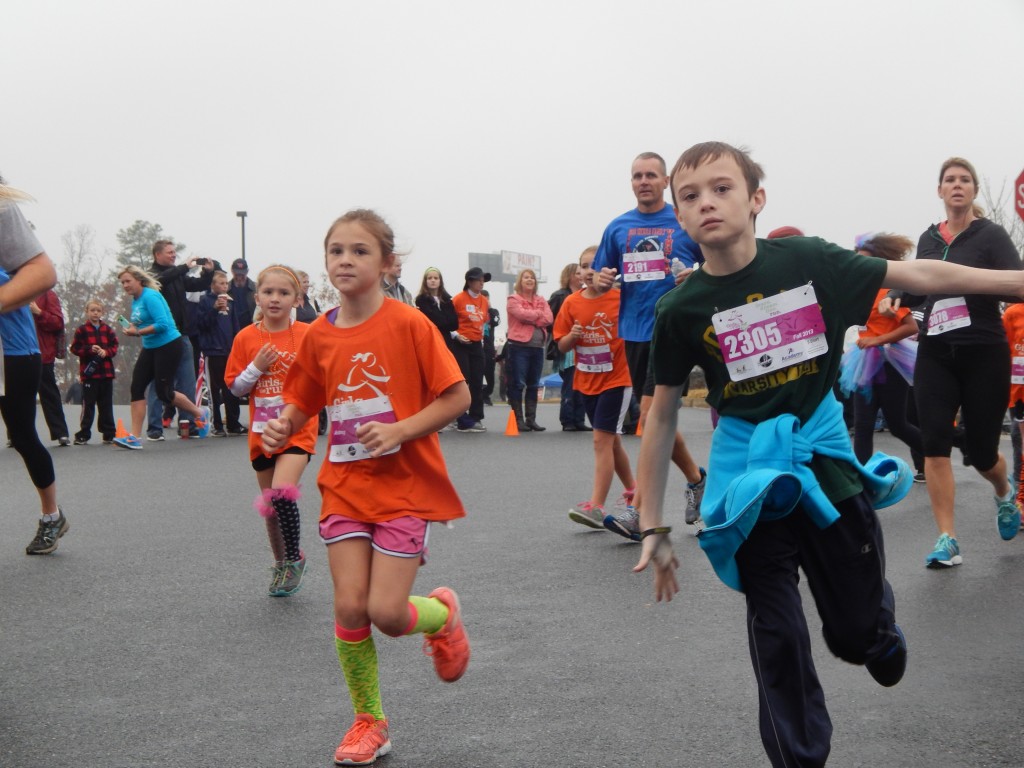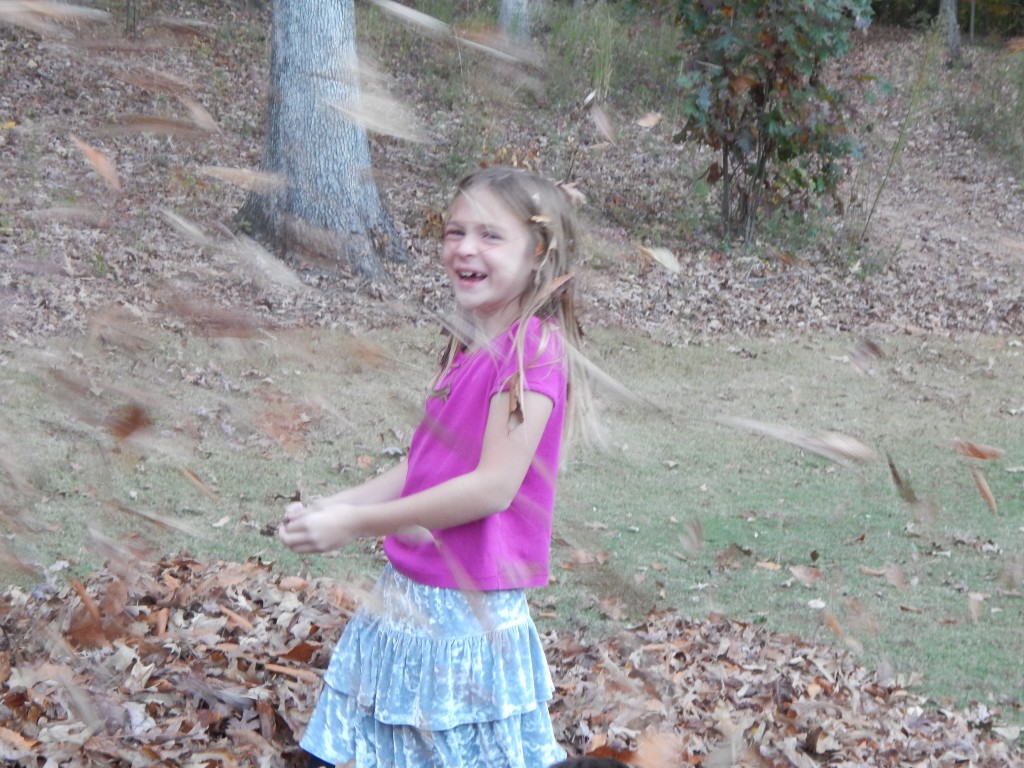 My extraordinarily special son,  Bear-Bear.  He's on a roll lately.  Bear came with us when Hunter and Audrey ran in their 5K and watched from the sidelines – the whole time.  This was huge!  We're rarely able to attend events like this as a family, because Bear can't sit still and/or runs away.  He stayed by our side, without incident or siren!  He's also doing great in school.  Last week he and his classmates prepared their own Thanksgiving feast.  Bear didn't eat much, but he sure did help in the cooking process!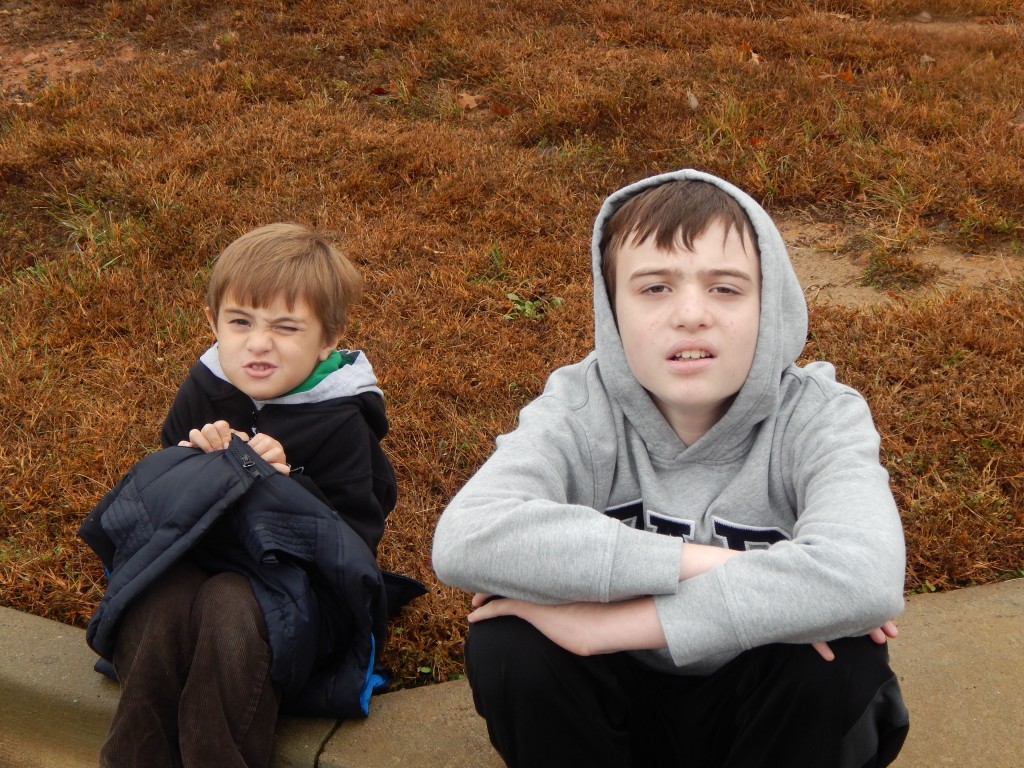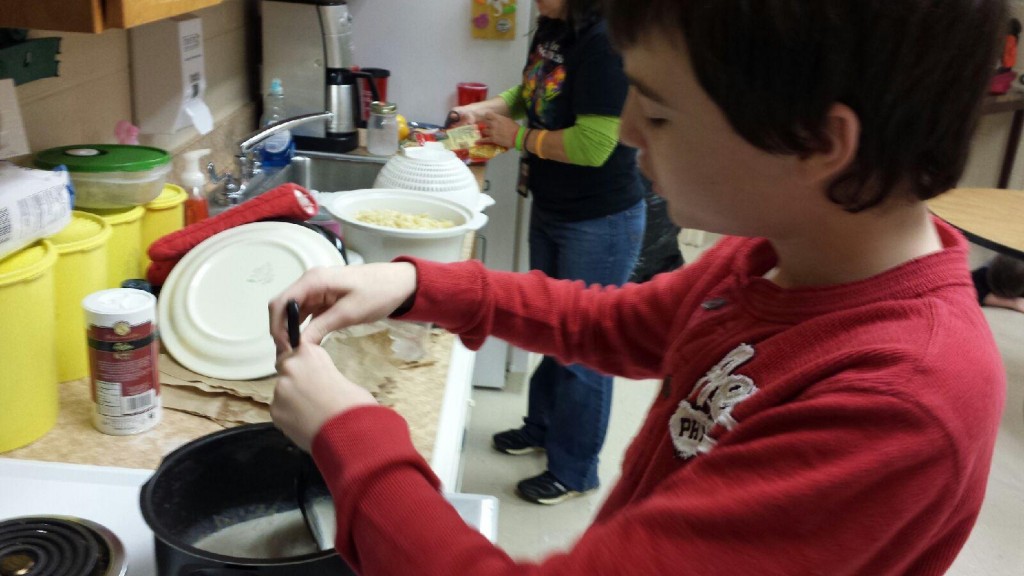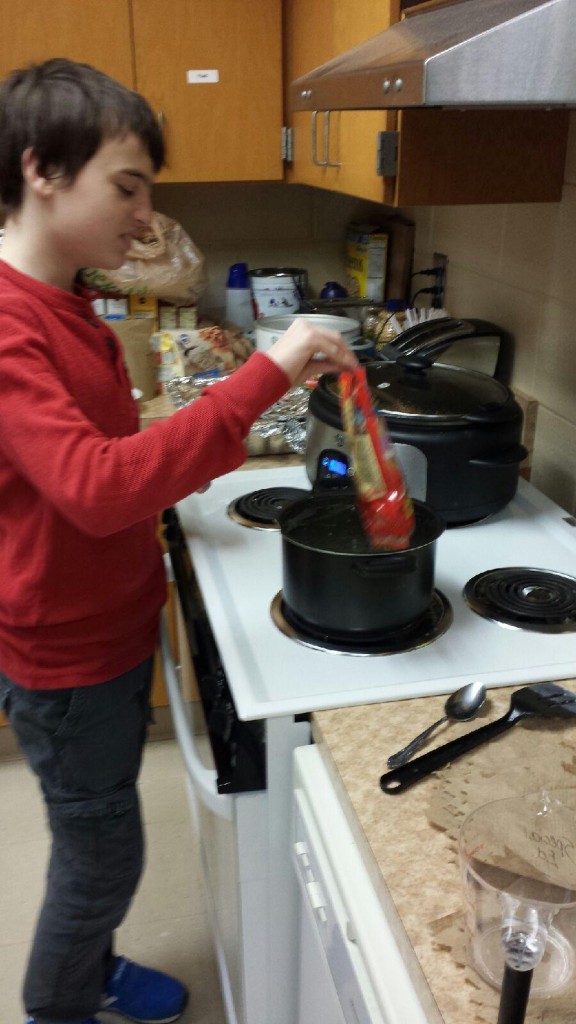 Our resident ham, Mr. Cammy, who continues to entertain us with his antics.  During our trip to Florida, he really put on a show, holding court with the Michigan family, regaling them with stories.  He's a joyful, funny dude.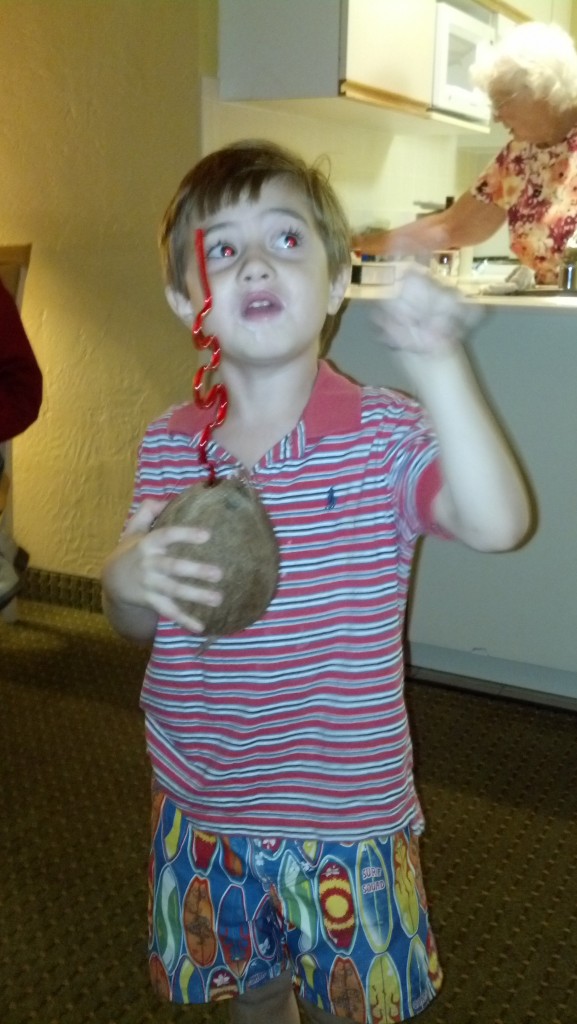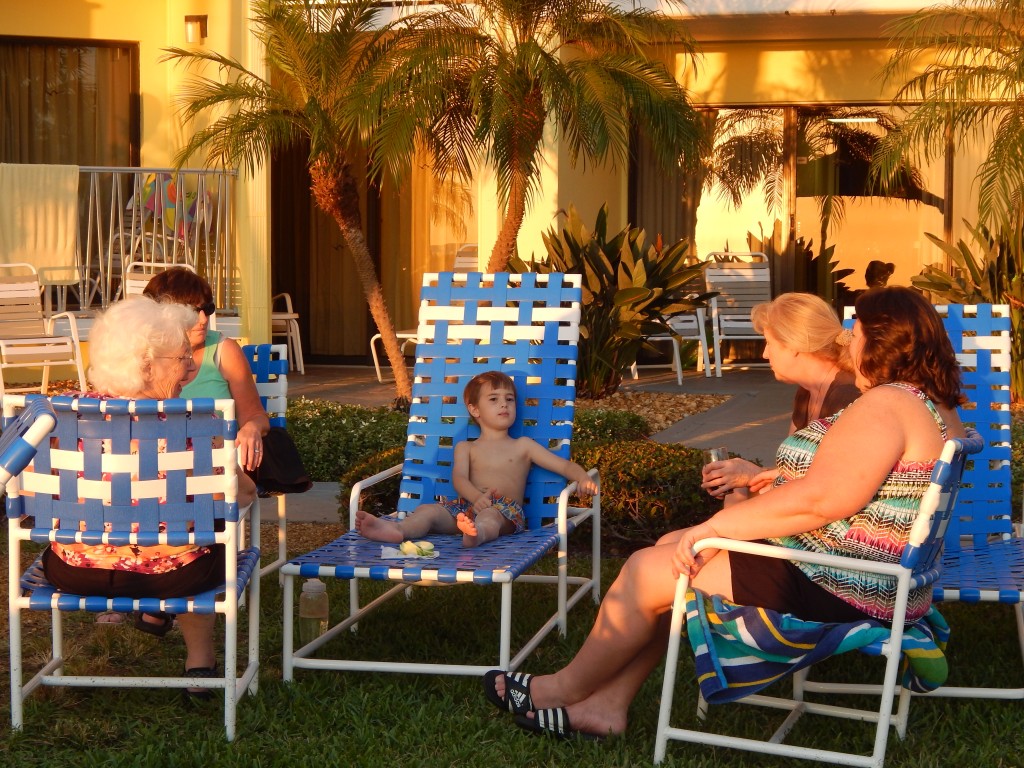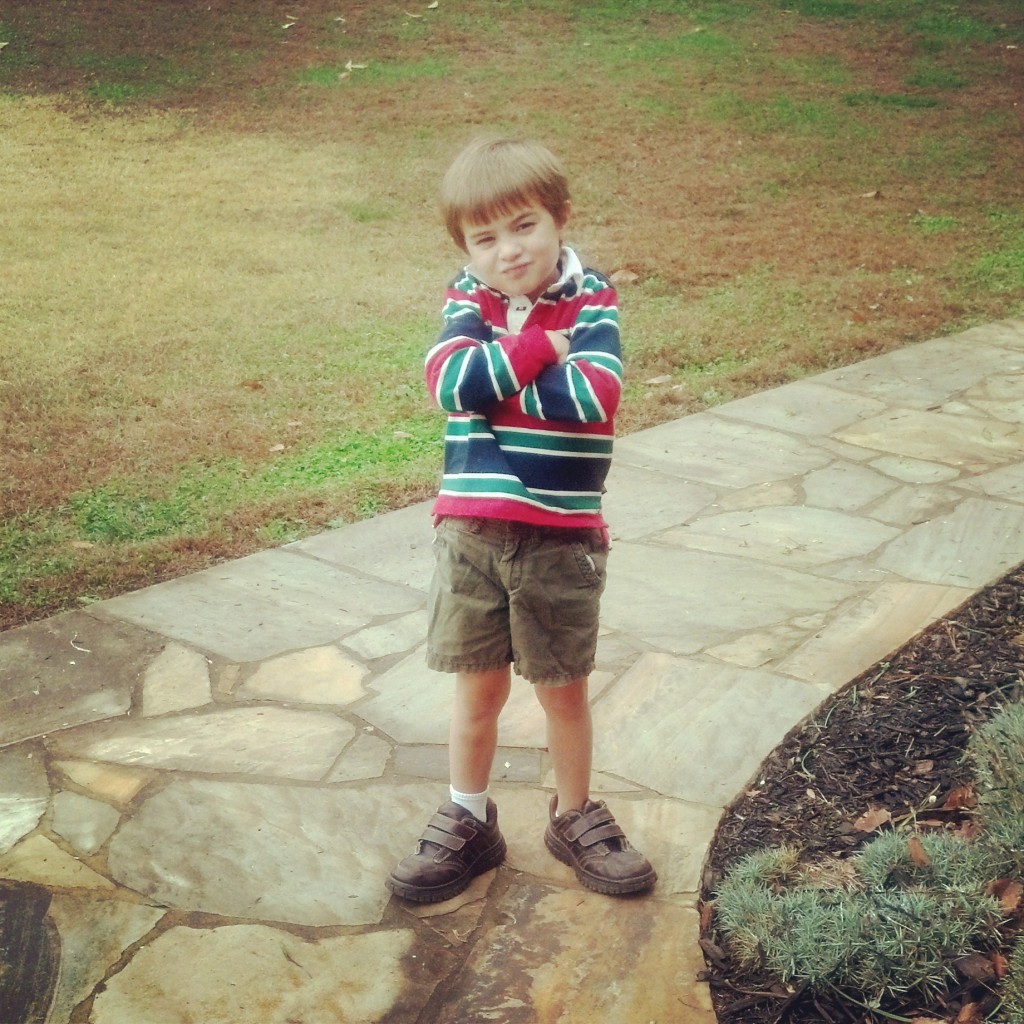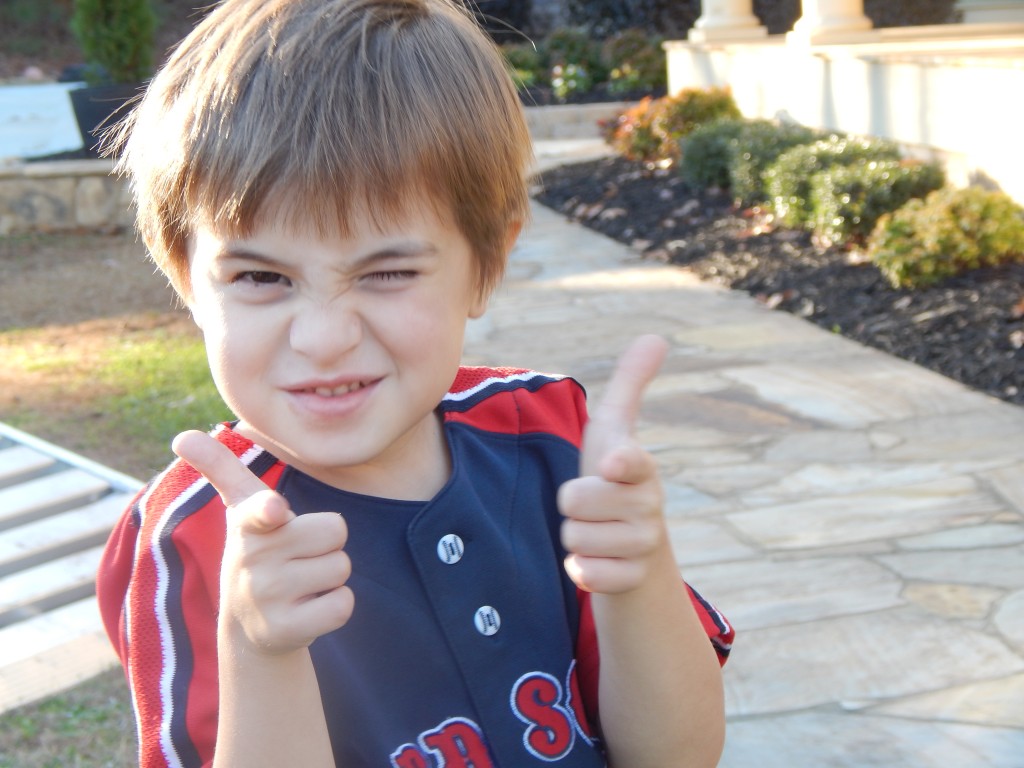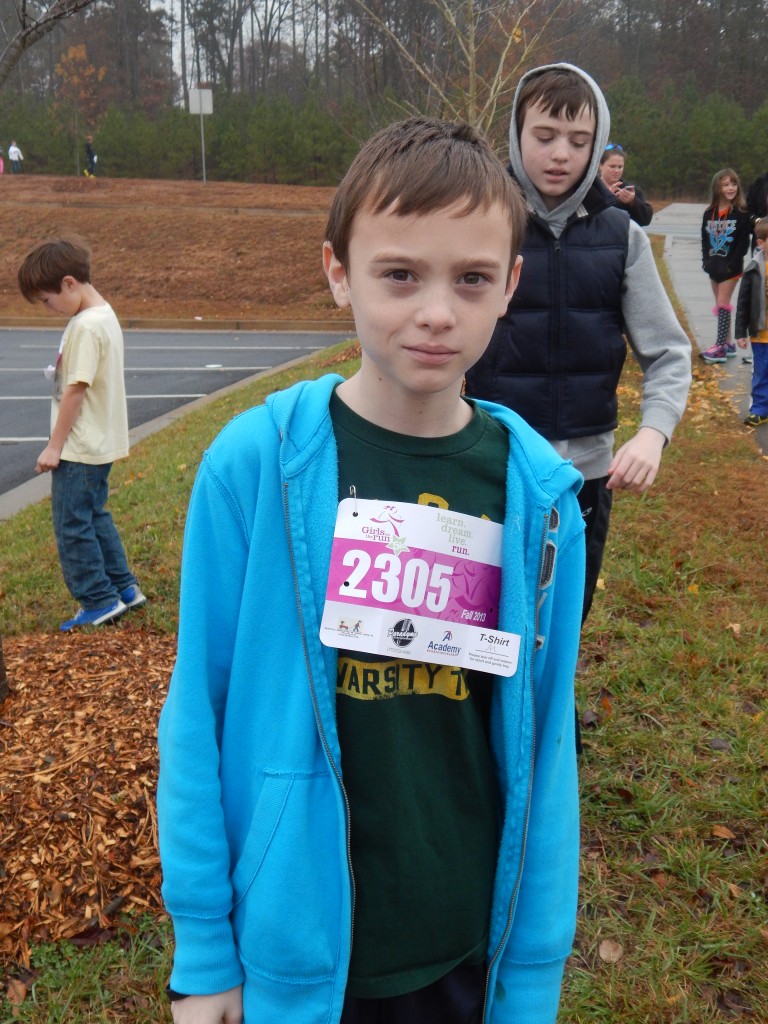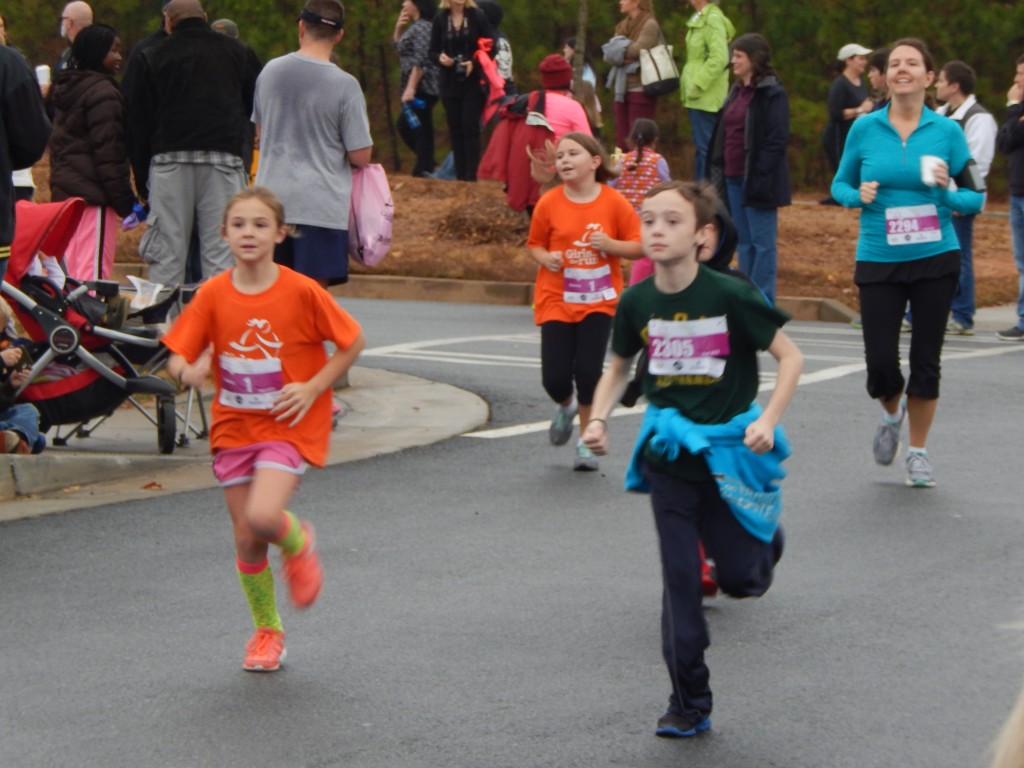 **** Disclaimer, all was not peachy on the morning of the 5K.  An incident did break out between the rivals, I mean siblings, during the race.  That's all I can reveal, but it wasn't pretty.
♦  My girls who came to see me in St. Pete Beach.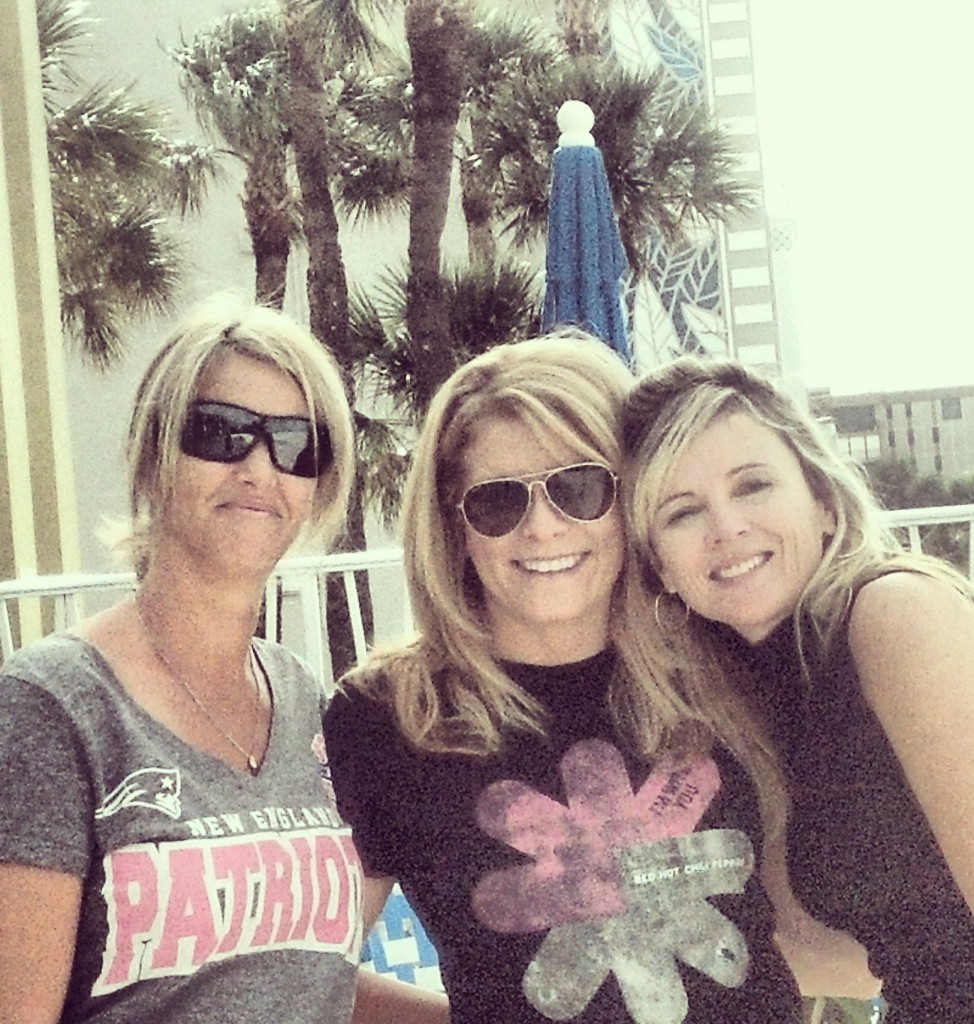 ♦  Jackie, for sharing her secret salad dressing for my blog.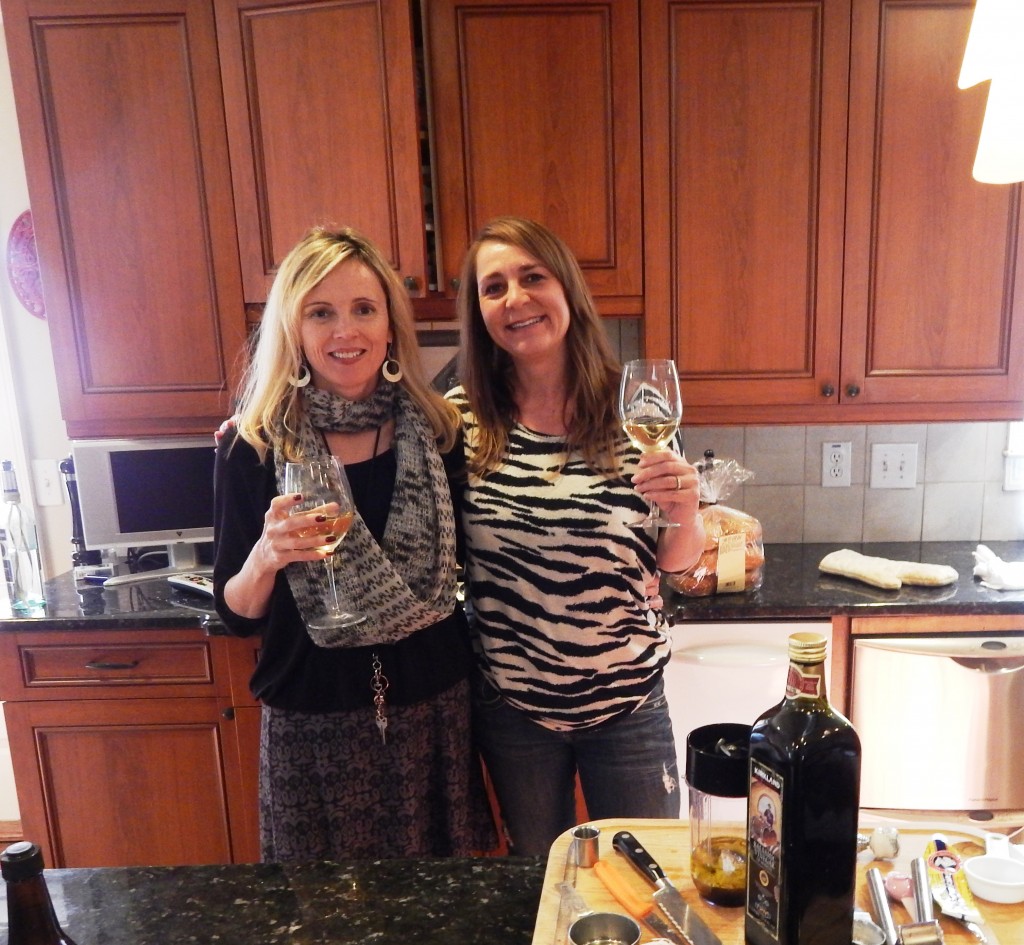 ♦  My extended family:
•  Mom and dad were here for Thanksgiving.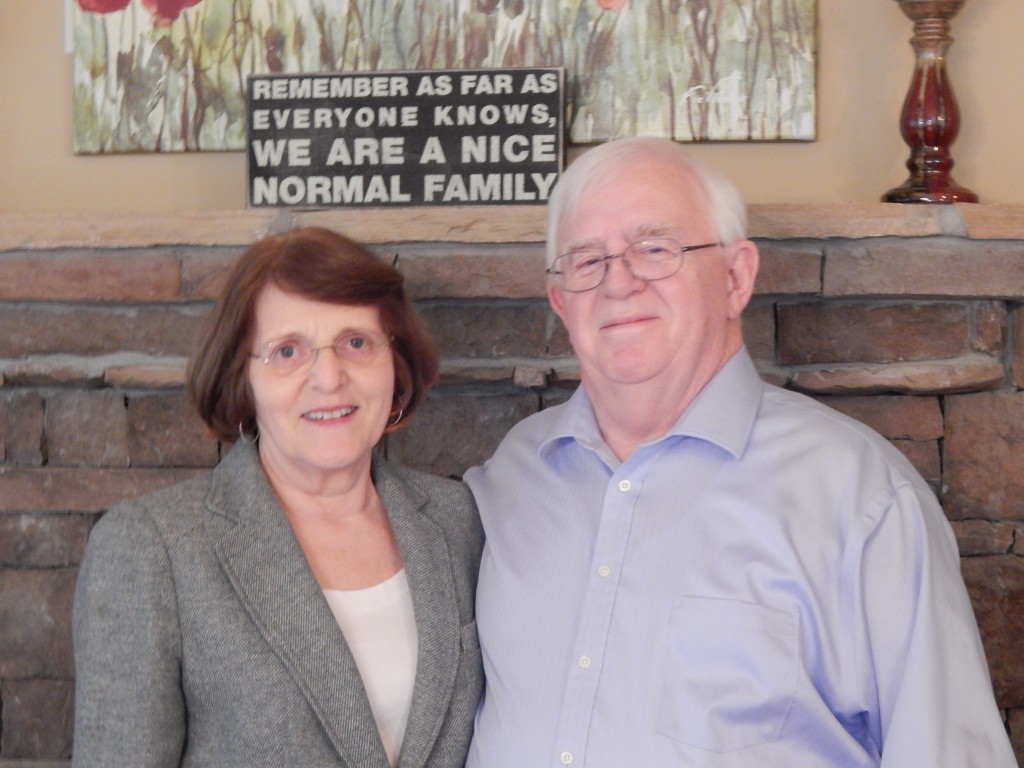 ***Disclaimer.  The sign in the background is meant for the Smithie Six…and in no way is meant to be a secret message about my in-laws – I swear!
          •   Jeffy, Jackson and Susannah spent the pre-thanksgiving weekend with us.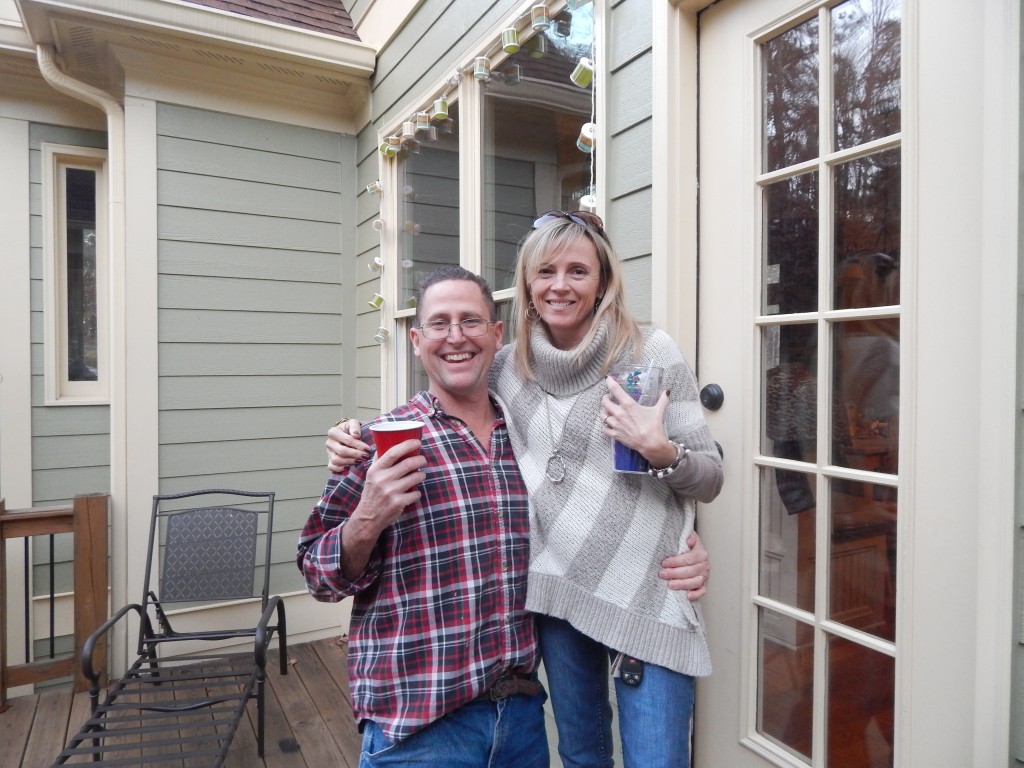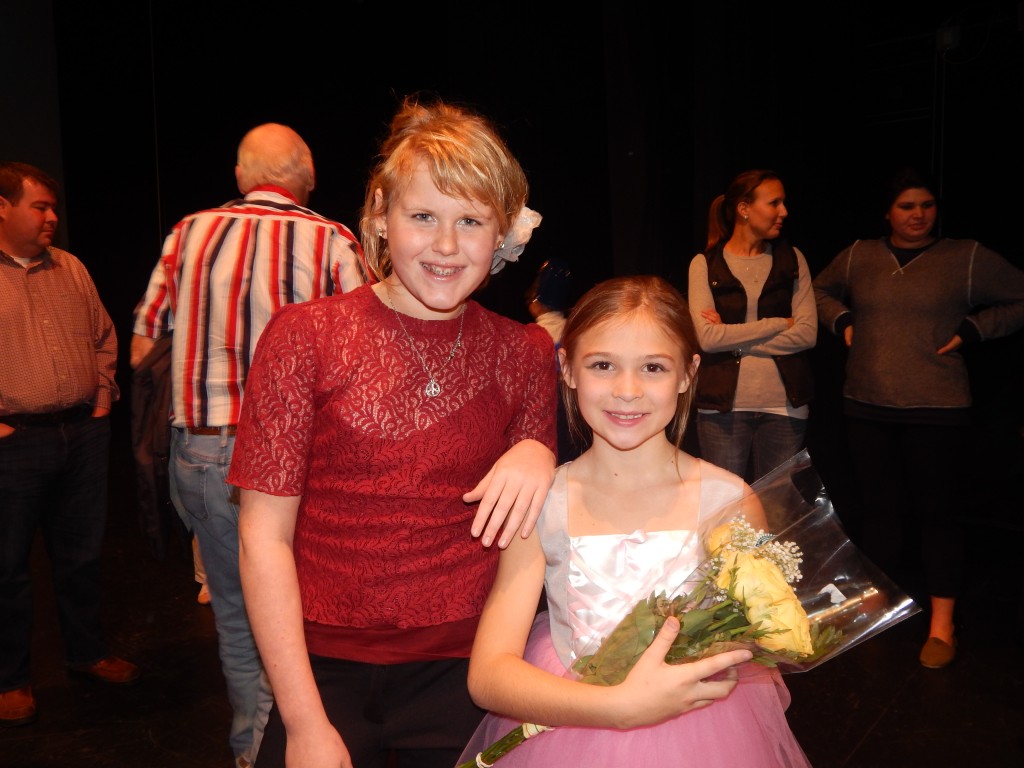 •  My strong, inspiring, gracious sister-in-law.  I'm grateful to see her smile again.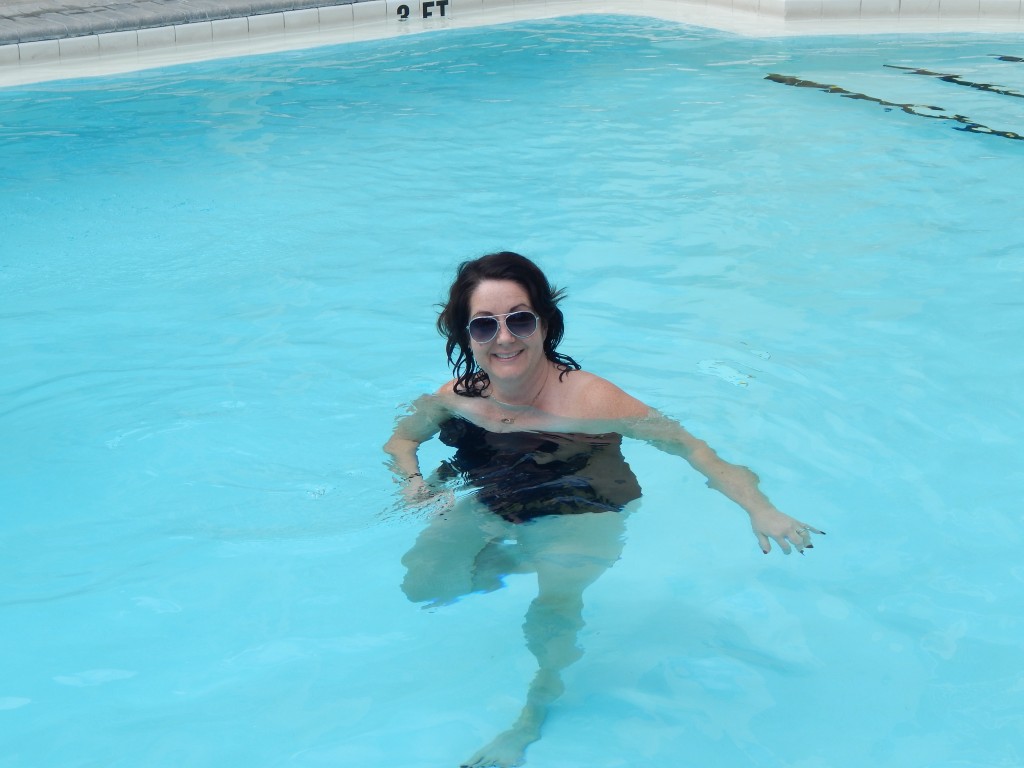 "We must find time to stop and thank the people who make a difference in our lives." – John F. Kennedy
♦  The beach, sunsets, volleyball games and sandcastles.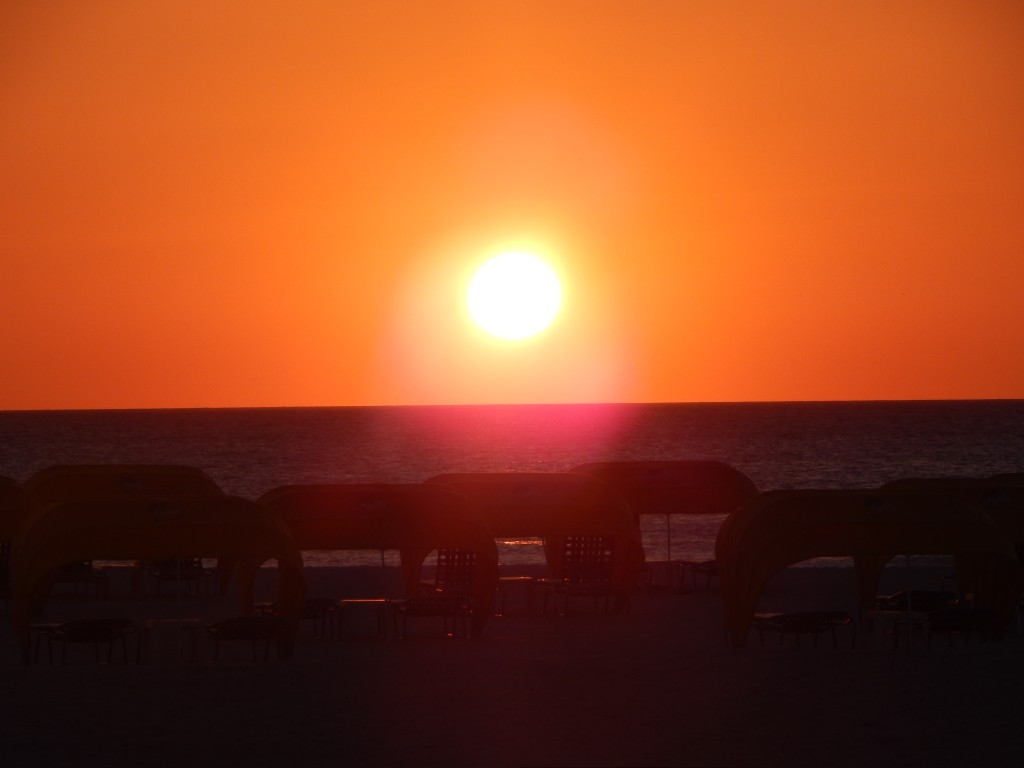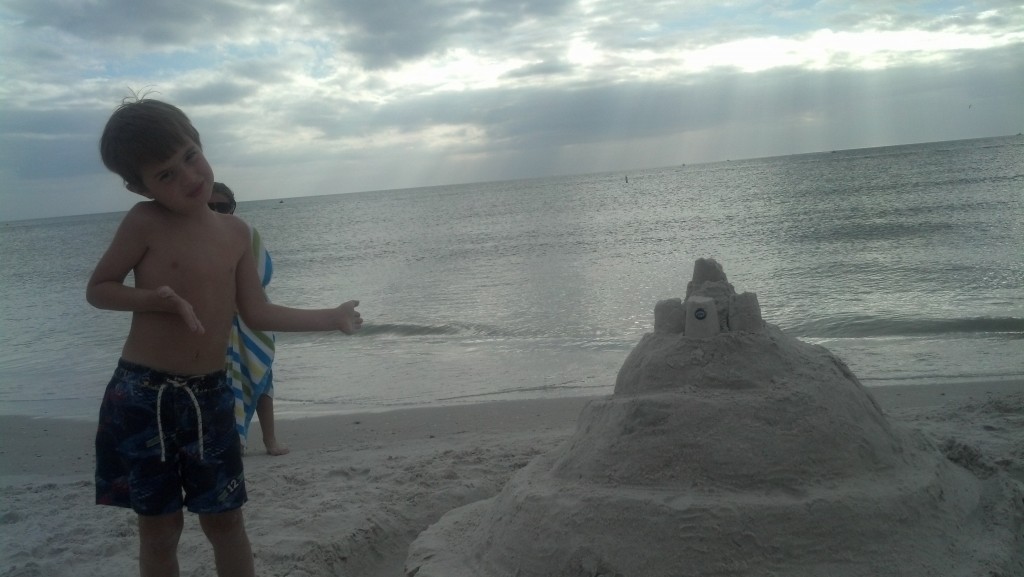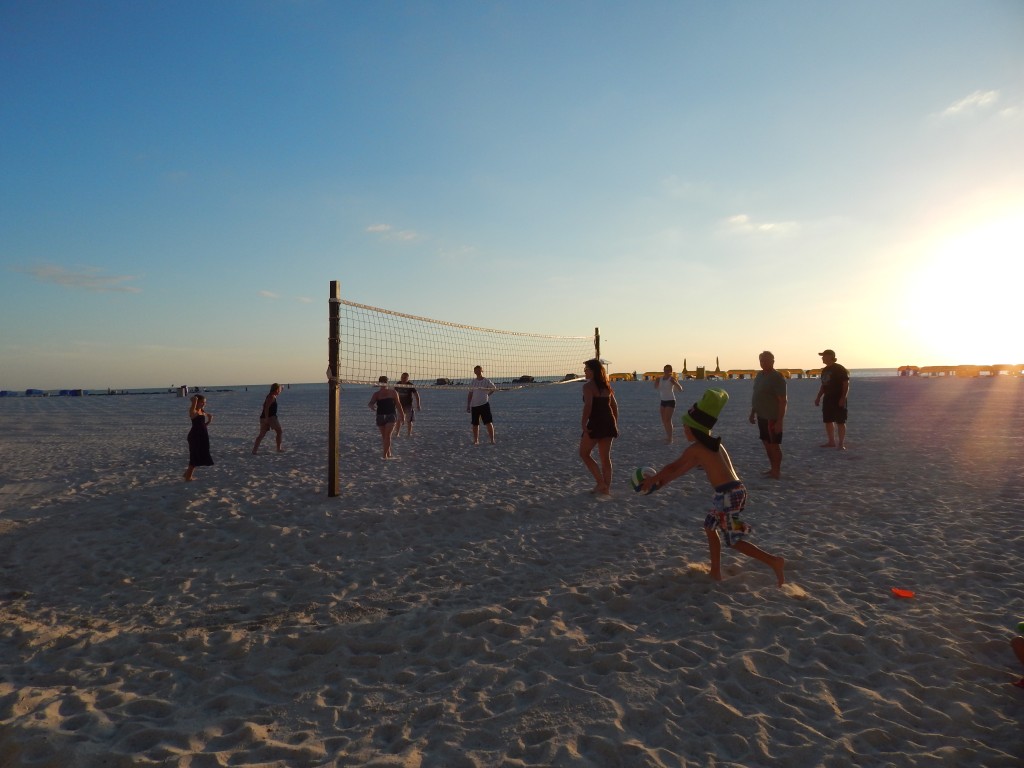 ♦  I'm always grateful for my books.  My favorite this month:
      •  Double Down by Mark Halperin
       •  Johnny Carson by Henry Bushkin
       •  The Life list by Lori Nelson Spielman
       •  One Summer, America 1927 by Bill Bryson
♦  Big month in sports for the Smith fans:
•  How about the wild overtime win for the Patriots over the Broncos!  There's no love lost on Mr. Manning in this house!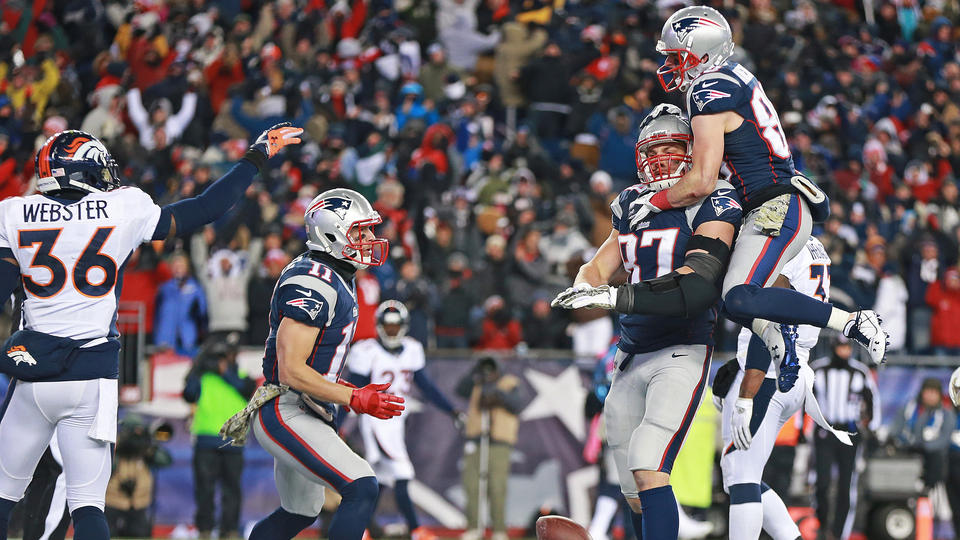 •  I know everyone's talking about OSU/Michigan & Alabama/Auburn games, but in this house the news was all about FSU beating Florida.  That means momma's ornament goes higher on the tree this year!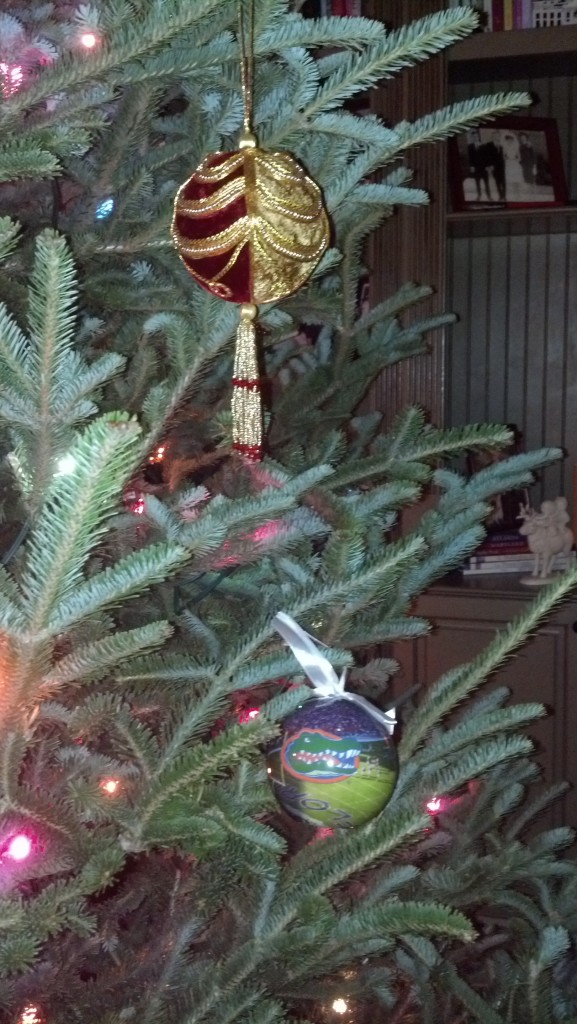 •  Jimmie Johnson got himself a six-pack (6th Championship)!
♦  Good food!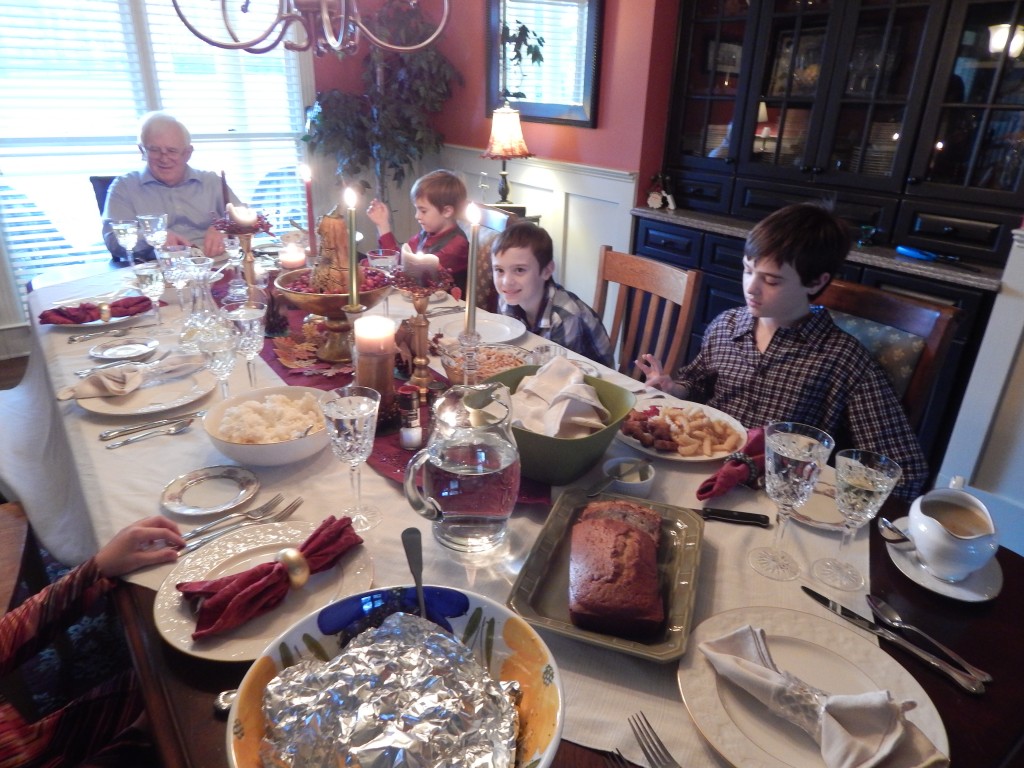 ♦  The arrival of our Christmas tree – time to get my big girl pants on!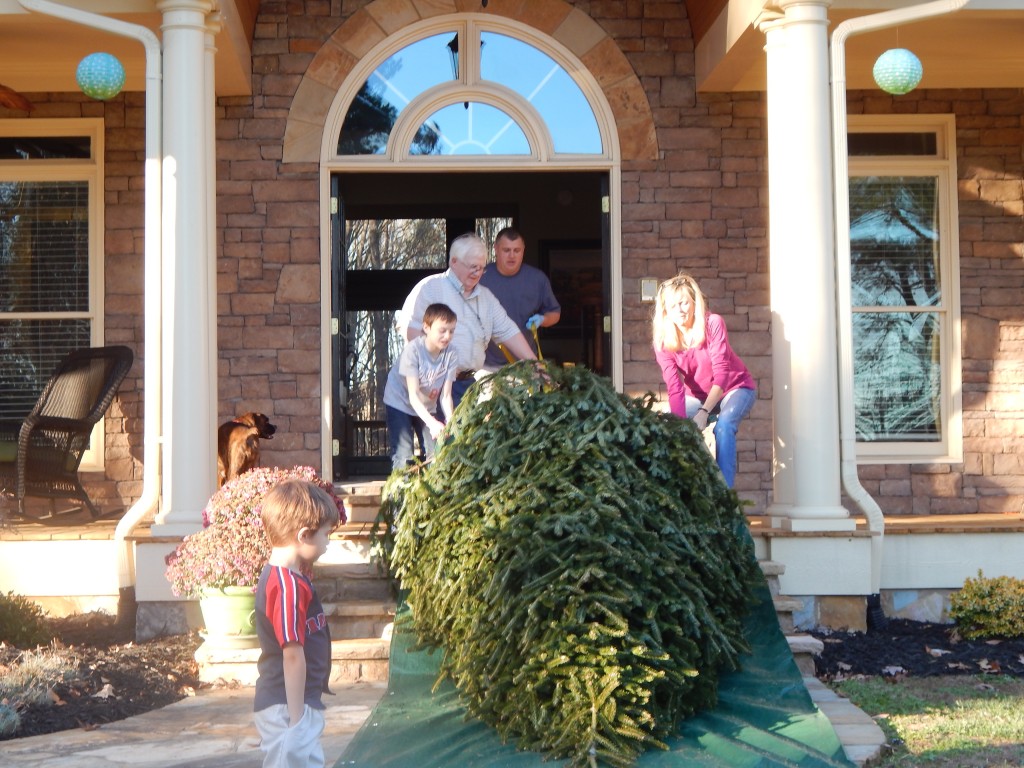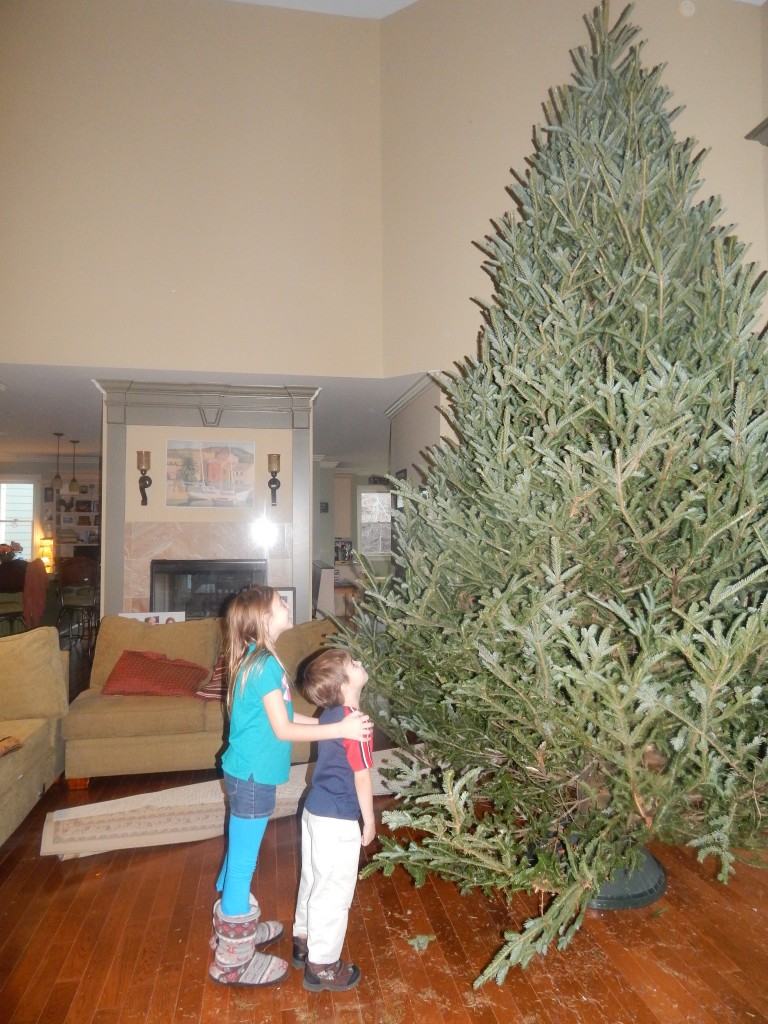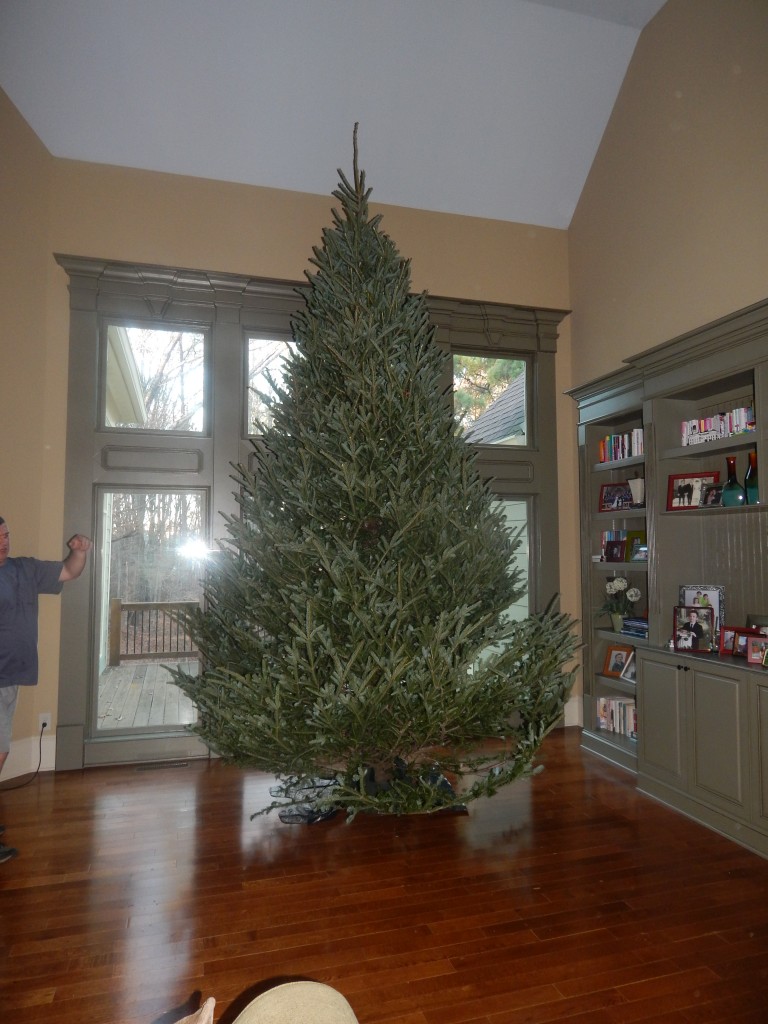 How was your November?  What are you thankful for?  What are you looking forward to?