Happy Publication Day to the
Satellite Disasters!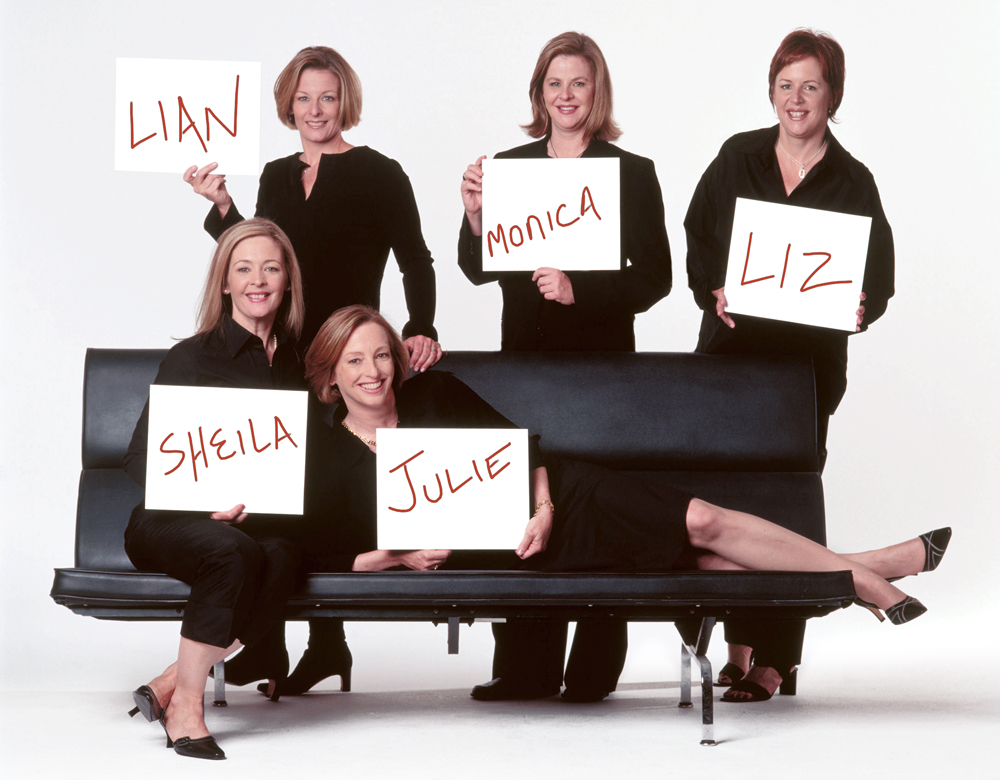 The Satellite Sisters—Julie, Liz, Sheila, Monica, and Lian Dolan—are five real sisters who believe that a sense of connection is what gives meaning to our lives.
The Dolan sisters created the Satellite Sisters first as a radio show and website in 2000 and then became podcast pioneers with a devoted national fan base as well as best-selling authors.  Together they have won 13 Gracie Allen Awards for excellence in women's media, including Talk Show of the Year and have appeared on CBS Sunday Morning and had a regular column in O Magazine for several years.  You're the Best is expanded to include The Next Generation of Satellite Sisters – their daughters, daughters-in-laws, and nieces.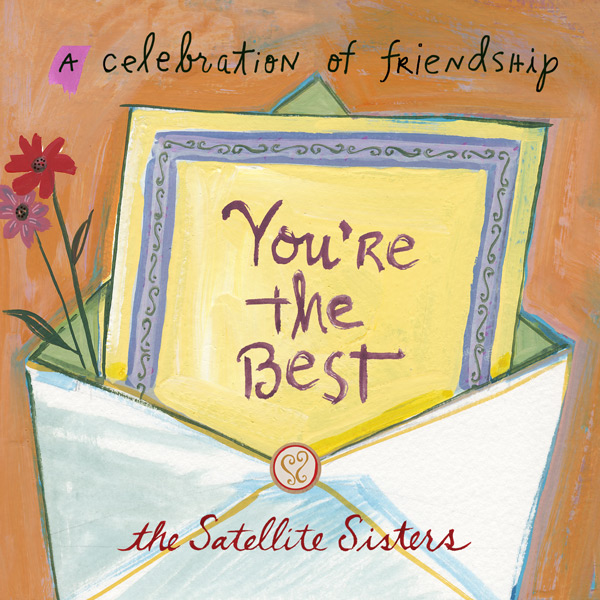 In their new book, You're The Best, the Satellite Sisters have turned their focus on one of the most important relationships in our lives – our friends, our Satellite Sisters, the women we call when the best thing in your life happens or the worst.   Continue reading Book Spotlight: You're the Best →