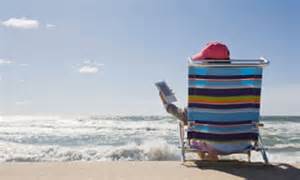 1)  As you're reading this, I'll have already left on our 30 day road trip, which is at the top of my list of things I'm looking forward to this summer, but I will not go on and on about that, since I've already done so over the last few weeks – ha, ha.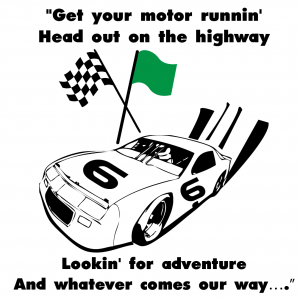 2)  Seeing our family and friends.  Our road trip is full of reunions this summer.  We're looking forward to seeing:  Grandmom & Granddad, Mamaw, The Brown Family, Uncle Lance, Brianne, Mary, Grand Ginny, Martha, Uncle Mark, Leslie, Kendall & Geneva, The Kaufmans, Auntie Kelly, our Michigan family, Auntie Kristen, Aunt Bee Bee, Uncle Rob, Abbie & Ban, and Auntie Shell & Haley.
3)  Reading on the beach – and by the pool.  Is there really any better place to relax with a good book?  I plan to log many waterside hours doing one of my favorite things.
4)  Hiking.  This summer we'll be exploring nature in some of the most beautiful places on earth!  Acadia National Park, Prince Edward Island, the White Mountain, the Green Mountains and the Catskill Mountains.  Exercise disguised as family fun.  Love it.
5)  Miniature Golf.  We live in north Georgia and mini-golf just ain't a thing around here, but we'll be indulging quite a bit this summer during our travels.  The whole family loves it.
6)  Lobstah & fried clams.  We're spending time in New England this summer and dinner will be heaven on earth for those of us who love shellfish!
7)  Seeing my first sunrise.  I'm a veteran of thousands of sunsets – love them.  Yet, I've never seen the sunrise from the horizon (I'm not a morning person).  But since we with be on the eastern coastline, I've decided that that will be one of my firsts this summer.
8)  Getting up without an alarm!
9)  Cookouts with the family, pool time, beach time, waves, salt air, cocktails and ice-cream cones.
10)  Making memories with my family.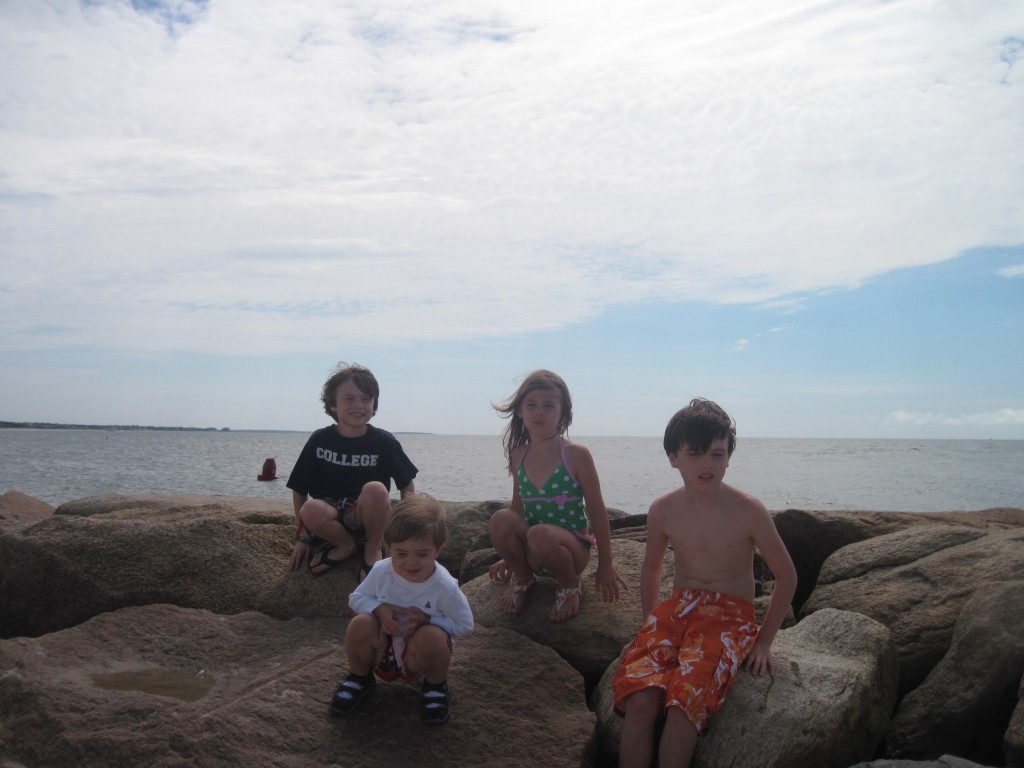 I LOVE SUMMER!
This post was written for Mama Kat's Writer's Workshop.  This week's prompt was "What you're most looking forward to this summer."

What are YOU most looking forward to this summer?